5 Injured as Tornadoes Rip Through Eastern Colorado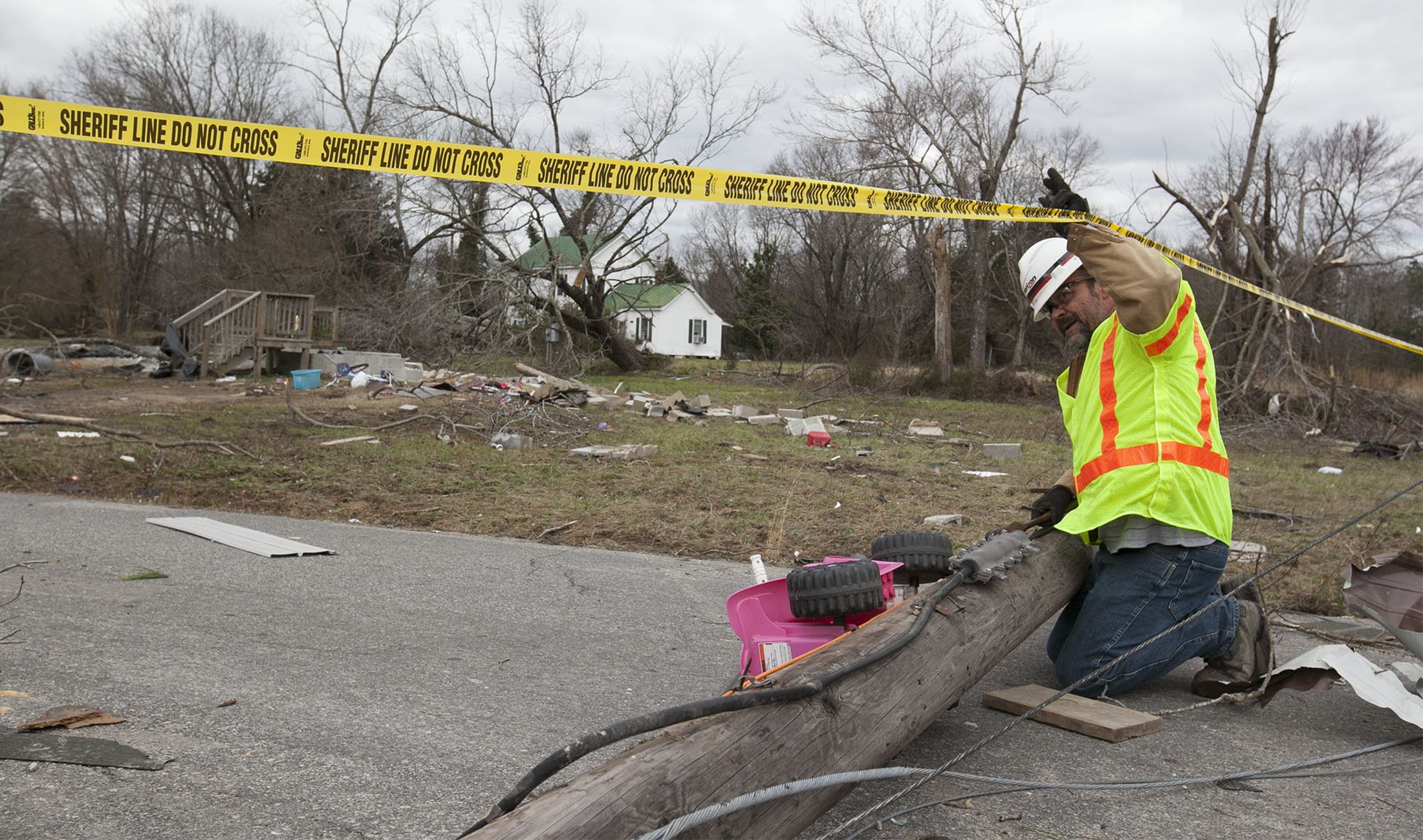 Eastern Colorado remains under a tornado watch as one of several to touch down in the state Saturday injured at least five people and damaged buildings.
There were 12 reports of tornadoes and 24 reports of hail storms Saturday, according to the Denver Channel. The most significant tore through the eastern city of Wray in Yuma County, causing injuries and structural damage, NBCNews.com reports.
At least a dozen trailers were overturned from a "multi-vortex tornado" near the town of Wiggins, NBCNews reports, while still another damaged buildings west of Wiggins.
Yuma County Sheriff Chad Day said damage estimates aren't yet available "as emergency personnel are still out assessing the situation," according to the Denver Post.
At least 40 electric poles were downed or damaged from the twisters, but the Yuma County Sheriff's Office said they will be fixed Sunday. Authorities worked overnight to provide security and "help round up livestock," according to the Sheriff's Office Facebook page.
Severe thunderstorms are forecast for Sunday afternoon.