5 iPhone Apps That Will Make You Way More Productive
With so many distractions, it can be hard to stay focused. If you're expected to sit at a desk and work for eight hours a day, social media feeds and conversations with coworkers can often feel a lot more interesting than the task at hand. Unfortunately, too much time browsing the internet or gossiping via Slack can prevent you from meeting all of your deadlines.
We've all been there, which is why there is such a large market for productivity apps. Below are five iPhone apps we think will help you stay focused so you can check items off of your to-do list and maintain peace of mind.
Forest
Designed with the Pomodoro Technique in mind—a technique that breaks up 25-minute work blocks with short breaks—this app is perfect for those who find themselves constantly distracted by their phones. The idea behind the app is simple: Whenever you want to stay focused, plant a tree. Keep the app open while you work, and watch as a tree begins to grow. If you leave the app at any point during your timed work session, the tree will die. As you continue to use the app, your virtual forest will fill with trees, and the coins you earn can be used to plant real trees across the world! The app provides analytics and trends and allows you to stray from the traditional 25-minute work block if you need more or less time depending on the day or task.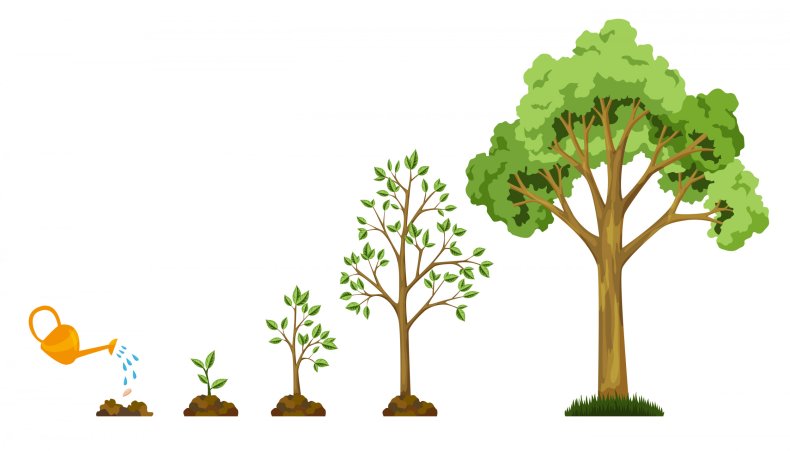 Todoist
Todoist is a powerful planning app that helps you keep track of all your meetings, chores and tasks. The app allows you to set up recurring reminders, delegate tasks to teammates and set a variety of priority levels ensuring you hit all of your most important deadlines. You can also add tasks via email, add comments and track your work history. The app integrates with other platforms such as Outlook, Google Chrome and Dropbox to help you keep everything in one centralized location. This powerful to-do list will help you stay focused and accomplish all of your daily goals, from presentations to grocery shopping.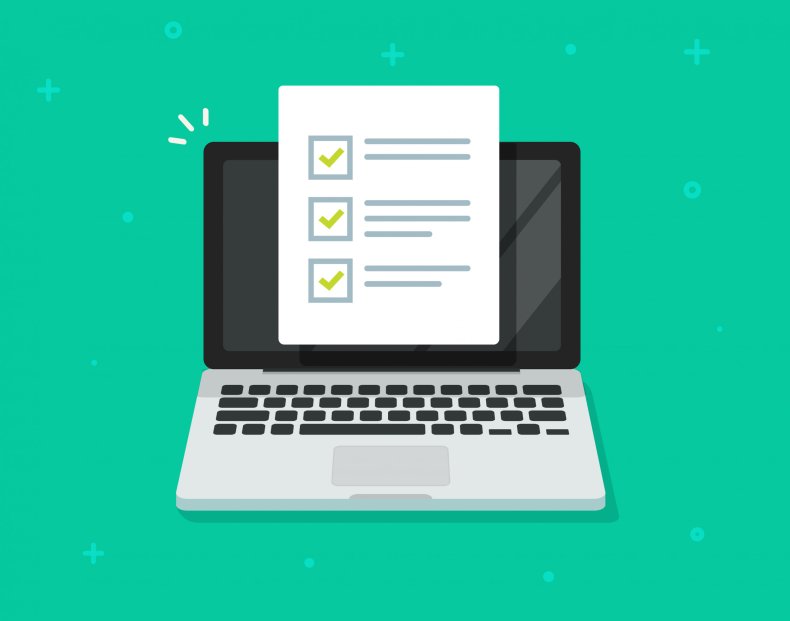 Trello
Trello is great for those who find themselves working on highly collaborative projects. The app is essentially a digital bulletin board that allows every teammate to fill in and track their individual responsibilities within a larger project. Teammates can share notes, pictures and lists, as well as assign tasks to each other. When a task is complete, the card can either be completely removed or moved to the next section—it's all dependent upon the workflow by which your team chooses to adhere. You can constantly refer to your Trello board to ensure that you are on task and up to date with your responsibilities.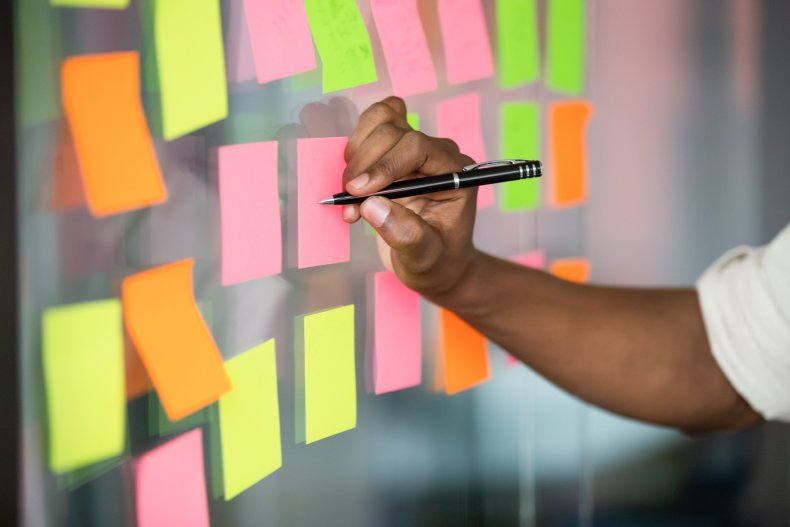 Freedom
If your social media addiction has become detrimental to your workday, consider downloading Freedom. Freedom allows users to block certain apps, websites and even the internet as a whole for whole periods of time. If you want to take it a step further and make productivity a habit, use the app to create a usage schedule. So, if you know you need to be focused on weekday mornings from 8 a.m. to 10 a.m., you can pre-schedule recurring focus sessions that will automatically block your chosen websites and apps for you during the selected times. This way, you can't get distracted while trying to start your work session. The app can also sync across multiple devices, preventing you from checking, for example, Instagram from your desktop when you're supposed to be working.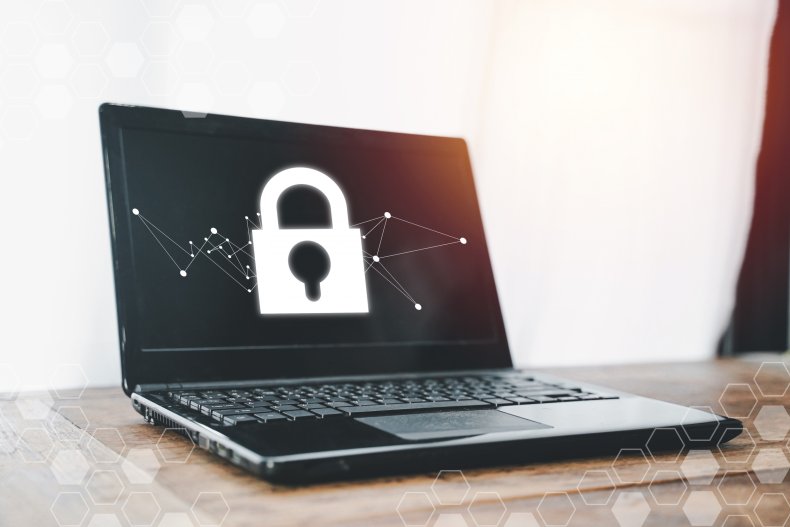 Noisli
Sometimes, you just need the right background noise to help you stay focused. Noisli offers 28 different background sounds that you can either play individually or together as a combo. You can also listen to curated playlists to keep you inspired. Whether you are in the office and need to drown out office chatter, or you're still working from home and need a better alternative to television as background noise, consider Noisli.