5 Memes That Totally Capture How Brutal 2020 Has Been So Far
2020. This year has been a doozy, with far more twists and turns than anyone could have predicted while toasting at midnight on New Year's Eve. We've been challenged to cut out social interaction and stay confined to our homes, all while taking new, precautions to stop the spread of the coronavirus. It's ripped from the pages of science fiction.
While the virus is on everyone's mind, there are a lot of other reasons 2020 has been absolutely wild. The Inquirer even called March 2020 the weirdest month of the 21st century thus far and given everything that's gone down, it's not a point you probably want to argue.
Here are some of the best memes about the most confusing, concerning and downright odd year that many of us have lived through to date.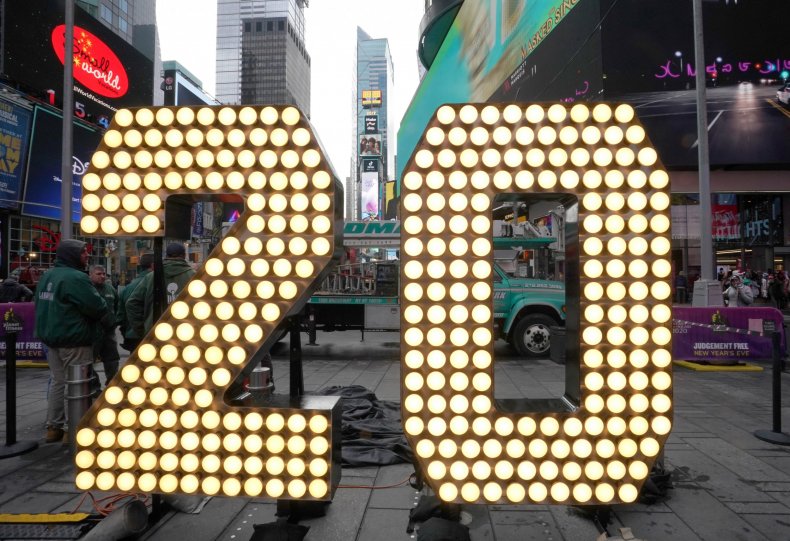 Sarah Palin On The Masked Singer
There's a good chance you missed this one because it aired just as the virus was starting to pick up in the U.S. While you were out searching for hand sanitizer, politician Sarah Palin was unmasked on The Masked Singer. That sounds normal enough, right? Well, take into consideration that the former Vice President nominee was dressed in a giant, pink bear suit singing "Baby Got Back."
I Saw A Tiger
There's a list of impressive memes that were inspired by the Netflix series Tiger King, so it's impossible to choose just one. All we know is Joe Exotic is the perfect embodiment of 2020 in human form. It currently stands as the wildest piece of entertainment to come out of the new year.
It's Corona Time
Nothing says "what the heck is happening" like a global trend born from a growing pandemic. TikTok users took to the platform to cope with the illness by posting content with music that sings "It's Corona time!"
Stimulus Check Spendings
Some Americans received—or will receive—emergency funding from the federal government (bet you didn't expect that while celebrating New Year's Eve.) Some individuals joked about what they'd buy with their checks, which could total up to $1,200. Here are some of our favorite splurges and some pretty excellent observations about the cash flow courtesy of Twitter.
Coronavirus
While this year has been full of surprises, nothing is quite as wild as the idea of a global pandemic. The pandemic has seemingly affected everyone in one way or another, but 2020 as a whole is also responsible for some major turmoil. Twitter hasn't been silent about it.