Five men accused of gang-raping a 14-year-old girl have been acquitted in a Barcelona court of the charge of sexual assault.
The men were convicted and put in prison for the lesser crime of sexual abuse against the girl, reports the BBC.
Under Spanish law, it is only considered rape or sexual assault if physical force or intimidation is used. Because the 14-year-old victim was under the influence of alcohol and drugs, the men did not need to use violence.
The five men were found guilty of abusing the girl at an abandoned factory in Manresa in 2016. They were sentenced between 10 and 12 years in prison for the lesser offense of sexual abuse, while two were acquitted of all accusations, despite one having watched while masturbating.
Prosecutors told the court the men took turns to attack the girl, who was "obviously" under the influence.
The victim told the court that her memory of the events was hazy after drinking alcohol, but that she felt "intimidated" and that she "had to do it" because the men were holding a pistol, which turned out later to be a blank gun.
According to the verdict: "She did not know what she was doing and, therefore, could not decide whether to accept or oppose the sexual relations she had with the majority of the accused, who were able to carry out those sexual acts without using any kind of violence or intimidation."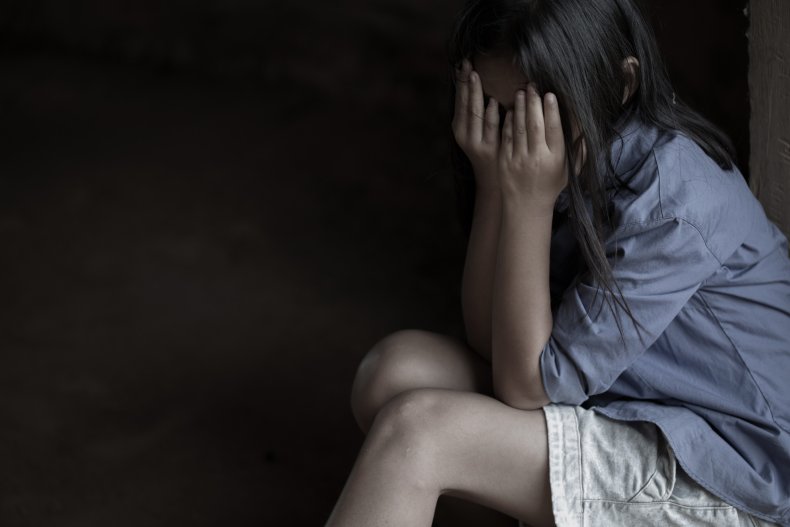 Women's rights groups have reacted to the ruling with anger and dismay.
"This verdict is unacceptable because it says there was no intimidation when the girl was in a completely defenceless situation. It treats sex attackers with benevolence and lacks any kind of gender perspective," Altamira Gonzalo, vice-president of Themis, a women jurists' association, told The Telegraph.
The case became known as the "Manada de Manresa" (Manresa Wolf Pack) for its similarities to a 2016 gang attack on a teenager, which prompted widespread protests and an ongoing review of Spain's rape laws.
In that case, a court in Navarra jailed five men for sexual abuse after a gang attack in Pamplona on an 18-year-old woman who was dragged into the hallway of a residential building.
As she appeared "passive or neutral", according to a police report, the court decided no intimidation or violence had taken place.
Spain's deputy prime minister, Carmen Calvo, said the government respected court decisions, but reaffirmed her party's intention to reform the law so that any act of penetration without consent would be considered rape.