5 Mistakes Small Businesses Make on Social Media
These five mistakes are easily avoidable.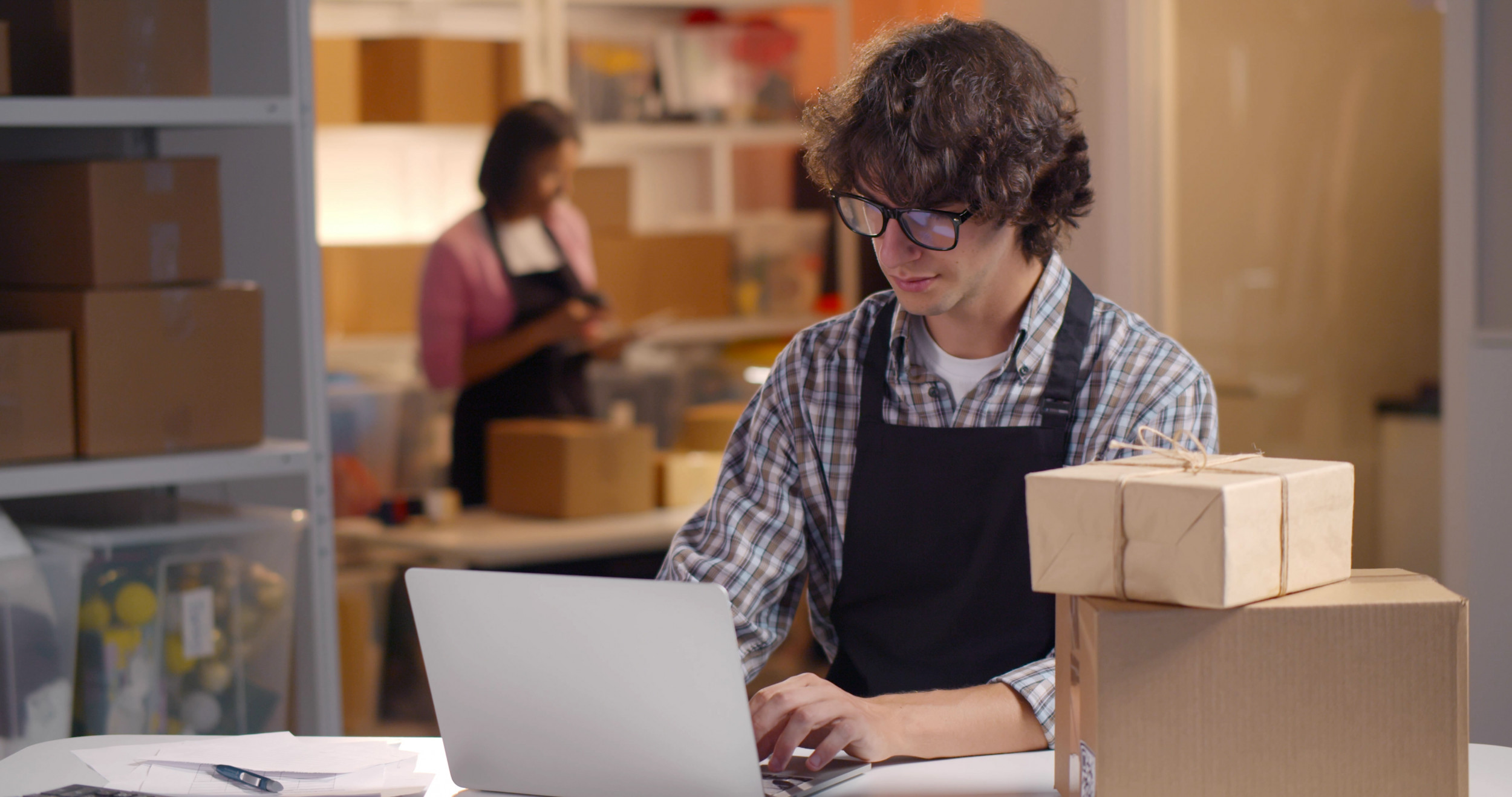 Starting a business in this fast-paced e-commerce atmosphere can be daunting for small-business owners. How do you increase traffic or get in front of an audience? Social media seems to be the best answer to these questions, but it often causes confusion. These five tips will help you avoid common pitfalls and build your audience.
1. Inconsistent Posting
Sporadically posting is one of the most common mistakes small businesses make with their social media. Most social media algorithms reward accounts that post consistently. Posting regularly doesn't mean five days in a row. It means posting consistently — sometimes every day or multiple times per day — for a long period of time.
Most people don't have the time or energy to post regularly to multiple platforms. A handy scheduling tool can help. Several companies offer post-scheduling services. This type of service allows you to schedule multiple posts ahead of time to different networks. If time is a challenge, try scheduling your posts for an entire month at a time.
2. Posting Boring or Old Content
Most people who engage in social media spend several hours per day reviewing content. If your content isn't engaging or is reused, you likely won't get much interest in it. Social media algorithms also reward engaging content. The more people interact with your post, the more the platform will promote that post.
Even if you aren't that creative, you can instantly make your content more engaging by asking your fans a question. More controversial questions often get the most engagement, but be cautious of promoting one side or another with such content.
3. Not Engaging with Customers or Fans
Some small-business owners don't feel like it's necessary to answer questions or reply to comments. This is not the case. Responding to comments and questions increases the engagement level of your post. You miss an opportunity to increase your post engagement if you ignore your audience.
Make it a goal to respond to every single comment. Even if no response is necessary, thank the user for the engagement. You can even cultivate more engagement by asking a question to the commentator. People love to share their opinions.
4. Posts Without Captions or Tags
Hashtags are the lifeblood of some social media networks. Learn to use tags to your advantage. Try a mix of popular tags and some less frequently used ones to get the best results. Do some research on similar competitors' posts and see what hashtags they are using.
Tags or no tags, you should always include a caption with your photos and videos. At the very least, include the photograph's or video's subject and where to buy the product/s featured.
5. Posting for the Wrong Audience
Ask yourself: "Who is my perfect customer?" Brainstorming about what type of person you are marketing to is fundamental. How old is your audience? What do they like to do in their spare time? These are questions you should be able to answer about your customers.
Catering posts to a specific audience is often a concept overlooked by small-business owners who can't afford a social media marketer or agency. Remember who you want to attract with your posts, not your personal interests.
These five mistakes are easily avoidable. If you are committed to growing your brand or audience, you should steer clear of these missteps. Building a social media audience takes time and commitment. Don't be discouraged if your numbers aren't growing. Keep trying new things and repeating what works until you achieve your goals.