Five-Month-Old Baby Drowns in Bathtub After Father Left Him Unattended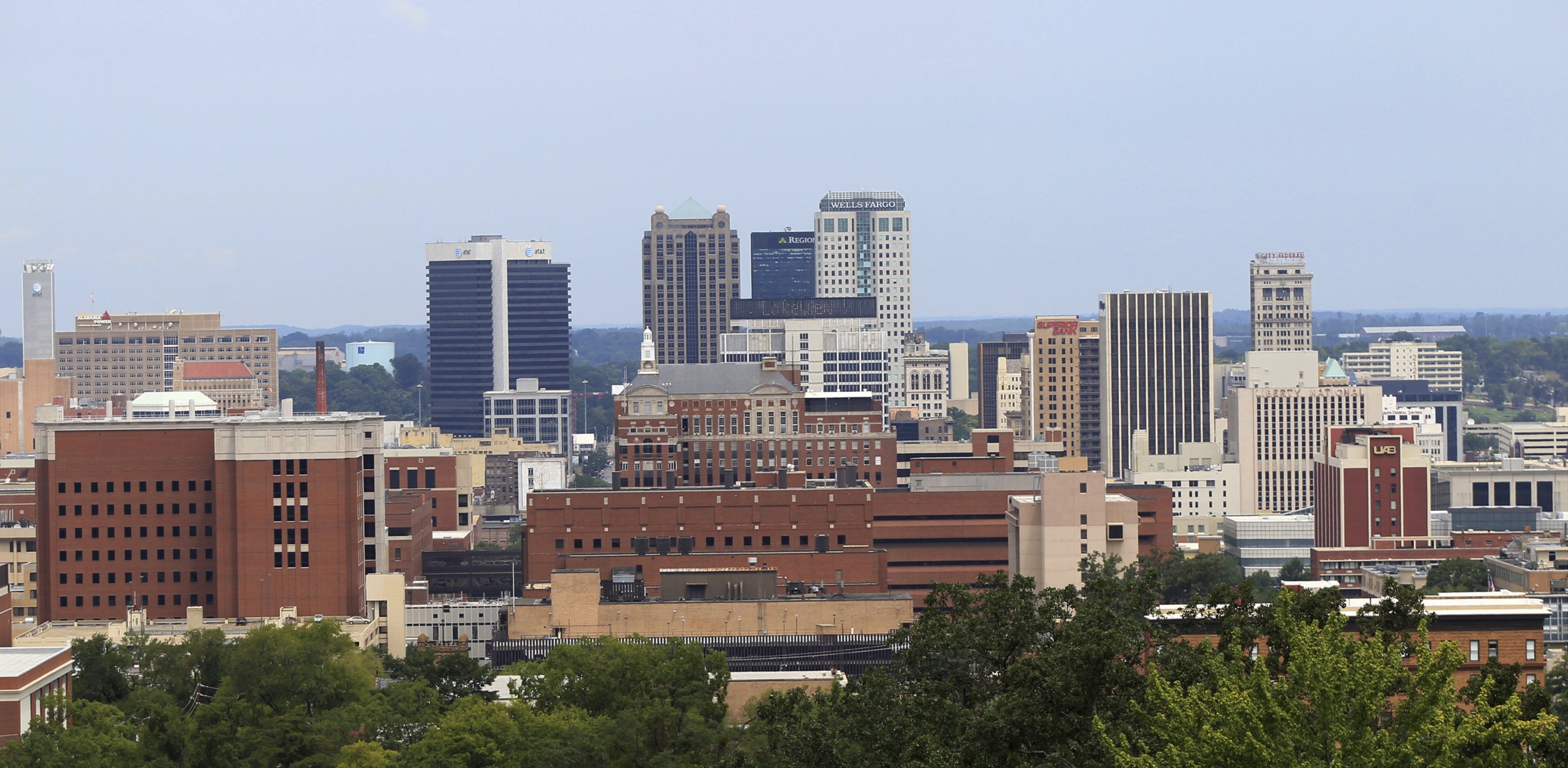 A baby has died after drowning in a bathtub in a North Central Alabama apartment, local authorities have confirmed.
Emergency services were called to the Jefferson County Housing Authority complex, in eastern Jefferson, at 8:19 p.m. on Sunday. The father of the five-month-old baby boy is believed to have briefly left the room, leaving the child in the bath. When the father returned, the child was unresponsive. The baby was pronounced dead shortly after arriving at Children's of Alabama hospital.
"I can't imagine how hard this is going to be on that child's family," said Jefferson County Sheriff's Chief Deputy Randy Christian. "This will be heart-wrenching for all involved. God be with them."
Details of the incident, such as whether anyone else was present in the apartment, remain unknown, pending an investigation.
Almost one American is believed to die in a bath tub, hot tub or spa each day, claiming the lives of about 90 children per year. For children, the majority take place in baths, sometimes with as little as two inches of water in them.
In 2016, the U.S. Consumer Product Safety Commission released a video to raise awareness of the issue. The video was called "But I was only gone for a moment…" and shows a mother bathing her baby, before hearing the doorbell ring and quickly going to answer the door. The video warns parents about the need for constant supervision in baths.
"A child can drown in a matter of minutes," said CPSC spokeswoman Ellyn Pollack to Today. "It happens quickly and silently. A baby can slip under the water without crying or screaming or splashing around."
"No product can replace adult supervision," Pollack added. "Even if a child is secured in a bath seat, do not leave them even for a second—it could still fall over."
There is no consensus regarding the exact age at which it is safe to leave a child bathing alone, though age 4 is taken as the minimum.
"At age 4, you might be able to reach around to the other side of the bathroom, and then eventually leave them alone for brief periods," said Dr. Gary Smith, director of the Child Injury Prevention Alliance. "Teens obviously need their privacy. But it is a continuum."
"There is no official recommendation and no real upper limit because kids develop at different rates," he said. "Their independence and ability to handle situations varies greatly, so there is no clear answer."