5 Must-Have Candles and Incense Sticks for Fall
Cool weather is just around the corner so now is the time to savor the scents of fall. These incense sticks and candles will bring the smells of cinnamon, musk and other seasonal aromas into your home. As always, the prices listed may fluctuate over time.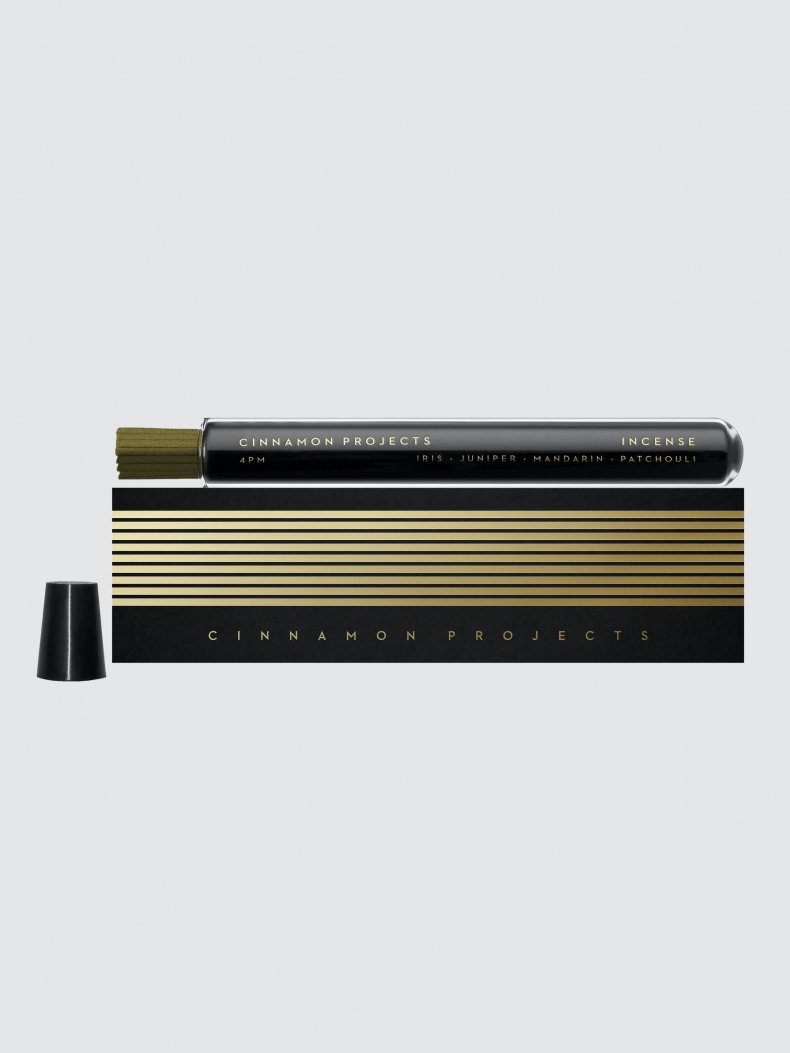 Cinnamon Projects seemingly chose the perfect name for its 4PM Incense. Light one of these 4.75-inch tall sticks and let the sweetly earthy smell of cinnamon usher in the fragrance of cool fall evenings. Just slip a stick out of its glass packaging, place it in an incense burner and ignite it. The ethereal scent will waft for the 25 minute burn time as the stick glows a soft red. Extinguish it by fanning or blowing on the stick.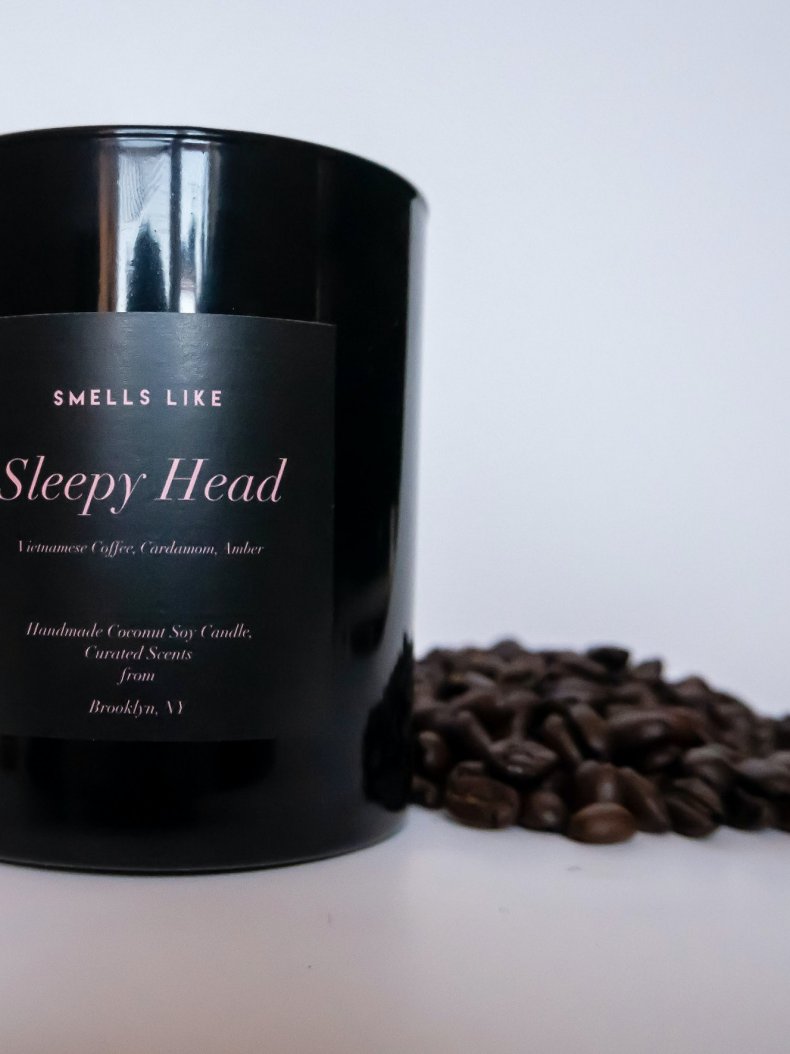 Attention night people: When you light Smells Like Sleepy Head candle, expect the scent of sugary, creamy Vietnamese coffee to awaken your senses. As the 3.5-inch candle burns, the fragrance morphs into seductive, woody notes and finishes with rich amber smells. This candle is handmade in small batches from 100 percent premium natural coconut and soy waxes and burns for 40 to 45 hours. Not only do these 8.5-ounce candles smell good, but Smells Like creates them from renewable sources.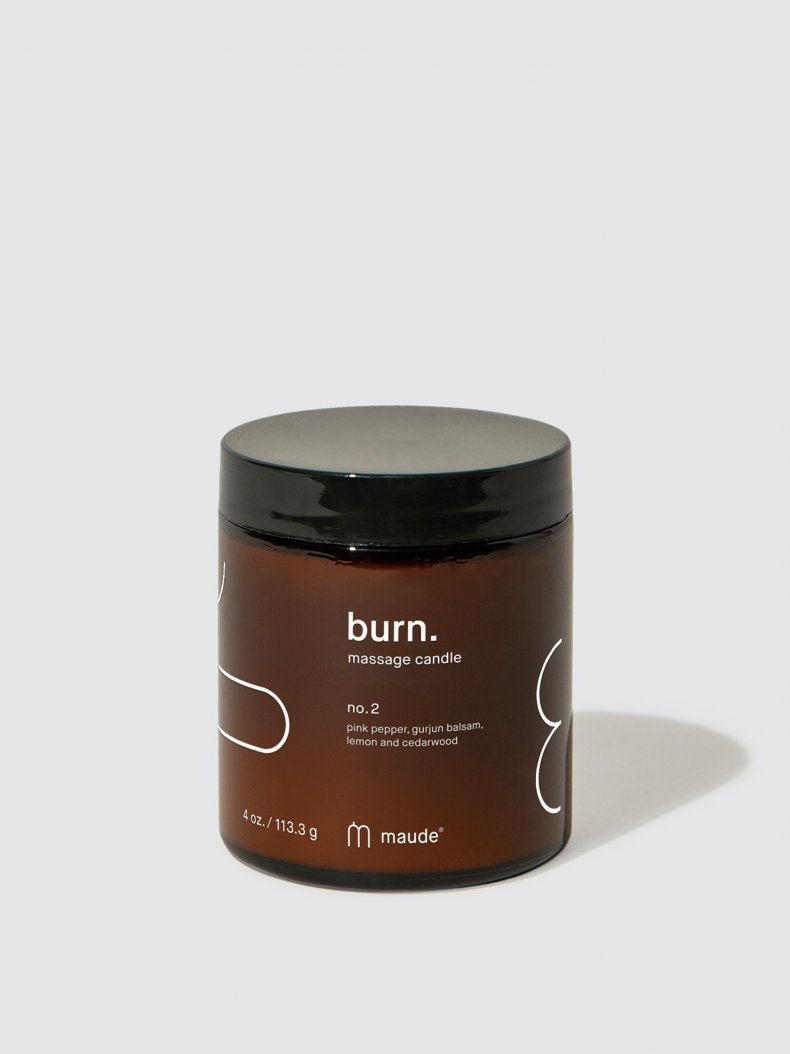 The flickering light from this hand-poured Maude Burn No. 2 Massage Candle will add ambiance to your room as it heats the jojoba and soybean oils from which it is made. Once the oils melt, you can allow the 4- or 2-ounce candle to continue to burn and fill the room with fragrance or pour some on the skin to soften it and relax muscles. The oils burn at a lower temperature than traditional candles, so the melted oils are warm, not hot. The 4-ounce candle burns up to 30 hours, and the 2-ounce candle burns up to 15 hours.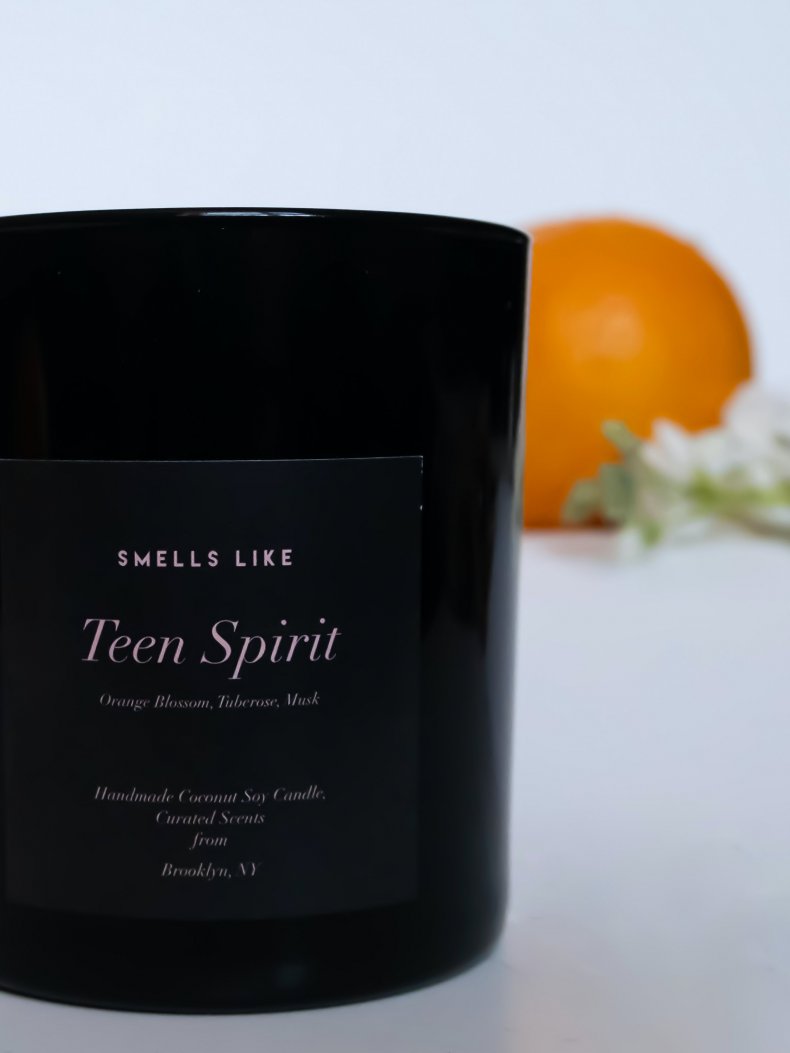 You just know a company called Smells Like would release a scent called Teen Spirt. This scent opens up with orange blossom, inspired by the fruity citrus vibes of the '90s, and finishes with musk reminiscent of Seattle, home of the grunge band Nirvana. The fragrances are hand mixed, hand poured and made in small batches. The 8.5-ounce, 3.5-inch tall candle has a 40 to 45 hour burn time.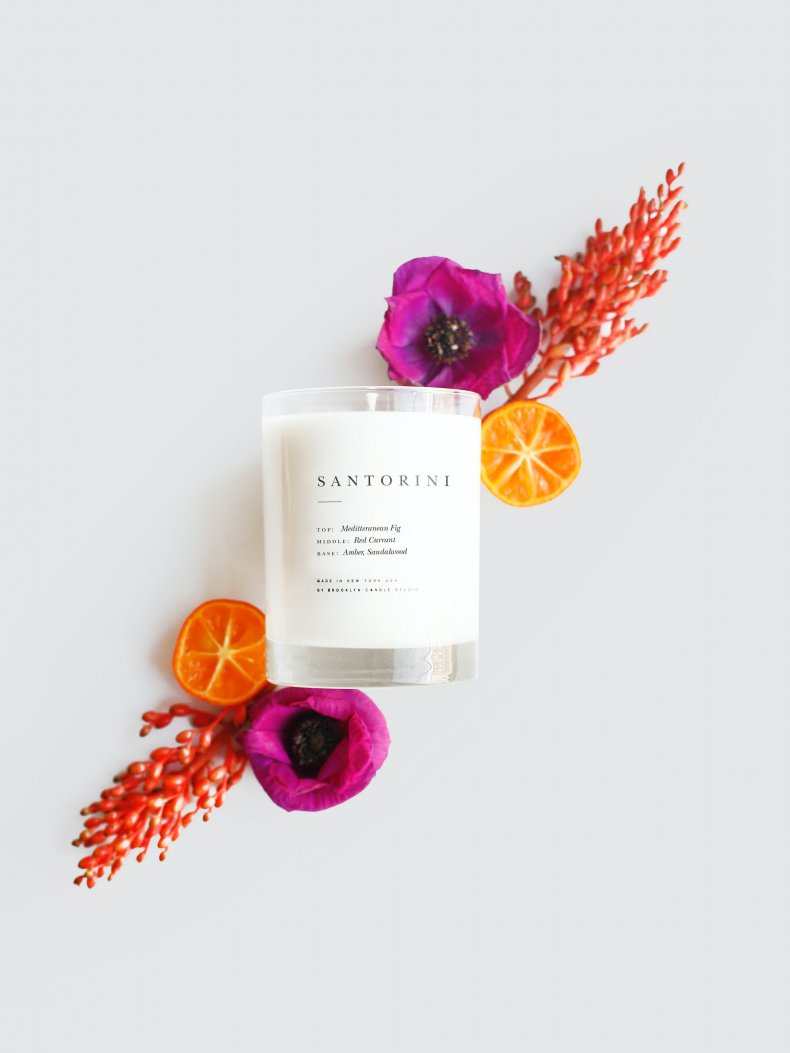 You can fill your home with the smell of fresh currants, figs and other Greek isle fragrances when you use the Santorini Escapist Candle by Brooklyn Candle Studio. This double-wick candle comes in a white textured box and screen-printed glass tumbler. This candle measures 3.375 inches by 4.25 inches, is 13 ounces in volume and burns for up to 70 hours.
Newsweek may earn a commission from links on this page, but we only recommend products we back. We participate in various affiliate marketing programs, which means we get paid commissions on editorially chosen products purchased through our links to retailer sites.