5 Reasons to Use Snapchat Beside…That Reason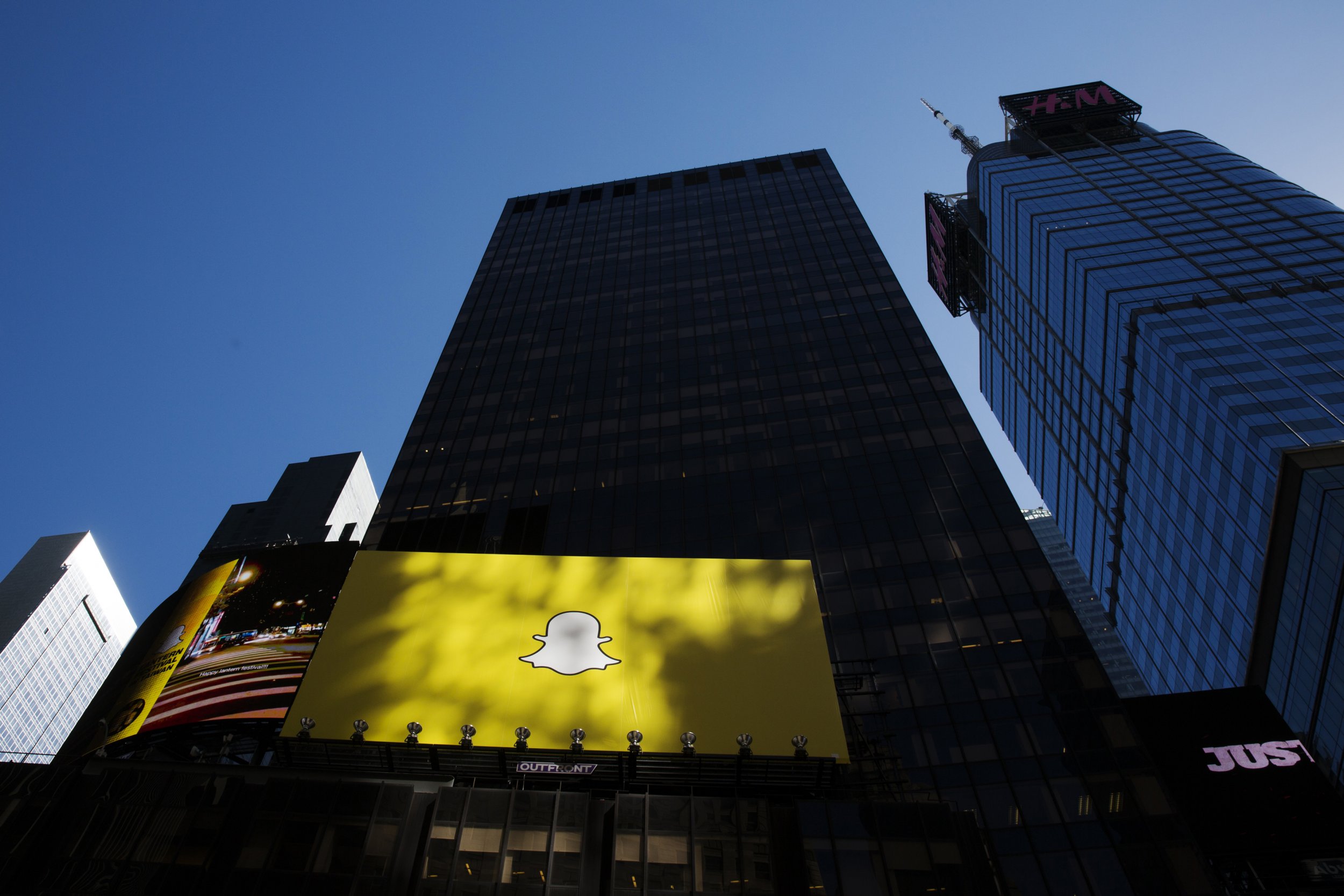 You've probably heard of Snapchat. The mobile-only social network that lets you send automagically deleting photos has become quite popular, especially amongst people in their teens and 20s. The niche that Snapchat fills is laughably obvious. While the app holds onto more data than you'd think, Snapchat seems to be the ultimate tool in a nude photo sender's utility belt. Even if a small minority ever uses the service for sexting.
Then what else is Snapchat good for beside showing a little skin? The app has added a few features beyond photo-sharing since its release in 2011. In addition to what Snapchat CEO Evan Spiegel and crew have developed already, the Snapchat community is more fleshed out than ever. All puns intended.
Discover Is Snapchat's Most Novel Recent Addition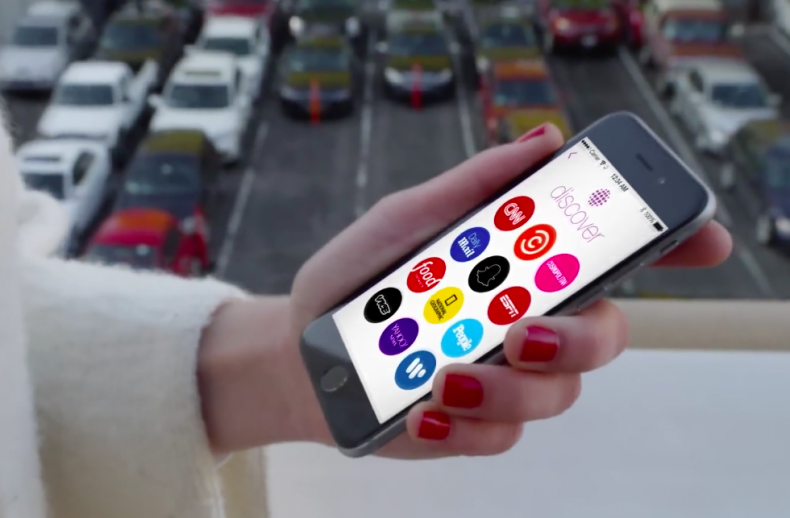 Discover is Snapchat's boldest inclusion. Few social networks go the route of tailor-made professional content, but that's what we have here. Think original content that "counts on editors and artists, not clicks and shares," as the company puts it. The addition of the Snapchat Story feature—for the uninitiated: pictures or videos available for friends to view for 24 hours—seemed like a natural evolution of Snapchat's temporary media idea, but Discover is something different. Calling on established brands like Daily Mail, ESPN, and National Geographic, users are able to consume content strictly designed for mobile. News articles appear quickly while videos can be viewed effortlessly.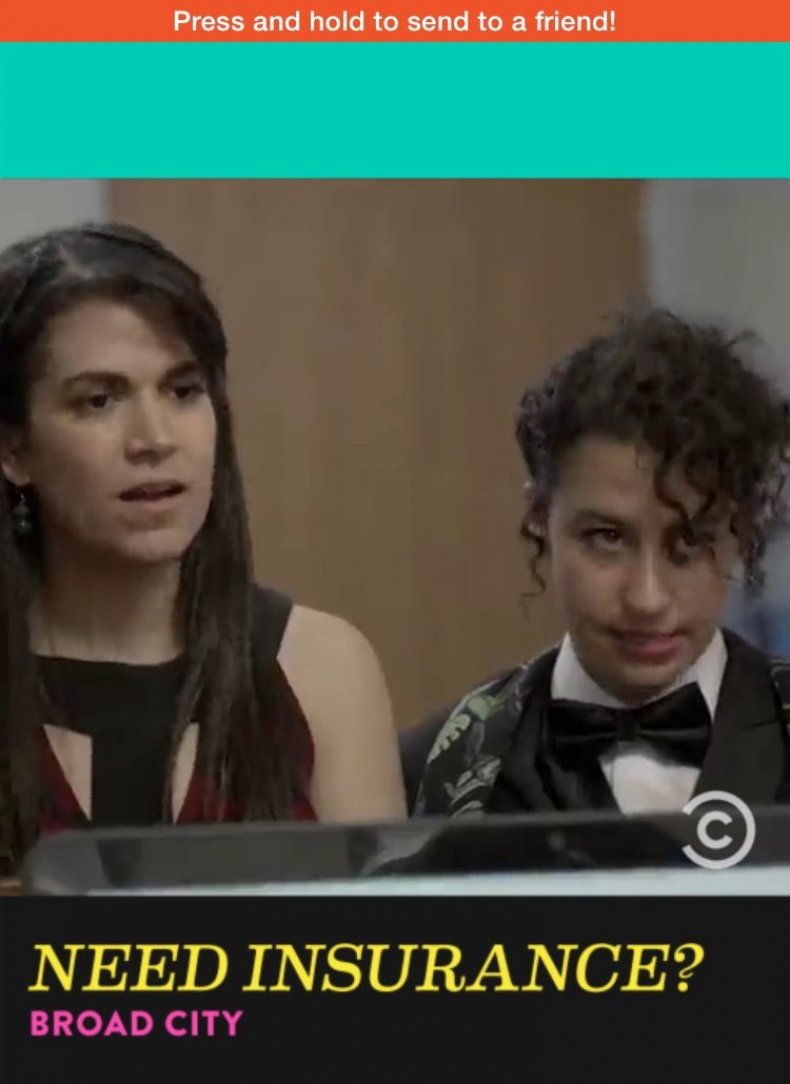 With new stories added every day, users have access to a constant stream of news and trailers. Though the navigation may be a bit cryptic at first. Just remember to swipe up to continue reading, swipe left for the next story, swipe down to exit.
Brands Not Part of Discover Probably Have Their Own Snapchat
Just because Snapchat hasn't added your favorite company to the Discover list doesn't mean it's not on the service. There are already several shows and news sources with entertaining Snapchat stories. The Tonight Show With Jimmy Fallon (fallontonight on Snapchat), for example, gives clues for its hidden ticket locations on Thursdays.
Other accounts like gma_abc or nprnews take you behind the scenes of Good Morning America and NPR, respectively. NowThisNews offers up headlines from the news source that only resides in social media, while Taco Bell (tacobell) is one of the best restaurants snapping right now. And then there are accounts like lacma_museum, which show just how artsy and hilarious the Los Angeles County Museum of Art can be.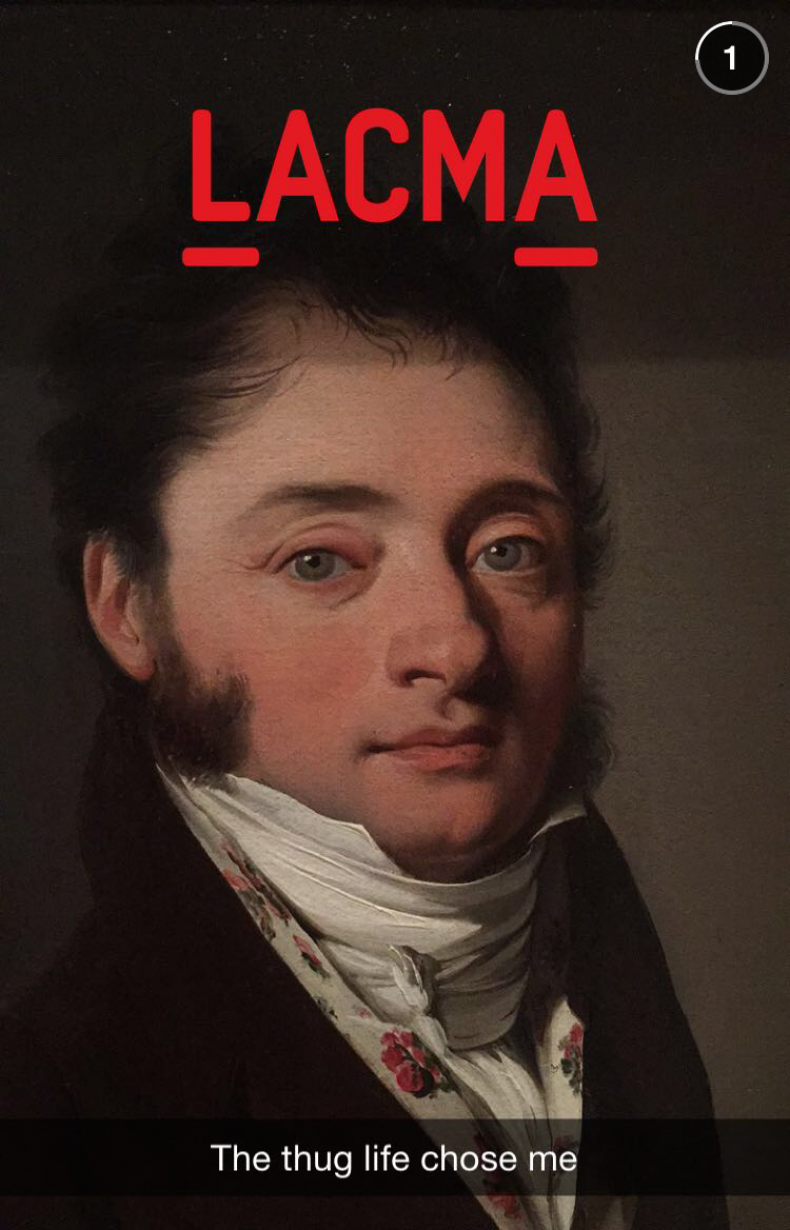 Snapchat's Celebs Are Kind of Entertaining Too
Snapchat can be its own little world at times. Using the service, you'd be remiss not to follow the best accounts the social network has to offer. Snappers like CaseyNeistat are funny, while accounts like Miologie, Ohgeesnap and Dabttll will have you doubting your art skills. Typical snaps of selfies or common situations combined with creative uses of Snapchat's sketching tool lead to unique creations you likely won't find on any other services.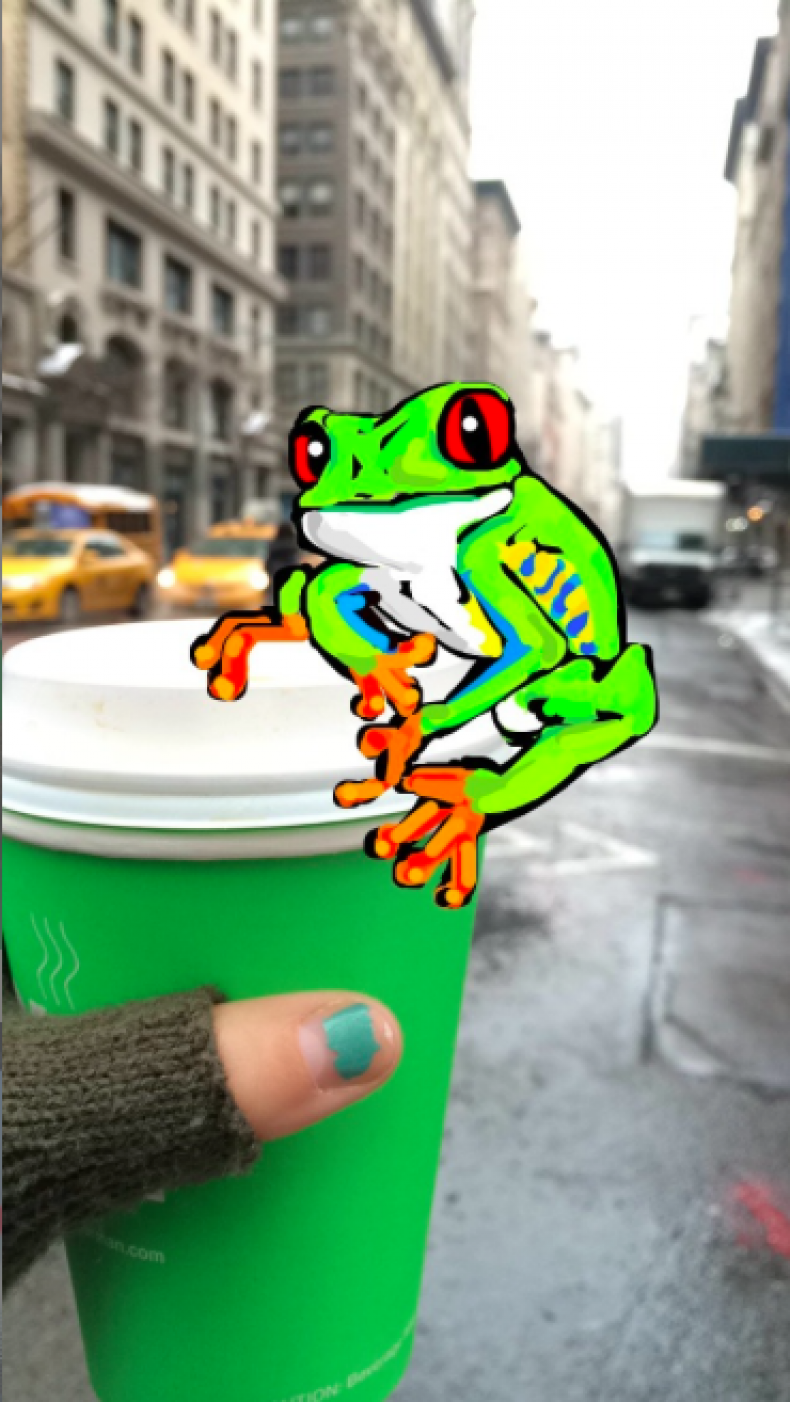 But we can't forget about the actual celebrities. If you want an inside look at the random moments in lives of the famous or simply want to pretend big names are on your friend-list, that's doable as well. Rihanna (rihanna) and Ryan Seacrest (ryanseacrest) are great places to start. Here are all the others.
Does Snapchat Really Let You Share Cash?
Yup. Revealed in November 2014, Snapchat lets you attach your debit card to your account. Meaning when you go to chat with a friend, simply hit the dollar sign and enter an amount. Afterwards tap the green button and you'll finally be square from that bet way back when.
Whether you choose to give Snapchat your bank details is up to you. The startup claims your credentials are "securely stored by Square." There are numerous other apps that allow the transfer of funds. While we still feel weird about handling money in the same place we view doodles and share delectable food porn, you may feel otherwise.
Send a Stupid Photo Every Once in a While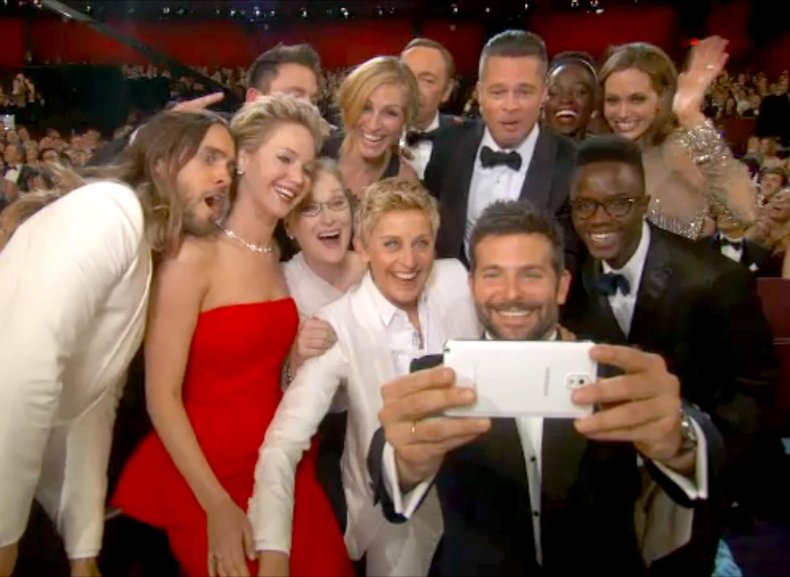 You can get value out of Snapchat without sending anyone a single snap. Though might as well send a ridiculous selfie to the family and friends. You know, while you're here anyway.