5 Things to Know About HBO's 'I Know This Much Is True' Adaptation Starring Mark Ruffalo
HBO released a trailer for I Know This Much is True on Monday. The adaptation of the popular novel is poised for success with an A-List cast and an experienced production team. Here are five things you need to know about the upcoming series, including its release date.
The Novel
I Know This Much is True is an adaptation of the novel of the same name by Wally Lamb. The novel released in 1998 and was featured on Oprah's Book Club the same year. It is not the first time one of Lamb's works was adapted for film or television. Lamb's 2010 novel Wishin' and Hopin': A Novel, was adapted as a film in 2014. Lamb's titles also include I'll Take You There, She's Come Undone and We Are Water.
The Cast
Leading the series cast is Academy Award nominee Mark Ruffalo. He will play Dominick and Thomas Birdsey, the identical twin brothers at the heart of the story. Joining Ruffalo is Academy Award winner Melissa Leo, as the mother of the twins. Rounding out the cast are Rosie O'Donnell, Archie Panjabi, Juliette Lewis, and Kathryn Hahn.
The Story
I Know This Much is True focuses on the lives of Dominick and Thomas Birdsey. The identical twins have lived vastly different lives and suffered through different trials and tribulations. Described in the official synopsis, I Know This Much is True is "a story of betrayal, sacrifice, and forgiveness." The series will showcase the twins through different stages of their lives, using flashbacks to fill in the gaps of their younger years. The six-episode limited series will give the series more time to flesh out the story of Dominick and Thomas than a film's run time would allow.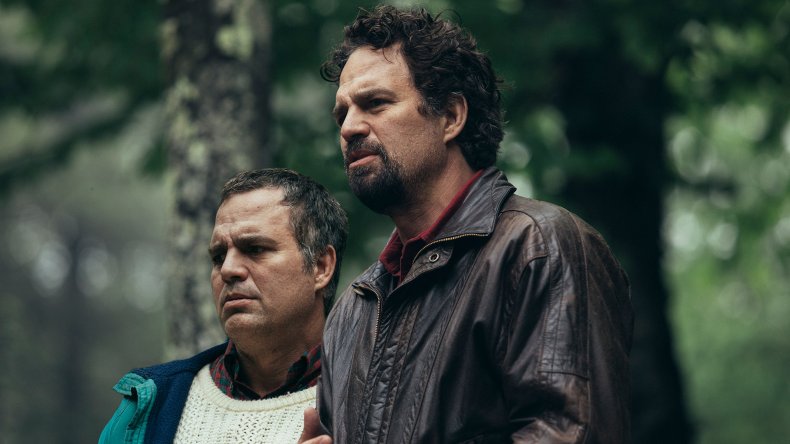 The Production
Behind the cameras of the series is writer and director Derek Cianfrance. Cianfrance previously worked on Blue Valentine and The Place Beyond the Pines. In addition to starring in the series, Ruffalo will also serve as the executive producer. Lamb himself will also executive produce.
Release Date
I Know This Much is True is set to premiere April 27 on HBO. The series will be produced by HBO and FilmNation Entertainment.