Larry David Returning, 'Hamilton' Wins Big & More: 5 Things We Loved This Week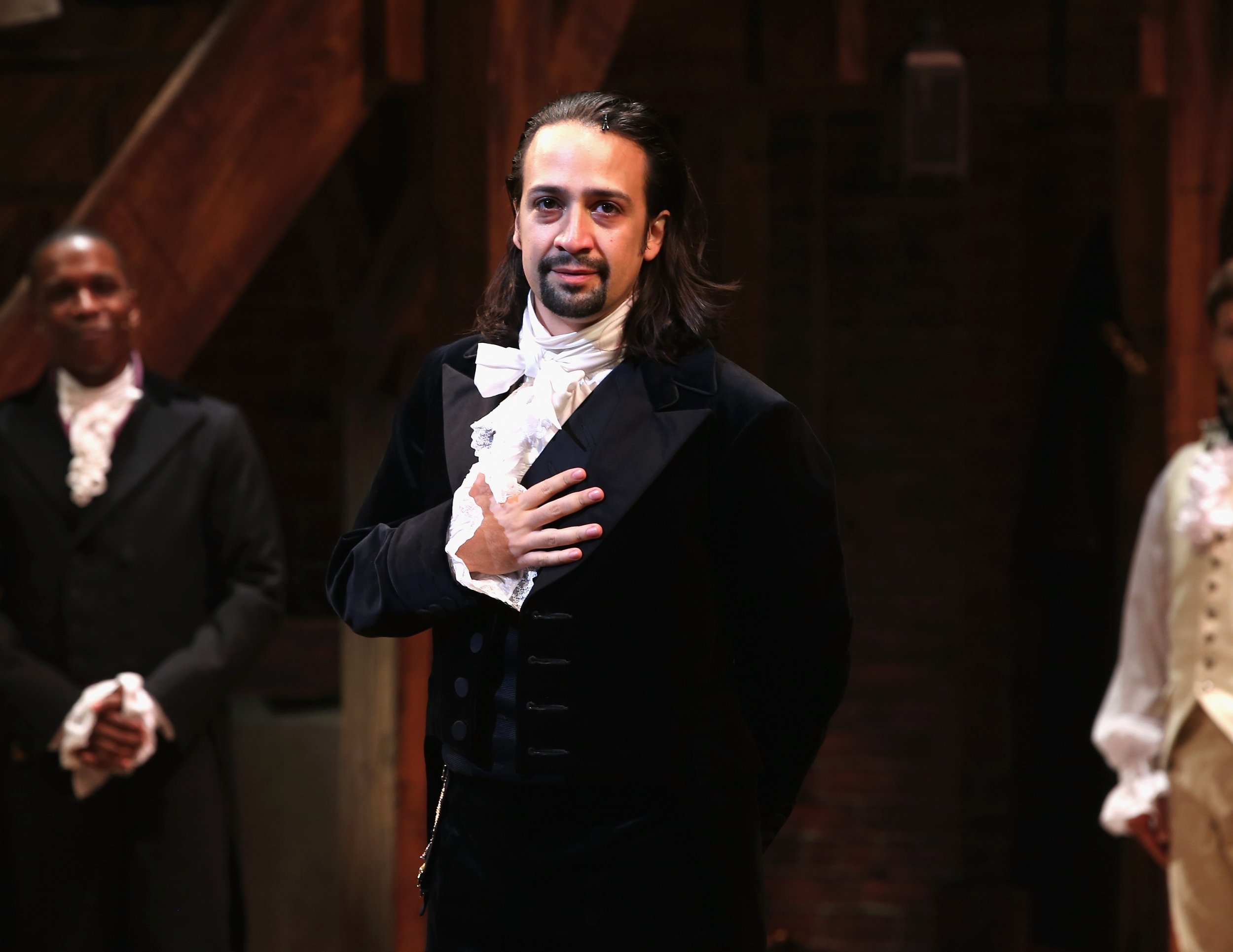 From Curb Your Enthusiasm's announced return to Hamilton's huge night at the Tony Awards, here are five things we loved in Culture this week:
It's impossible to curb our enthusiasm at the news that Larry David will return to HBO for a ninth season of Curb Your Enthusiasm, his largely improvised—and brilliantly funny—show. For the uninitiated, the show features the Seinfeld co-creator playing an exaggerated version of himself as he ponders life's miseries. He's long had an open-door policy at HBO and depicted his decision to return by saying: "In the immortal words of Julius Caesar, 'I left, I did nothing, I returned.'"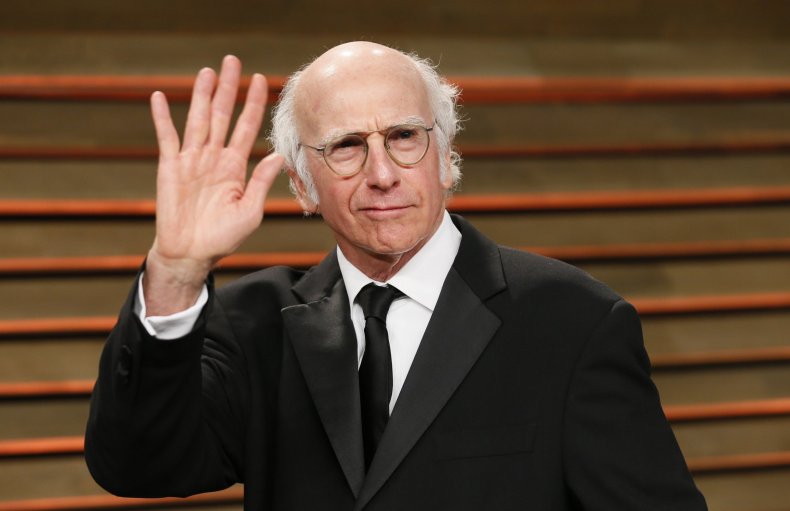 "Hamilton" predictably dominated at the Tony Awards, with 11 wins, but creator Lin Manuel Miranda really wowed the crowd with a sonnet performed in tribute to his wife as well as the victims of the Orlando shooting massacre. "We live in times where hate and fear seems stronger. Love is love is love is love," he said.
From news presenters to comedians, TV personalities weighed in with their thoughts following the Orlando shooting massacre. CNN's Anderson Cooper was emotional as he said, "They're people who loved and were loved. They're people who had families and friends and dreams." Conan O'Brien pointed out that he's "not a pundit," but as a "father of two," he does "not understand why anybody in this country is allowed to purchase and own a semi-automatic assault rifle." An angry Samantha Bee told her Full Frontal audience that, "Love does not win unless we start loving each other enough to fix our fucking problems."
London's Tate Modern museum unveiled a renovation six years in the making this week. The upgrade offers more space for exhibitions and live performances and now boasts more than 800 works by 300 artists. "We are broadening the international remit both in contemporary and modern art; collecting and plotting the history of live art, film and new media; and, very importantly, buying and showing more work by women artists. I am delighted to now have the space to show this broader story of modern and contemporary art to the public for free," said Tate Modern director Frances Morris.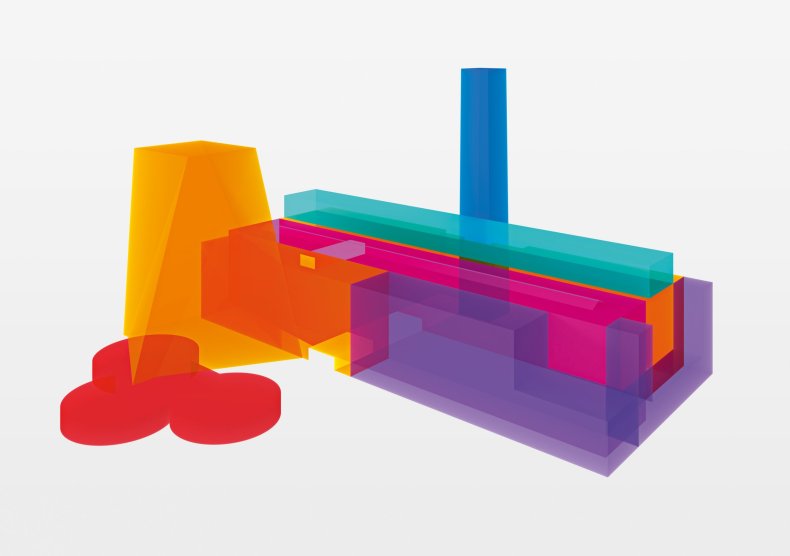 Britain's Prince William made history this week as the first member of the royal family to appear on the cover of a magazine dedicated to gay issues. The heir to the throne appears on the July cover of U.K. gay lifestyle publication, Attitude, and speaks on the impact of bullying on gay youth. "No one should be bullied for their sexuality or any other reason, and no one should have to put up with the kind of hate that these young people have endured in their lives. The young gay, lesbian and transgender individuals I met through Attitude are truly brave to speak out and to give hope to people who are going through terrible bullying right now," he said.