5 Thrilling Novels Being Turned Into Movies This Year
For some people, there is nothing better than getting lost in a good book. This past year, with movie theaters and concert venues closed, many readers found plenty of time to do just that. Now, as the world begins to reopen and movie theaters are able to crowd people back into seats, many of these popular books are getting the big-screen treatment.
While some of these films will premiere for viewing from the comfort of your living room on streaming services like Netflix, some will allow you to re-enter the sacred and elusive movie theater once more.
From reimagined classics like Cruella and Clifford the Big Red Dog to newer tales, there are tons of new movies to look forward to for audiences of all ages.
But for those who are specifically looking to get their blood pumping and heart rates up, we have a list of five thrilling novels being adapted to film this year that are sure to keep you on the edge of your seat.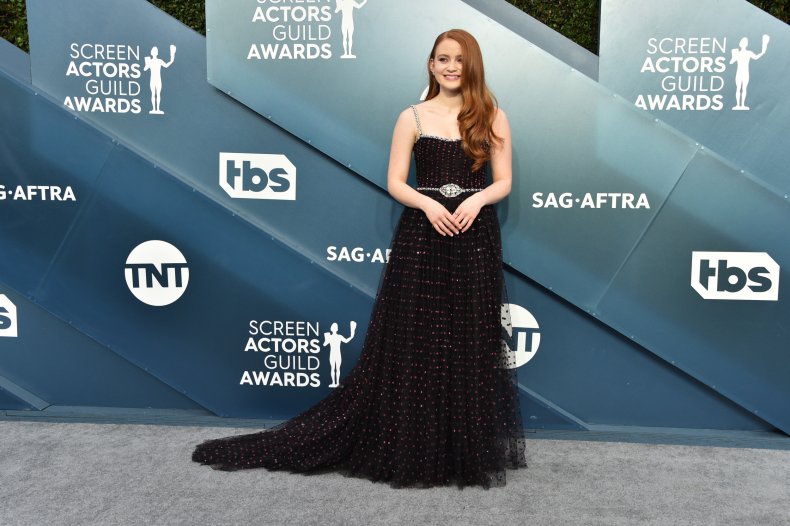 'Fear Street Part One: 1994' (July 2021)
Though the name R.L. Stein might invoke memories of "Goosebumps" books stacked in elementary and middle school libraries, the beloved YA horror author also wrote a series aimed towards a slightly older teen audience.
This movie, the first in a trilogy based on the "Fear Street" books, will not be suitable for young audiences. All three films are set to premiere during consecutive weeks in July and follow a group of teens as they discover the terrifying history of their small town and the horror that might be coming for them next.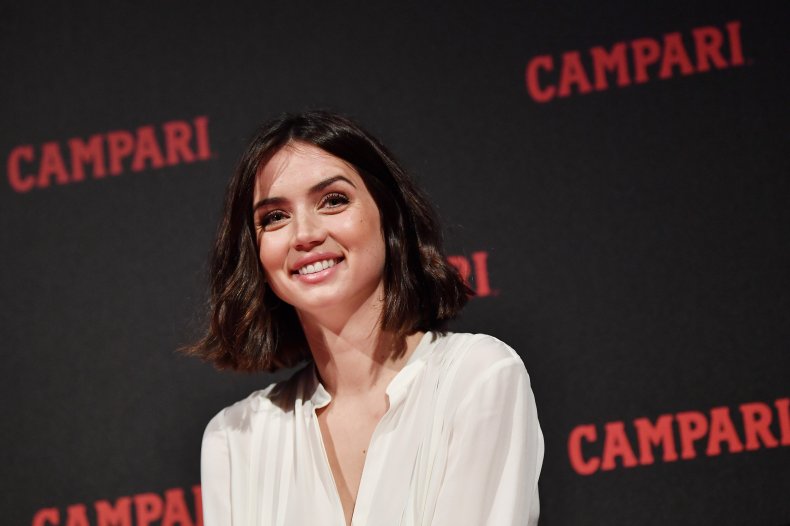 'Deep Water' (Expected: 2022)
With a screenplay written by Sam Levinson (Euphoria) audiences can expect an intense story from this upcoming thriller.
Starring former real-life couple Ben Affleck and Ana de Armas, the story follows a wealthy, though not happy, fictional couple. The husband is aware of his wife's affairs but looks the other way to avoid divorce. Now, one of her lovers has disappeared and he's the prime suspect.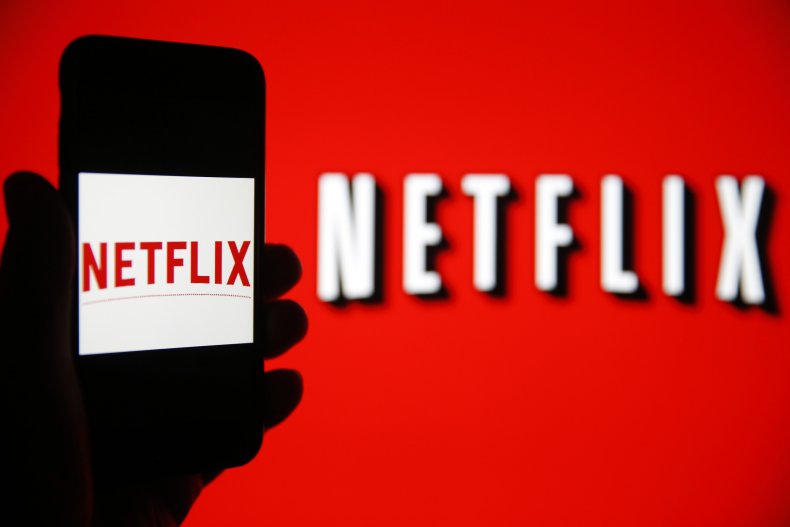 'There's Someone Inside Your House' (TBD)
This upcoming Netflix flick is based on the 2017 novel of the same name. Though an exact release date has not been announced, audiences can expect this chilling story to stream at some point before the end of the year.
The movie will follow Makani who moves to a Nebraska town to live with her grandmother from Hawaii. As she gears up to graduate, her classmates are targeted by a masked killer looking to expose their deepest secrets.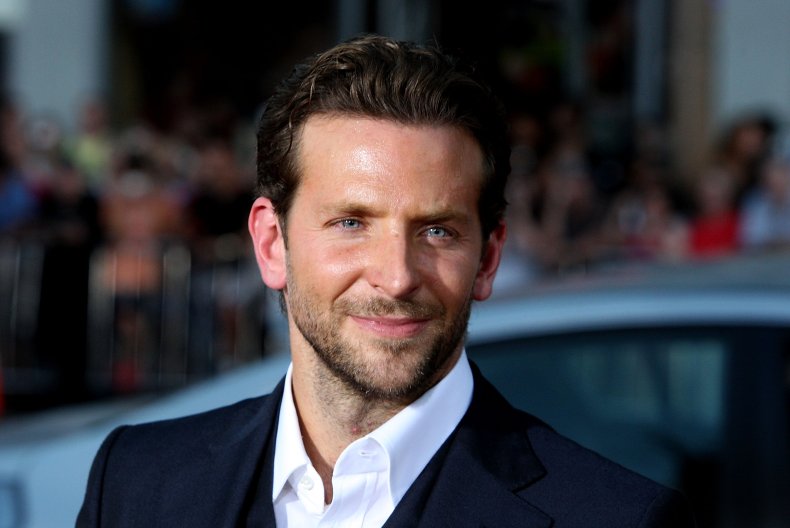 'Nightmare Alley' (December 2021)
With an all-star cast from Bradley Cooper to Rooney Mara, this psychological thriller is sure to mess with your mind. The film is a remake of the 1974 movie and 1946 novel of the same name.
The story follows a corrupt carny who teams up with a female psychiatrist against the backdrop of a seedy, spooky traveling carnival.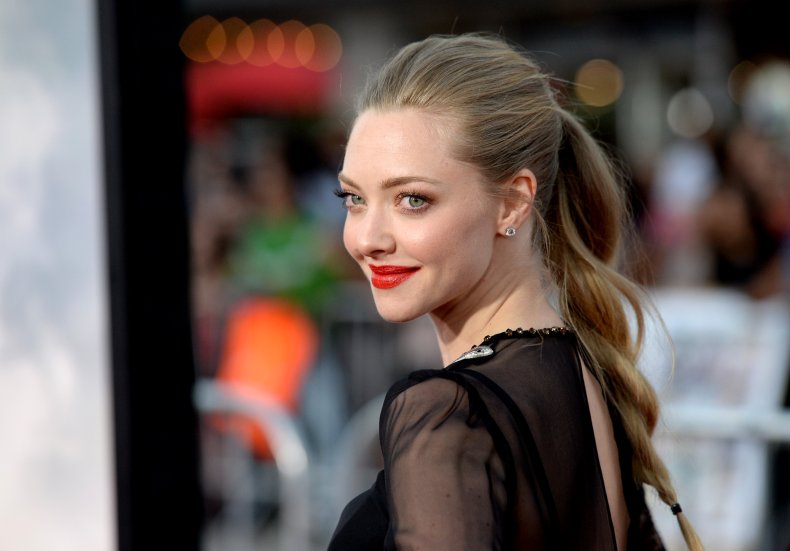 'Things Heard and Seen' (April 2021)
Set in an upstate New York town, this film follows a young woman who senses her new home is haunted. The home's scary history begins to show itself to the new owners by way of supernatural occurrences.
For those brave enough to watch, Things Heard and Seen is already available to stream on Netflix.