Tooth Decay Among 5-Year-Olds at Lowest Level in Nearly 10 Years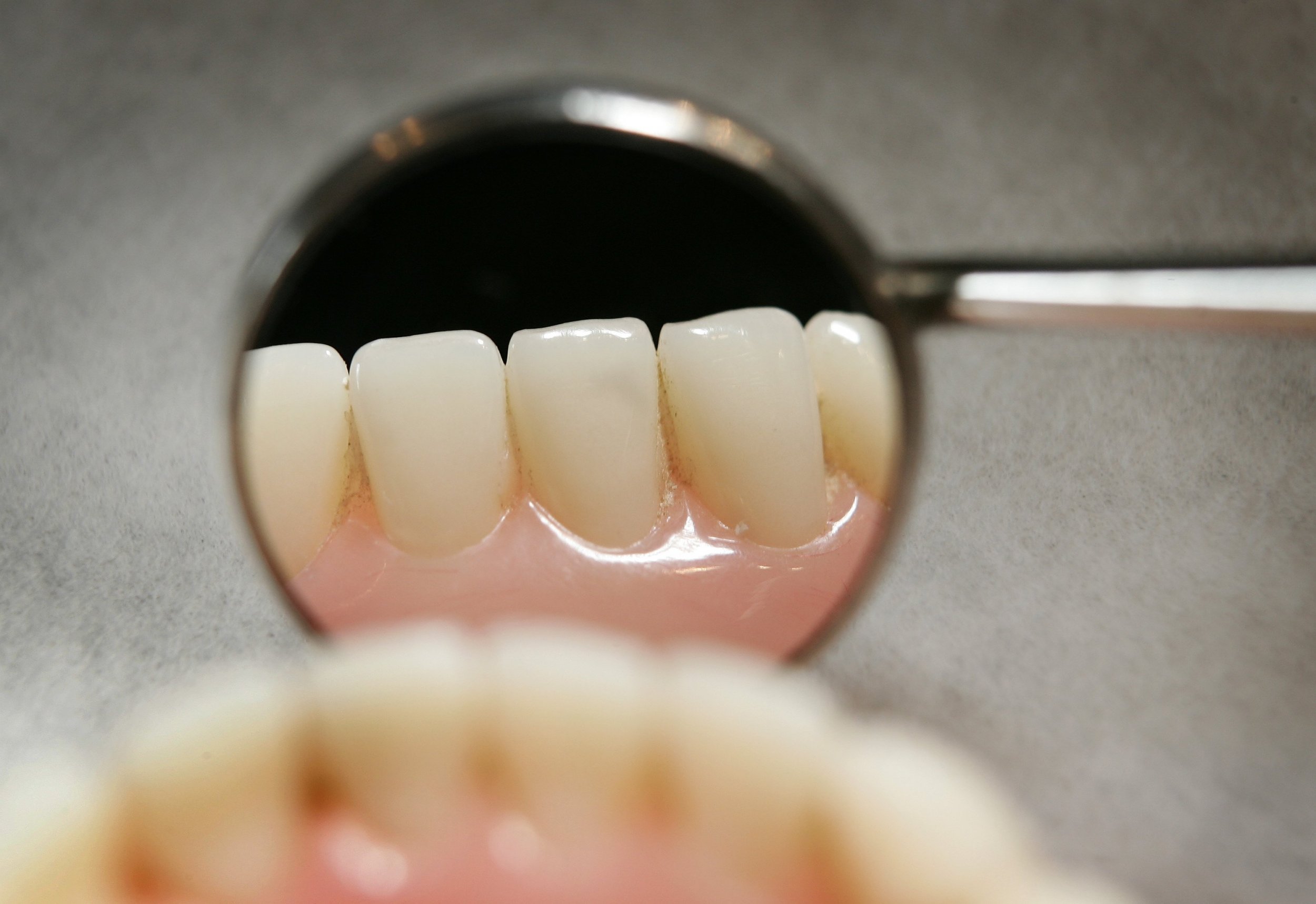 Dental health among under fives has improved dramatically, latest figures from Public Health England reveal. Survey results released today reveal that the number of 5-year-olds in England suffering from tooth decay has fallen to its lowest level in almost a decade.
An estimated 166,467 five-year-olds—under a quarter of children—now suffer from tooth decay, compared with 177,423 in 2008, BBC News reports.
However, health professionals insist that more needs to be done to tackle poor dental health, including measures to limit high sugar drinks and snacks. Children should be brushing their teeth twice a day with toothpaste containing fluoride as well as attending regular check-up appointments at the dentist.
Despite progress on a national scale, children's oral health differs across England. According to a report published by the Royal College of Surgeons in January 2015: "regional inequalities in oral health persist with almost 64 percent more 5-year-olds suffering from the disease in the north west of England than in the South East."