The 25 Best Beaches in the World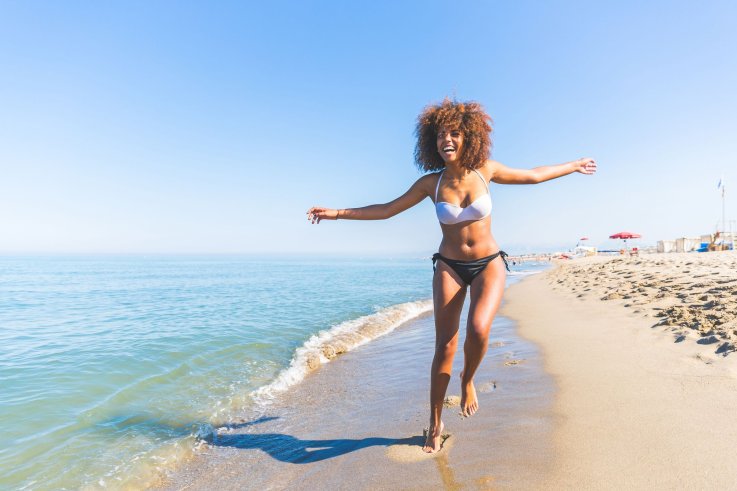 If you're dreaming of a vacation, you're probably picturing turquoise waters, a ribbon of white sand and swaying palm trees. Maybe a rum cocktail served in a coconut? Yes, for travelers the world over, the beach conjures fun and tranquility
Travel agency FlightNetwork consulted more than 600 experts to rank the world's best beaches. Each seaside was given a score based on its water quality, sunshine, untouched beauty, remoteness and temperature.
And there are other perks to these diverse expanses, too: At one beach in the Bahamas, you can swim with miniature pigs. While Iceland's Reynisfjara Beach sports black sand and breathtaking basalt columns.
Drift away with us as we count down the top 25 dreamiest beaches on Earth.