The 50 Biggest Summer Movie Openings in U.S. Box Office History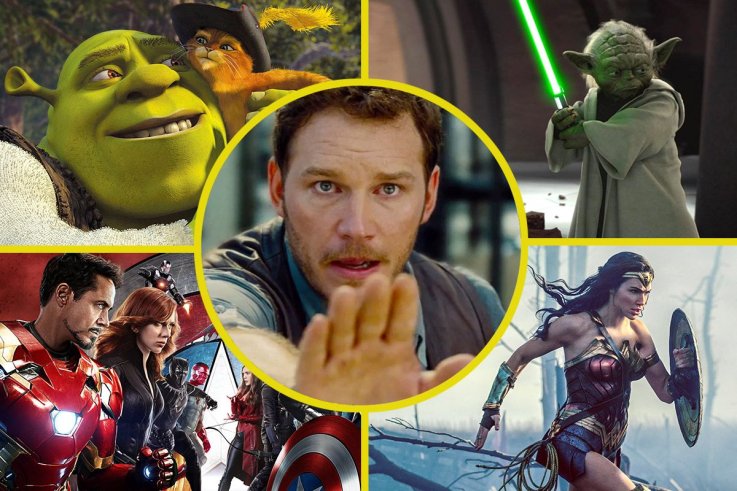 When illegal downloads and streaming services began offering people the option of watching movies at home, the cinema industry felt a tingle of fear. Now that consumers could watch any movie they wanted without leaving the couch, would the box office be doomed?
It turned out that the opposite was true. Cinemas managed to weather this technological change by cannily taking advantage of it. Instead of being a necessary part of seeing a film, a trip to the cinema became a special social event.
"Our competition is not Netflix. It's not the internet. It is sporting events, it is bowling, it is nightclubs," Tim Richards, CEO of leading U.K. movie theater chain Vue Cinemas, told CNBC News.
Cinemas have flourished in the age of streaming, with the record for opening weekend takings being stolen by a new mega-hit every few years. Of the movies in the top 10 spots on the Box Office Mojo list of the biggest summer openings since 1984, the oldest is from 2007.
Two movies released this year are already in the top 50—the Star Wars spin-off Solo: A Star Wars Story and the sequel Deadpool 2. And that's just at the start of the big summer blockbuster season, which this year includes the latest Jurassic Park and Mission: Impossible films.
In fact, any movie-goer bemoaning the industry's obsession with producing sequel after sequel of seemingly any marginally successful film only needs to glance at this list to see why: franchises dominate the list.
Hollywood loves franchises' built-in awareness with audiences, which now almost guarantees big first-weekend returns—although this can come at the expense of originality and risk-taking.
But only one film can claim its spot as the all-time number one summer Box Office first weekend smash—can you guess which one it is? Grab some popcorn and settle down for our list of the top 50 movies which cashed in during their summer opening weekend.