50 Cent Files for Bankruptcy After $5 Million Privacy Lawsuit Loss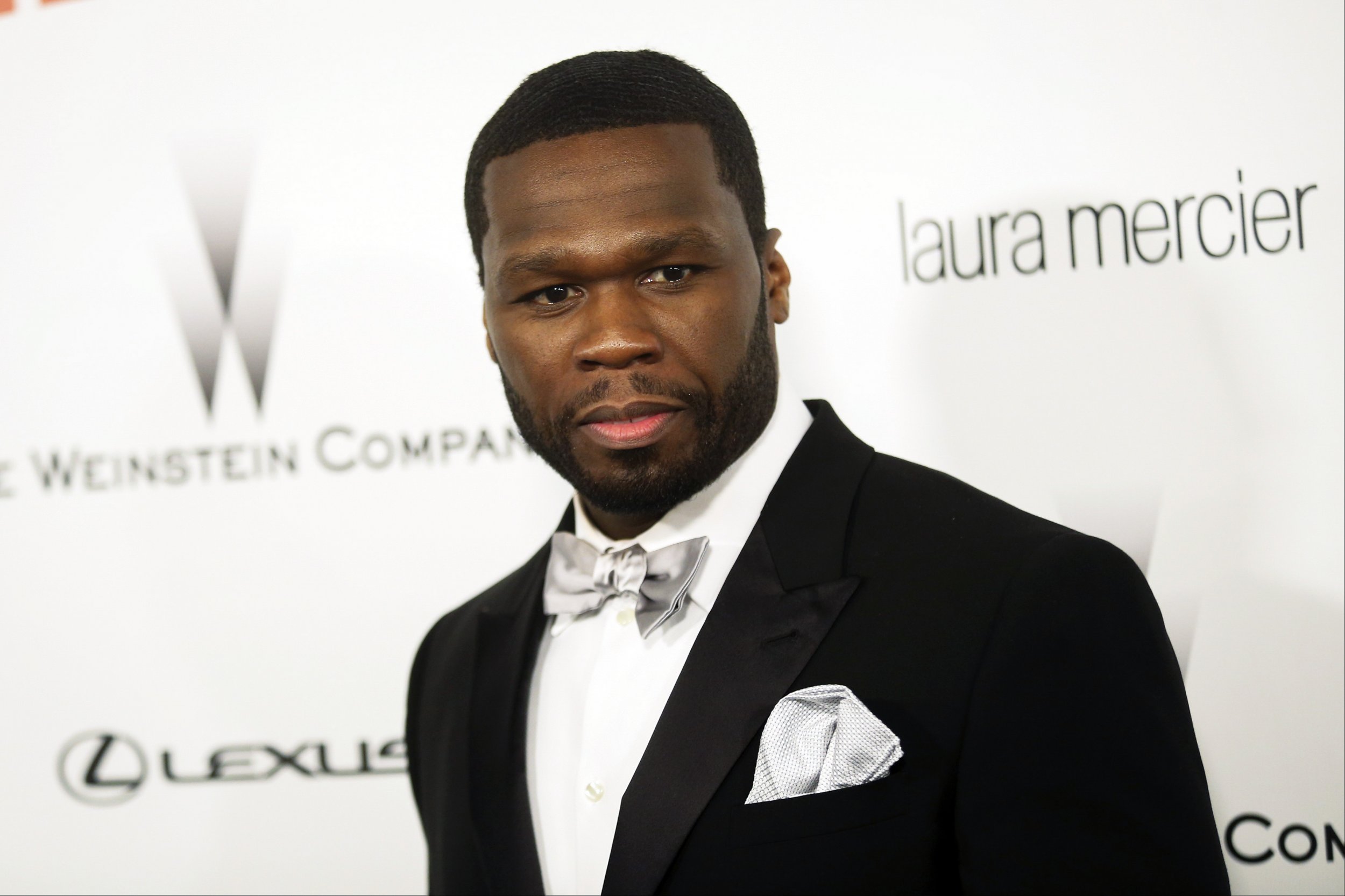 Rapper Curtis James Jackson III, better known as 50 Cent, filed for bankruptcy on Monday, a move that could affect the amount of damages he'll be required to pay in an invasion-of-privacy lawsuit.
A jury recently awarded the lawsuit's plaintiff, Lastonia Leviston, $5 million in damages to be paid by Jackson.
The suit stems from a sex tape Jackson posted online in 2009 featuring Leviston and a former boyfriend who gave the tape to Jackson. The rapper digitally added himself to the 13-minute video, appearing as a narrator named "Pimpin' Curly," and he refers to Leviston as a "porn star."
Leviston has a child with Rick Ross, a rival rapper who was in an public feud with Jackson at the time. Jackson claimed the man who provided him with the video approved of it being posted online, though Leviston did not.
"This was something done to me," Levison told the Associated Press. "I didn't have a choice. I would never, ever do this to myself," The jury sided with her, ruling that Jackson owed her $5 million. Now, with Jackson's bankruptcy filing, that payment could be legally halted, as is generally the standard with such cases.
In a voluntary petition submitted to a Connecticut bankruptcy court, Jackson notes he has between one and 49 estimated creditors and assets of between $10 million and $50 million.
"This filing for personal bankruptcy protection permits Mr. Jackson to continue his involvement with various business interests and continue his work as an entertainer, while he pursues an orderly reorganization of his financial affairs," William A. Brewer III, Jackson's lawyer, told The Wall Street Journal.
In May, Jackson's company, SMS Productions LLC, also filed for bankruptcy in New York in an attempt to avoid the consequences of Levitson's lawsuit. "Jackson's lawyers contend that since he is the primary owner of SMS, this means he, too, is protected from lawsuits by bankruptcy law and they moved to have Leviston's case [moved] to federal jurisdiction," the New York Daily News reported at the time of the incident.
Despite this action, Jackson was unable to avoid the lawsuit, and it remains to be seen how the damages payment will be handled in light of the new bankruptcy filing.