The World's Most Expensive Cities for a Cup of Coffee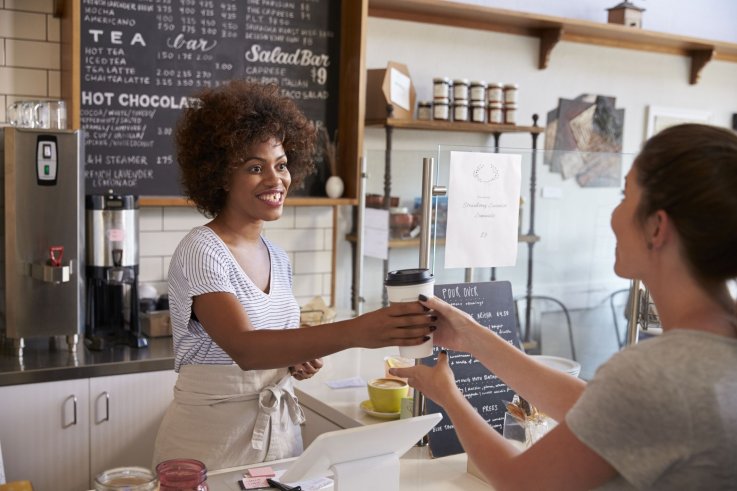 Is there anything more universal than a simple cup of coffee?
You meet up with friends for a coffee, with business associates—even people who don't drink java will make plans with people to "go for a coffee."
But depending on where you live, a cup of joe can get pretty pricy: In Lisbon, a coffee will set you back just 74 cents? In Rome, it averages at under a dollar. But in Zurich, the average coffee costs nearly $5. Of the course of a year, that daily dose of caffeine will set you back more than $1,800.
Below, we reveal the 50 most expensive places on Earth for a cup of coffee.