50 Fascinating True Crime Podcasts You Need To Hear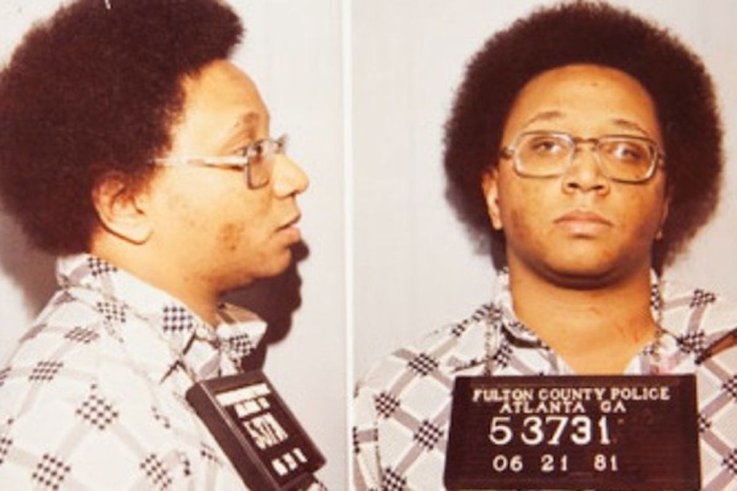 We're currently in a golden age of podcasts, and it's fair to say that true crime podcasts have helped fuel this boom.
Independent true crime podcasts, such as Criminal and Generation Why, kickstarted the trend back in the early 2010s. However, it was the 2014 NPR-produced Serial that really changed the game. Examining the case of convicted murderer Adnan Syed, it had millions of listeners eagerly awaiting each installment. The show won a Peabody Award, and awakened a true crime obsession in millions of listeners.
Since Serial broke new podcasting ground with its immersive focus on a single case, a number of standalone true crime series have tried to replicate its success. The 2017 podcast S-Town, also made by NPR, set a new record when it was downloaded over ten million times in four days.
It's not just single-case podcasts that are proving a success. My Favorite Murder, a weekly true crime podcast hosted by two comedians, which began in 2016, consistently floats around the iTunes U.S. top 20 podcasts list. The hosts have gone on sold-out world tours doing live show renditions of their discussions, which explore political solidarity and mental health issues as well as true crime.
As of writing, more than half of the top ten entries on the U.S. iTunes chart are about true crime. There's a number of reasons why it remains such a popular genre. Madeleine Baran, host of the podcast In the Dark, told Rolling Stone that the podcasts let the listener into "the mind of the psychopath – a deviant, crazed individual. There's a weirdness to it, a curiosity with it, but there's also something about it that's relatable."
However, some view the genre with distaste, seeing it as nothing but voyeurism into other people's misery. The nature of podcasting—anyone can make one and upload it—means the market is already saturated with grizzly tales vying for your time, and not all are of good quality. Poor sound, lurid descriptions and questionable commentary are just some of the pitfalls which true crime podcasts can descend into.
There was even a parody true crime podcast released in 2018 called A Very Fatal Murder, which sent up the sensationalism and cliches that the genre has already inspired in its short existence.
However, there are still plenty of excellent true crime podcasts being produced, covering everything from art theft to Watergate. If you're wondering what all the fuss is about, or if you're a true crime devotee looking for their next binge listen, we've compiled a list of fifty top-notch true crime podcasts, which manage to keep the listener gripped throughout.