More Than 500 Detained Fathers and Sons Plan Strike to Protest Detention Center Conditions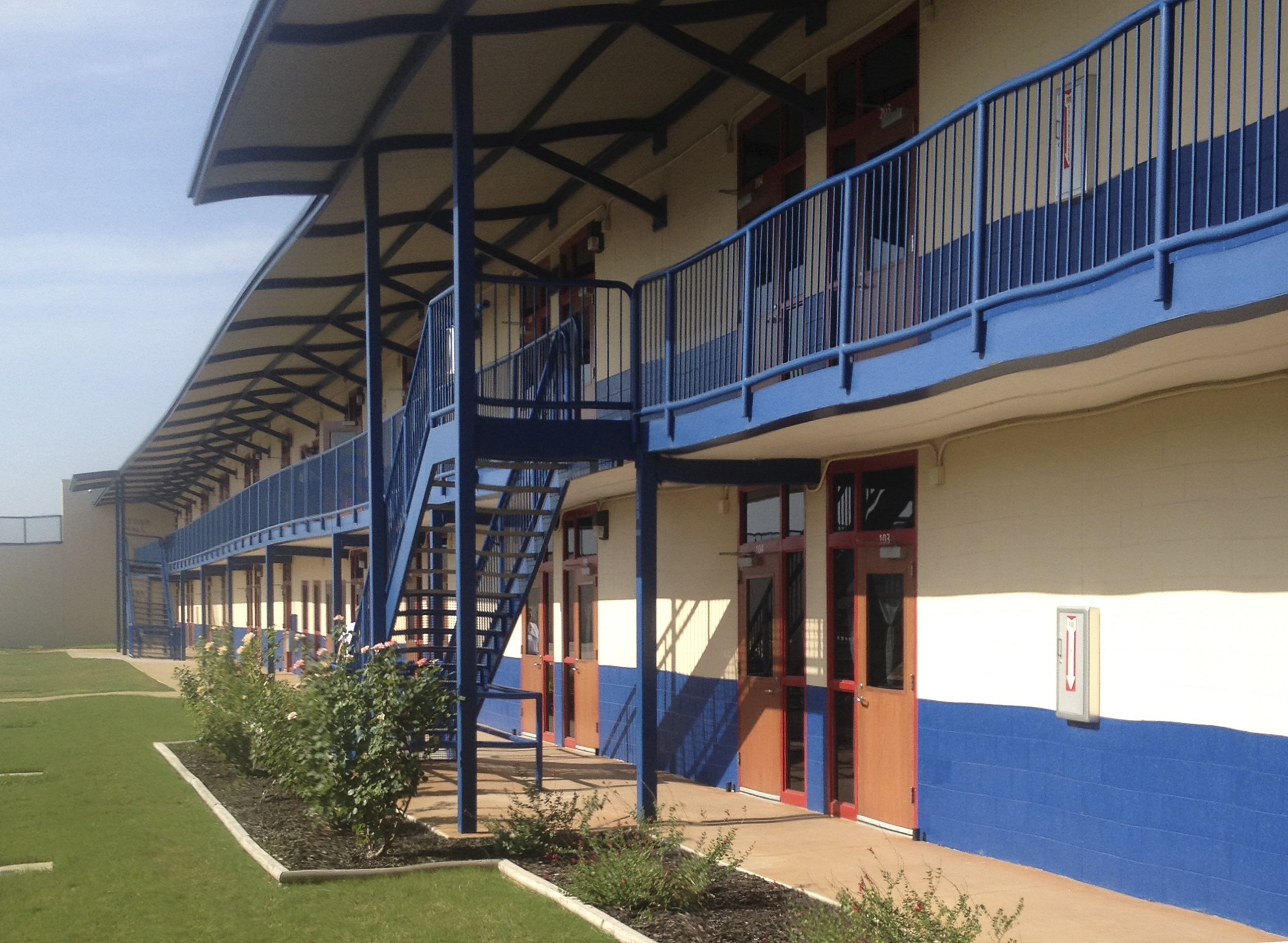 More than 500 immigrant fathers and sons detained in a Texas detention center are taking part in a protest Wednesday to press U.S. officials to expedite their immigration cases due to the conditions inside the facility.
Immigrant fathers located at the Karnes detention center in Karnes County, Texas, are prepared to refuse food and orders, while their sons will resist participating in school activities, The Guardian first reported Wednesday. Those taking part in the protest want U.S. officials to speed up their immigration cases due to "unjust conditions" at the facility.
"The strike is born out of frustration from fathers and children who can no longer bear the trauma that comes with being separated, then reunited, and now being detained for long periods of time in unjust conditions where they are continuously being 'treated like animals,'" a statement from the Refugee and Immigration Center for Education and Legal Services (RAICES) stated.
In their statement, RAICES included audio of interviews with fathers who said they were lied to when they were separated from their sons. Olivio, a migrant from Guatemala, was detained at the southern border on May 13. Olivio told RAICES he was not told how long he would be separated from his son.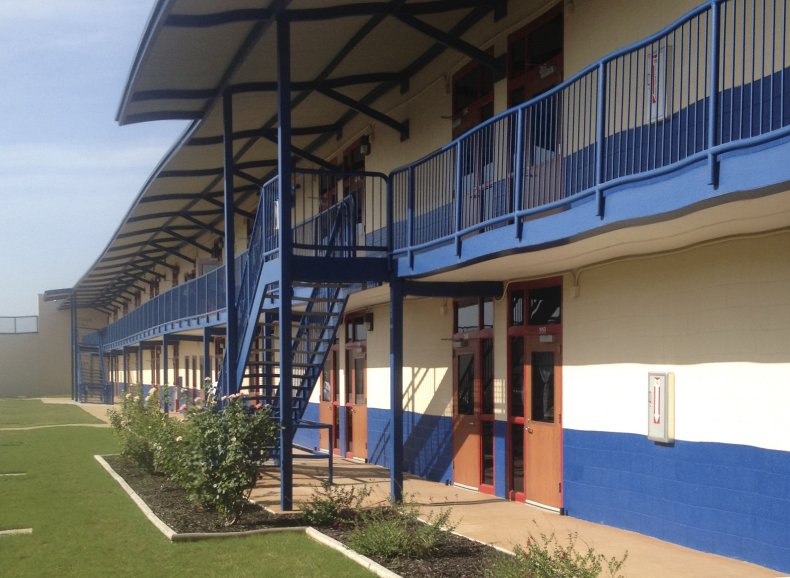 "We are planning a hunger strike tomorrow at this detention center because we don't know anything," Olivio told RAICES, according to an audio recording from the organization. "We are incarcerated in here and there [is] not much we can do, so now we are all planning to gather in the patio and wait to see what happens."
Jorge, a migrant father who has been staying at the Karnes detention facility for 10 days, told RAICES that he was detained on May 9 and separated from his son on May 12 "without any explanation." He was reunited with his son on July 23, but did not know they would end up in another detention center.
"ICE is constantly telling us lies. When they brought me here [to Karnes], they told me I was meeting with an official for asylum, but I have not met with anyone," Jorge told RAICES.
RAICES advocates have said the experience that the immigrant fathers and their children have had while being detained at the center has caused them "fear, anger and despair."
"The situation at Karnes today is one of the worst I've seen in my 12 years of practicing law," said Manoj Govindaiah, RAICES' director of family detention services, in a statement. "The trauma caused by their separations has forced these fathers into untenable positions of fear, anger and despair. That these families feel the need to strike shows how tired they are of the games the administration continues to play with vulnerable communities."
In June, dozens of protesters blocked a bus of migrant detainees as it attempted to leave a border patrol processing center in McAllen, Texas. Protestors were giving speeches outside of the center when a bus attempted to leave the facility with undocumented immigrants to an unknown location. In the video, which was posted on The United Families of America's Facebook page, protesters formed a human chain in front of the moving bus and shouted "We see you!" and "We love you!" to prevent the bus from moving.