58 Iowa Inmates Sue State After Pornography Banned in Prison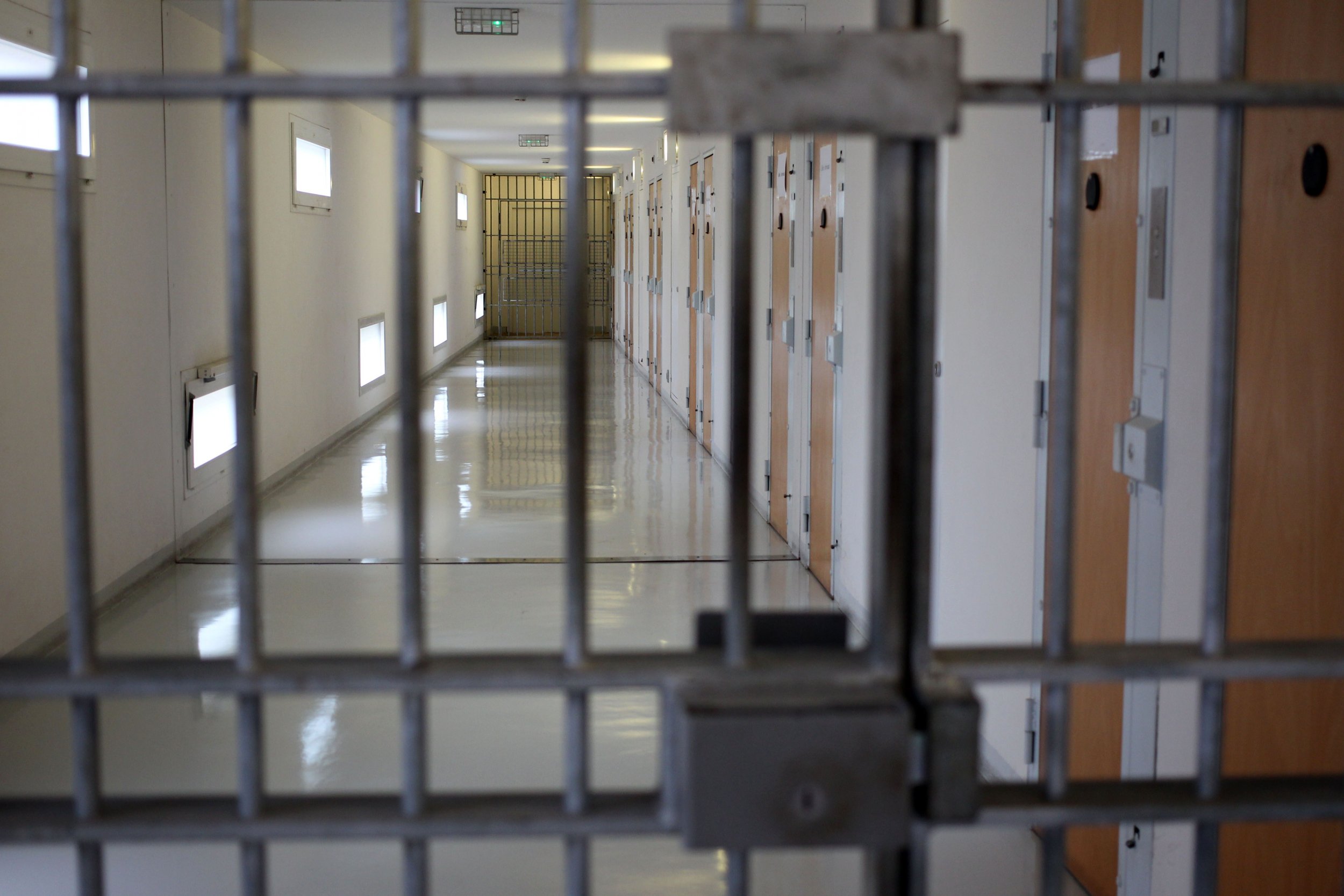 Nearly 60 inmates in Iowa are suing state officials in federal court after the state's prison system banned pornography.
Fifty-eight inmates filed a lawsuit in U.S. District Court in Des Moines in an effort to overturn that closed down designated "pornography reading rooms" in Iowa prisons. The ban also prohibits inmates from having nude photos in their cells and Playboy magazine, the Des Moines Register reported.
The inmates, who claimed they were denied a constitutional right to pornography, were seeking $25,000 each in damages. Allen C. Miles, a 70-year-old inmate serving a life sentence for the 1982 stabbing death of Cheryl Keinschrodt, was leading the plaintiffs, who are inmates at the Fort Dodge Correctional Facility.
The lawsuit argued that female correctional officers employed at men's prisons "should find employment elsewhere" if they cannot handle a work environment that includes pornography.
In the 26-page suit, which was originally filed in late October, plaintiffs said they "stand soundly in their cause" and planned to stop the "tyranny" that was the ban against pornography and nude published material at the prison.
The new law "prohibits funds appropriated to the (Corrections) Department…from being used to distribute or make available any…material to an inmate when such information or material is sexually explicit or features nudity," according to a record posted by KCCI. The rule went into effect on November 14.
U.S. Judge Robert Pratt ordered the men to pay a filing fee or request the fee be waived, and ordered the plaintiff to file the new complaint no later than Friday.
Michael Savala, Iowa prison system's general counsel, previously told lawmakers, "The department really feels that inmates having access to that kind of material does not lend itself to pro-social thinking and behavior and as far as our responsibilities to change the mindset of the offender as they transition back into the community."
Inmates were notified about the ban in July so they could cancel subscriptions and let family and friends know that nude and sexually explicit material would not be allowed on or after November 14.
Iowa Department of Corrections spokesman Cord Overton told The Gazette that the time screening, sorting and supervising the use of these materials could instead be used for security and rehabilitation. Overton said there have been no issues since the inmate were warned about the ban.