When Will 5G Arrive? First Cities in the U.S. to Get the Network Revealed
The next generation of wireless communication, known as 5G, is on the horizon, with telecom providers Sprint, AT&T and T-Mobile revealing fresh plans to roll out the much-anticipated technology in various U.S. cities within the next 12 months.
Following the Mobile World Congress trade show in Spain this week, T-Mobile and Sprint revealed the areas that will be first to enjoy the network, which promises to superpower smart devices and the "internet of things."
Officials from T-Mobile said the firm will build 5G networks in 30 cities during 2018, with the first being New York, Los Angeles, Dallas and Las Vegas. The company will initially create faster speeds by combining 4G and 5G simultaneously.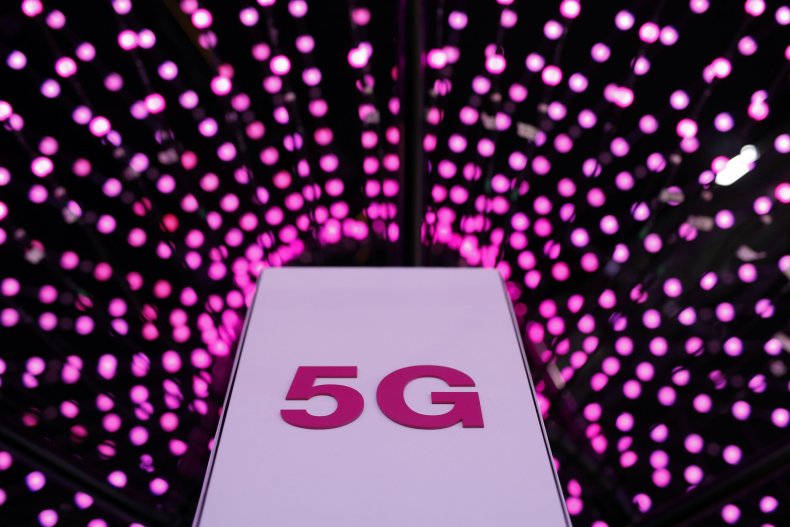 Sprint claimed that starting in April this year customers in Chicago, Dallas and Los Angeles will begin to experience "5G-like capabilities," such as speed increases and enhanced data capacities. The company said it will "aggressively expand" to more areas in late 2018, including Atlanta, Houston and Washington, D.C.
"The race to 5G is heating up, and let me be clear, today's announcement is a huge step toward Sprint being first to offer a 5G mobile network," Sprint CEO Marcelo Claure said in a press release published on Tuesday.
Of course, there's still a major catch. Customers will have to own a 5G-enabled smartphone to access the advertised features of the network, and those handsets, unfortunately, won't arrive on store shelves until at least next year.
Last week, prior to the Mobile World Congress, AT&T said in a release that it plans to offer mobile 5G to customers in parts of Dallas, Atlanta and Waco, Texas, by the end of 2018. Up to a dozen U.S. cities in total will be announced in the coming months, the company said.
"Conducting multi-city trials and…transforming our network for the future, we're planning to be the first carrier to deliver standards-based mobile 5G—and do it much sooner than most people thought possible," said AT&T executive Igal Elbaz at the time. It seems that competition is starting to heat up.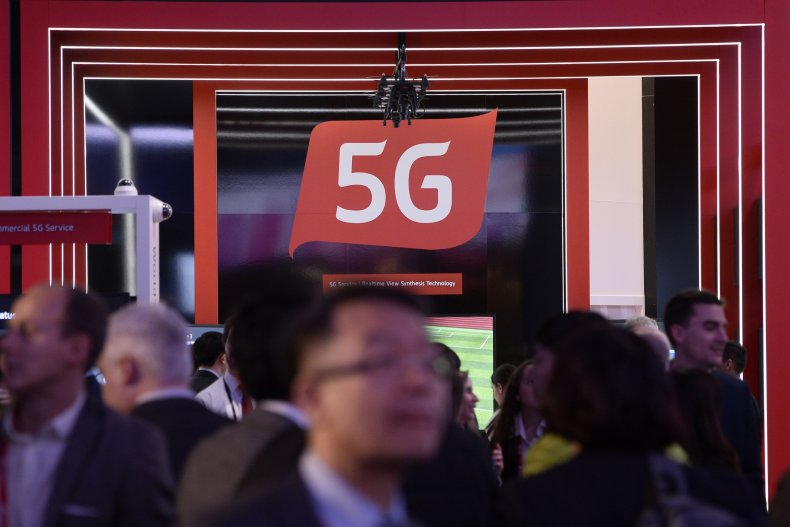 During the Mobile World Congress, representatives from South Korea's SK Telecom said Samsung and Huawei are both making progress in the creation of 5G-enabled phones.
SK Telecom Chief Technology Officer Park Jin-hyo said during the event: "Huawei excels in its technologies…while Samsung may not say much, it has also been making a lot of preparations."
On February 25, Huawei claimed it had invested $600 million into research and development of 5G technologies and recently said a 5G phone will emerge in the fourth quarter of 2019. Earlier this month, Vodafone and Huawei completed the "first call in the world" using the most recent 5G industry standards.