$5M Bond Set for 18-Year-Old Woman Who Admitted to Killing Off-Duty Cop During Carjacking
A Cleveland judge set a $5 million bond on Monday for the woman arrested and charged with the shooting death of an off-duty city police officer during a carjacking. Tamara McLoyd, 18, admitted to authorities that she shot the officer during the fatal encounter on Friday, a Cleveland city prosecutor said during her first court appearance Monday.
McLoyd, who is from Garfield Heights, was charged with aggravated murder in the death of 25-year-old officer Shane Bartek. She allegedly ambushed him in the parking lot of an apartment building on Cleveland's west side late last week.
Authorities said that Bartek struggled with the assailants and then was shot twice in the back. McLoyd was then seen on surveillance camera footage driving away in Bartek's car, according to court records.
Cleveland EMS transported Bartek to a hospital, where he was pronounced dead, Cleveland Police said in a news release.
"We offer sincere condolences to Officer Shane Bartek, his family and the entire Cleveland Division of Police. These types of senseless crimes won't be tolerated," Mayor Justin Bibb, who was sworn in shortly after midnight Monday, wrote on Twitter. "Together, we will fight for a safer city & support law enforcement in their efforts to keep our neighborhoods secure."
The Catholic Diocese of Cleveland also released a message Saturday expressing condolences for his death and decrying the latest instance of gun violence in the Ohio city.
"His passing reminds us again of the fragile and precious nature of life, and the service and sacrifice of all those sworn to serve and protect our community," the message said.
"As we again endure another horrible incident of gun violence, may all people of good will in our community work together and take meaningful steps to address the plague of violent crime in our neighborhoods. And let us remember to pray for all those whose lives have been torn apart by violence of any kind," it added.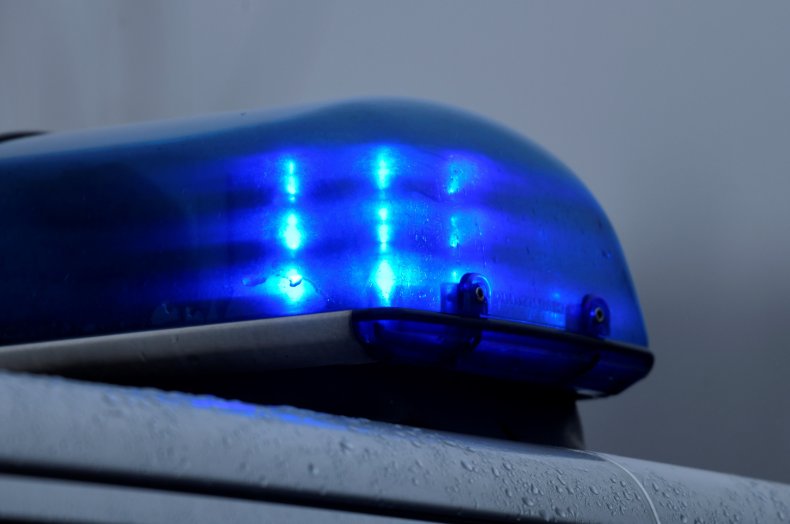 McLoyd was told by the judge on Monday to get an attorney.
Suburban police later Friday arrested a 25-year-old man who was driving Bartek's car after a high-speed chase. He has been charged with receiving stolen property and fleeing and eluding.
McLoyd also has been charged in a separate armed robbery of a Cleveland restaurant and is considered a suspect in other robberies, authorities said.
Bartek joined the Cleveland police department in 2019.
It was the first fatal shooting of a Cleveland police officer since detective James Skernivitz was shot and killed in September 2020 during an undercover drug operation. A police informant was also killed.
The Associated Press contributed to this report.