5th Grader Shot During Pleasantville High School Football Game Dies on Day of Makeup Game
When gunfire erupted at a playoff game against Pleasantville and Camden High Schools on November 22, three people in the crowd were shot including 10-year-old Micah Tennant, who died on Wednesday.
Alvin Wyatt, 31, received information from associates at the Friday football game that Ibn Abdullah, 27, was in attendance. Because of a "petty grudge" Wyatt had with Abdullah, he allegedly came to the game and opened fire on the crowd in the third quarter.
Abdullah was shot and so were two innocent bystanders: an unidentified 15-year-old who suffered a graze wound and fifth-grader, Tennant, who was shot in the neck.
The fifth grader, nicknamed "Dew," succumbed to his injuries on the day both teams will make up the suspended game, which will begin in the third quarter.
Before the game at Lincoln Financial Field, high school football player and senior Ernest Howard tweeted that he would be wearing #10 for the remainder of the season in honor of Tennant.
Wyatt was charged with three counts of attempted murder, unlawful possession of a weapon and possession of a weapon for an unlawful purpose. After Tennant's death, the charges were upgraded to murder.
"Words at this time seem so insufficient to portray the anger and outrage that our community feels regarding his loss. However, his spirit will live on in so many people that he inspired. I have directed the charges against Alvin Wyatt be immediately upgraded to Murder. The Atlantic County Prosecutor's Office will seek to prosecute this matter to the fullest extent of the law," Atlantic County Prosecutor Damon Tyner said.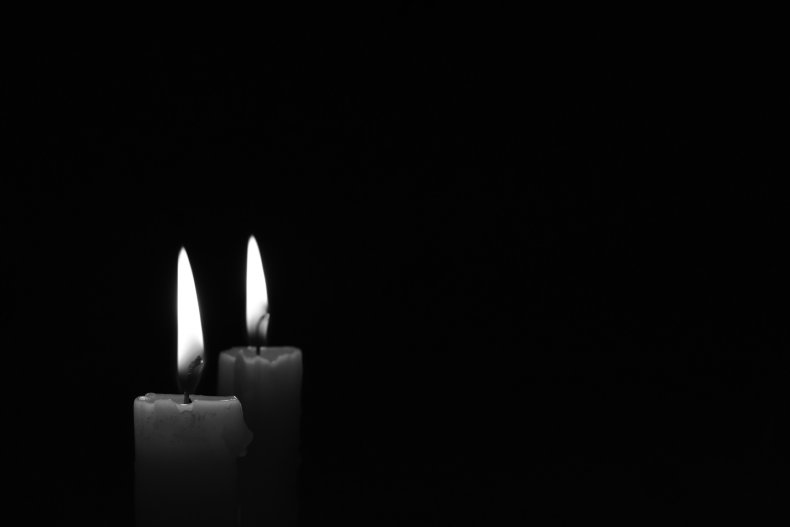 In a statement, New Jersey Governor Phil Murphy and his wife sent condolences to Tennant's mother and said they were "devastated" by the news.
"No child deserves to have their promising life cut short, especially by indiscriminate and senseless gun violence. No parent deserves to bury their child. We will hold Dew's memory close, and we will remember his name, as we continue our work to make New Jersey safer for all of our families," Murphy said.
The Pleasantville Police Department also posted to its Facebook page in support of Dew and his family.
"The love and strength of Micah's family has been an inspiration to me, to our department, and to our entire community. No words can heal the suffering when a family loses a child—we can only do our best to ensure they know our prayers and sympathy are with them. In the coming days we will continue to offer support to the Tennant family as we grieve together for Dew."
Six men arrested in connection with the shooting, including Abdullah, will appear in court on Thursday.
After donating Lincoln Financial Field for the makeup game, the Philadelphia Eagles also showed up to support the Camden and Pleasantville players.