6 Best Contemporary German Restaurants in Berlin
It's not all Wienerschnitzel and brats - Berlin's contemporary German restaurant scene is hotter than ever.
German cuisine is no longer stuck in the 19th century. Sure, the miasma of pork and sauerkraut will always abide, but the cuisine has also evolved and been elevated by talented chefs. In Berlin, contemporary German fare is all the rage and chefs are doing impressive things with the cuisine. Here are our six favorites in Berlin.
View a Google Maps list of the best contemporary German restaurants in Berlin.
"One Under Zero," is no zero at all. In fact, this Mitte restaurant does wonders to elevate German fare, coaxing out as much flavor as possible from every ingredient. The menu here celebrates the diversity of 21st-century Berlin. The offerings change each season but expect paired down, somewhat minimalist dishes that explode with flavor in every bite. The seven-course tasting menu is €129
Hannoversche Strasse 1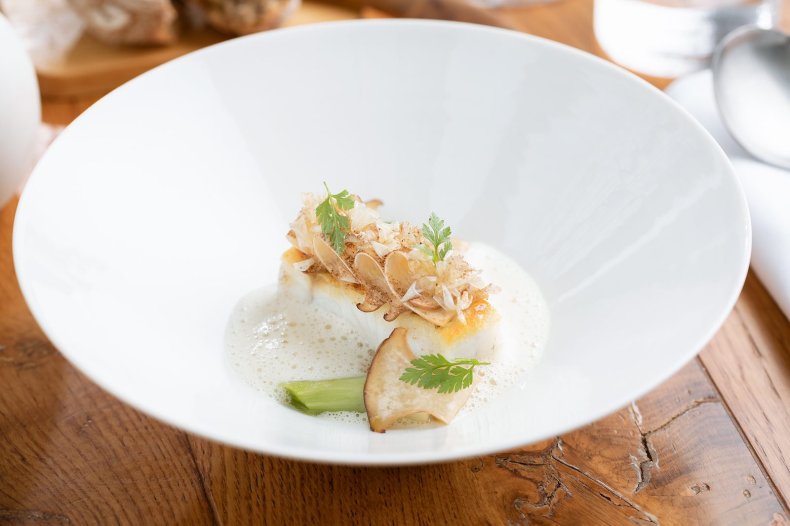 Canadian-born twenty-something chef Dylan Watson-Brawn is one of the most talented chefs in the city. Ernst began in private apartments and became something of a culinary legend in the dining scene. And one of the hardest tables to nab. It's now an official restaurant (with two Michelin stars) and the dishes Chef Watson-Brawn sends out are minimalist Central European-inspired fare but every bite offers a multiple flavor strata of deliciousness.
Gericht Strasse 54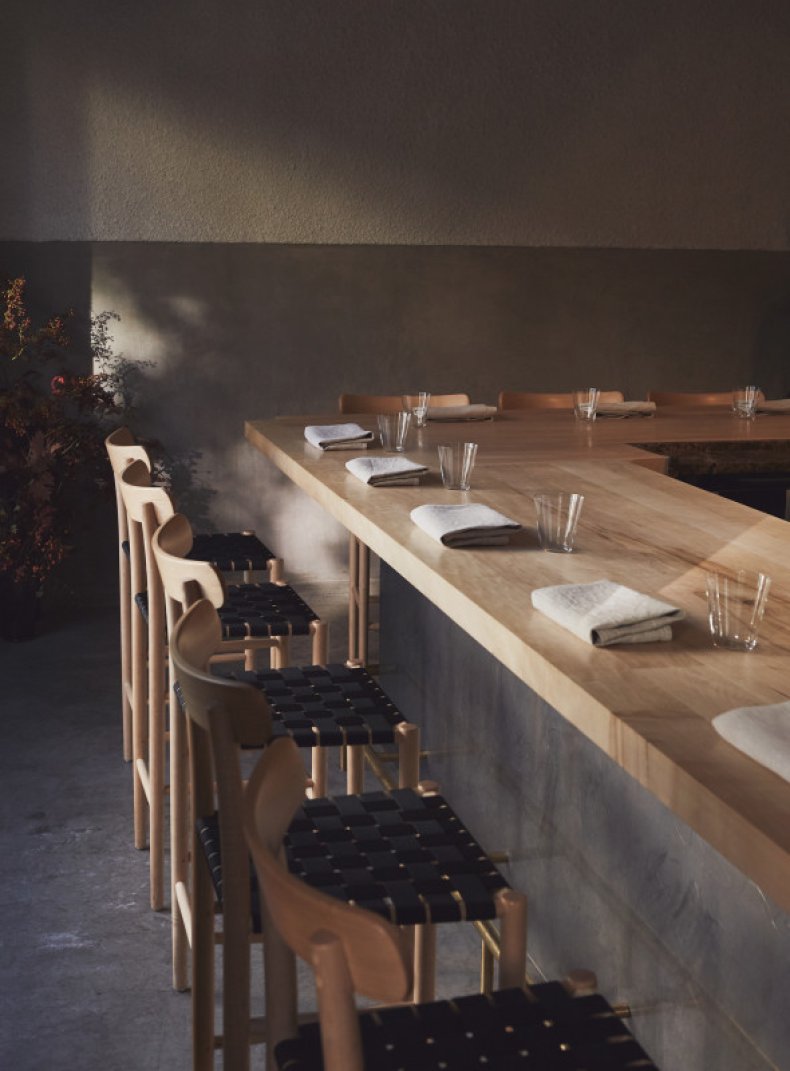 Following the New Scandinavian philosophy, this lauded restaurant attempts to avoid any ingredients that are not organic to the region of Berlin and its environs. So no olive oil. No chocolate. But what you get – at one of the 26 seats at a counter positioned around the kitchen – is one of the best dining experiences in Berlin.
Friedrich Strasse 218
Creamy gooseliver terrine, crispy sweetbreads, sweet and savory foie gras crème brûlée, and a fork-tender rack of lamb. This is what you can expect at high-ceilinged Pauly Saal, an elegant but fun and modern take on Teutonic fare that's set in a former girls' school in Mitte.
August Strasse 11-13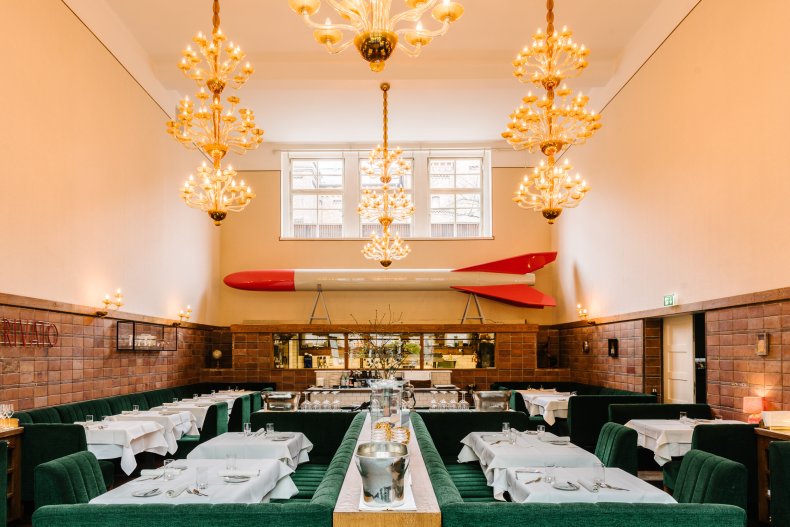 Chef Marco Müller has taken German cuisine to new heights at this two-Michelin-starred wine bar and restaurant in Mitte. Most of the ingredients, from sausages to super-in-season vegetables, are sourced from within Berlin itself. Dinner is prix fixe only while lunch is a set menu or a la carte options.
Chaussee Strasse 8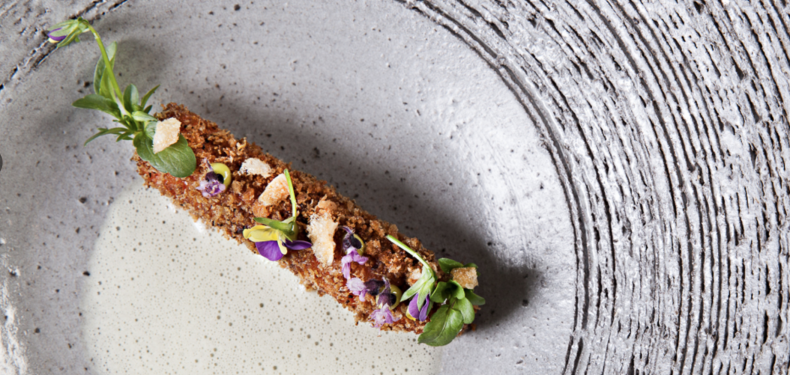 Chef Tim Raue, a former skate punk in his youth, has managed to impressively fuse German and Asian fare at this Michelin-starred restaurant in Mitte. There are a la carte options here as well as a few different tasting menus. First timers should consider the six-course "Signature Menu," a greatest hits of Chef Raue, and a taste of one of the best restaurants in Germany.
Rudi Dutschke Strasse 26