The Six Best Moments from 'Game of Thrones' Season 6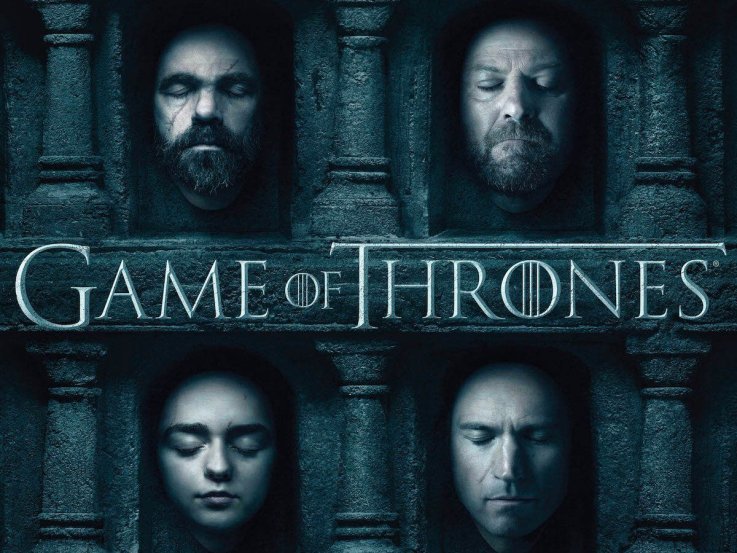 Game of Thrones fans, it may be tempting to make like Tommen and jump out of a window now that season six is over, but then you won't find out how the show ends. Yes, there are 10 long months to wait until season seven, but it'll be worth the wait. Promise.
Until then, won't you join us in reflecting upon the best moments from season six?
After a bumpy start, season six did pick up in its latter episodes and delivered some of the show's finest moments ever: from Hodor's heartbreaking demise to the epic "Battle of the Bastards" episode.
Unfortunately, we could only pick six key scenes to make our list—although there were many more. Honorable mentions go out to the return of the Hound, Jon Snow and Sansa Stark's reunion and, in a lighter moment, Tyrion, Missandei and Grey Worm getting totally wasted.
Celebrate Game of Thrones season six by clicking through Newsweek's slideshow of the best moments.
For more Game of Thrones season-ending fun, click here.