6 Lubricants and Oils Every Nightstand Needs
Lubes and oils are a hugely misunderstood and underestimated tool for great sex. Typically, we only hear about lubricants when they being marketed to us as a quick fix for mediocre sex or compensation for dryness. This stigma prevents a lot of us from thinking of using them to have even better sex.
Condoms, toys and other stimulants are now reasonably mainstream in most bedrooms, but lube and oils keep falling into this mysterious middle ground. Educating yourself on what products are out there and knowing that they can heighten the body's senses and stimulate natural lubrication can make good moments even better.
If you've never shopped for a product like this, there are a couple of considerations you'll want to look at when picking one out. One of the most important things to pay attention to when choosing any lubricant or pleasure oil is the ingredients. Condoms should never be used with oils or oil-based products since the oils will break down latex.
Whether it is a pleasure oil or a personal lubricant you're looking for, we tested these 6 and can recommend keeping within arm's reach.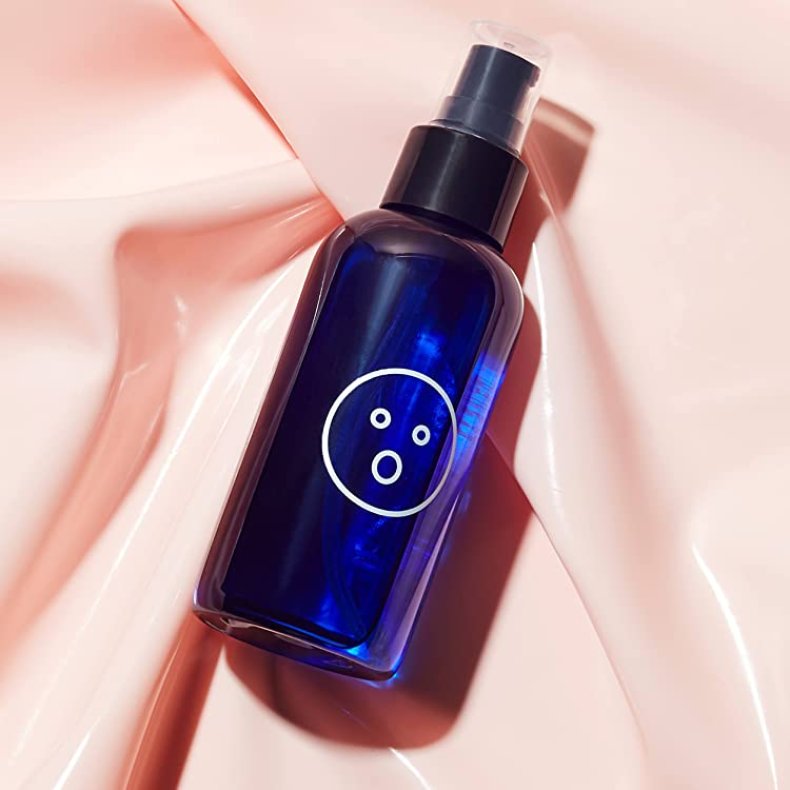 Alu is made with organic aloe vera, which is not a problem for toys and most condoms. It's super slippery and will stay that way for extra satisfaction. The blue Alu bottle can sit on your nightstand without drawing attention. If you would rather store it away, its smaller size is great for keeping inside the nightstand drawer or medicine cabinet. It's also perfect for travel and packs away neatly in an overnight bag. It comes with a textured silicone grip that helps you keep a grasp on the bottle at all times.
The bottle size is 3.38 ounces and costs $18. A subscription service is available.
Buy at Dame.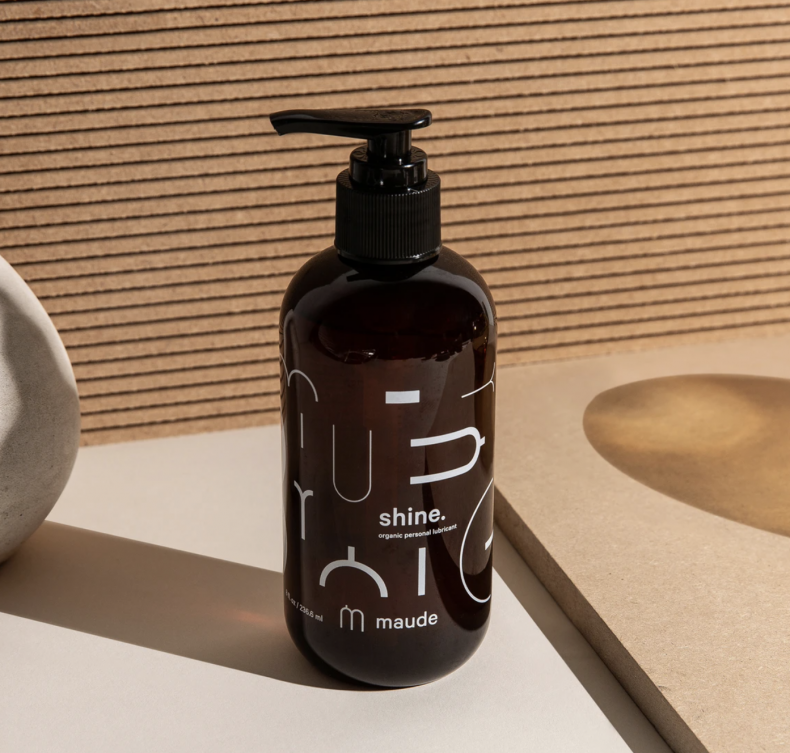 Maude Shine is an aloe-based formula that allows it to go on slick without being sticky like other lubes. It is 100% natural, herbal, and extremely hydrating. The bottle's sophisticated design allows it to blend in nicely if left on the nightstand, and the pump makes it easy to quickly access more if needed. It's also safe for use with condoms and toys.
It's available in several sizes (2 ounces, 4 ounces and 8 ounces) and ranges in price from $10 to $25. An ongoing subscription service for this product is also available.
Buy at Maude.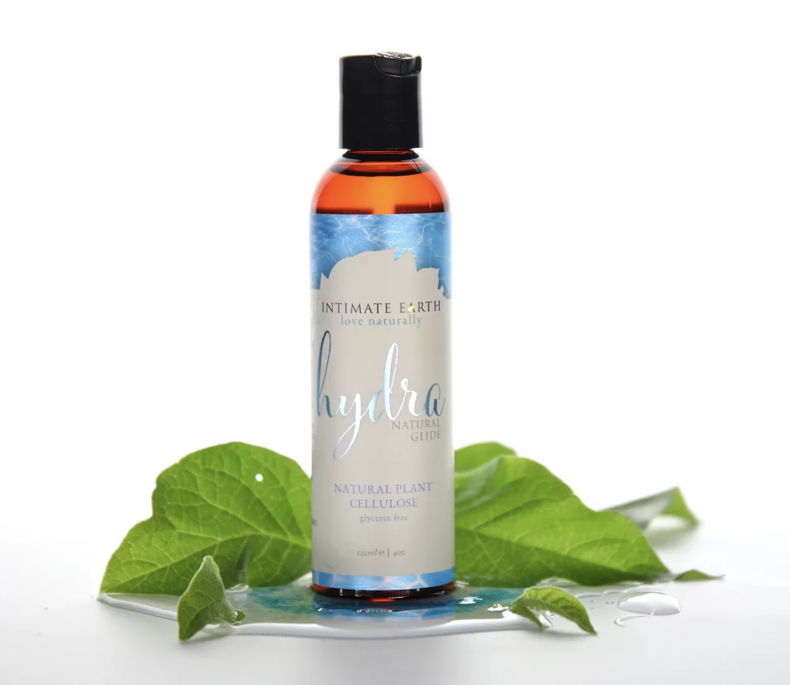 Hydra from Intimate Earth is made from natural plant cellulose. It's a water-based solution that is paraben- and glycerin-free. It adds a smoothness to whatever intimate act you choose, whether alone or with a partner. It's pure, with no scent or taste, and ideal for oral sex.
It's available in several sizes (2 ounces, 4 ounces and 8 ounces) and ranges in price from $11.35 to $21.35.
Buy at Amazon and Intimate Earth.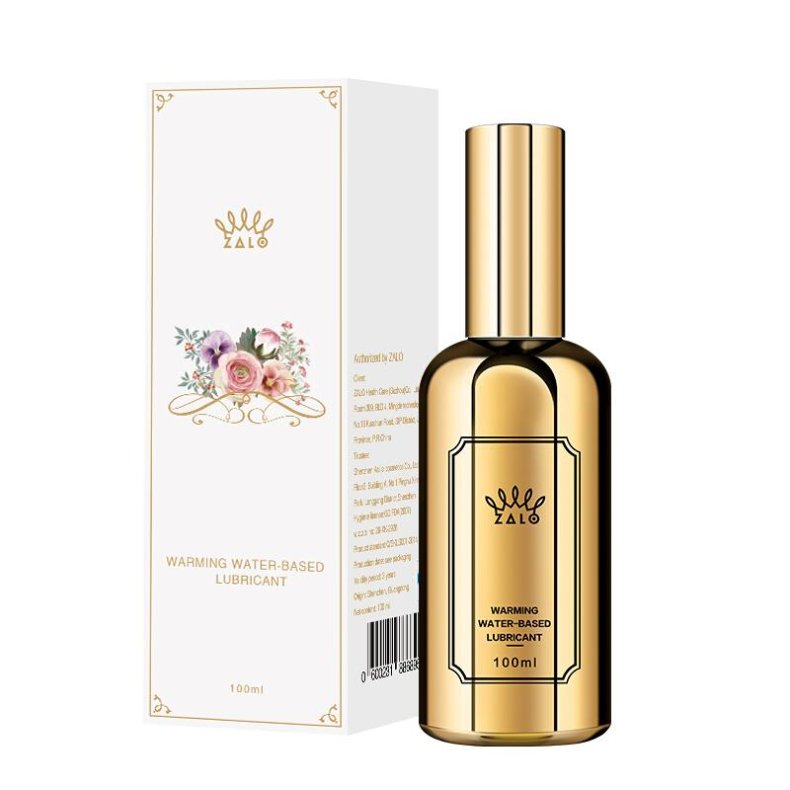 Zalo Warming Water-Based Lubricant's gold bottle instantly makes you anticipate a luxurious experience with its sleek design. It is a silky, hypoallergenic formula that won't stain your sheets or bedding. The warming sensation on your skin adds a heightened effect to any type of stimulation. It's safe to use with toys and condoms.
The bottle size is 3.38 ounces and costs $19.
Buy at Zalo.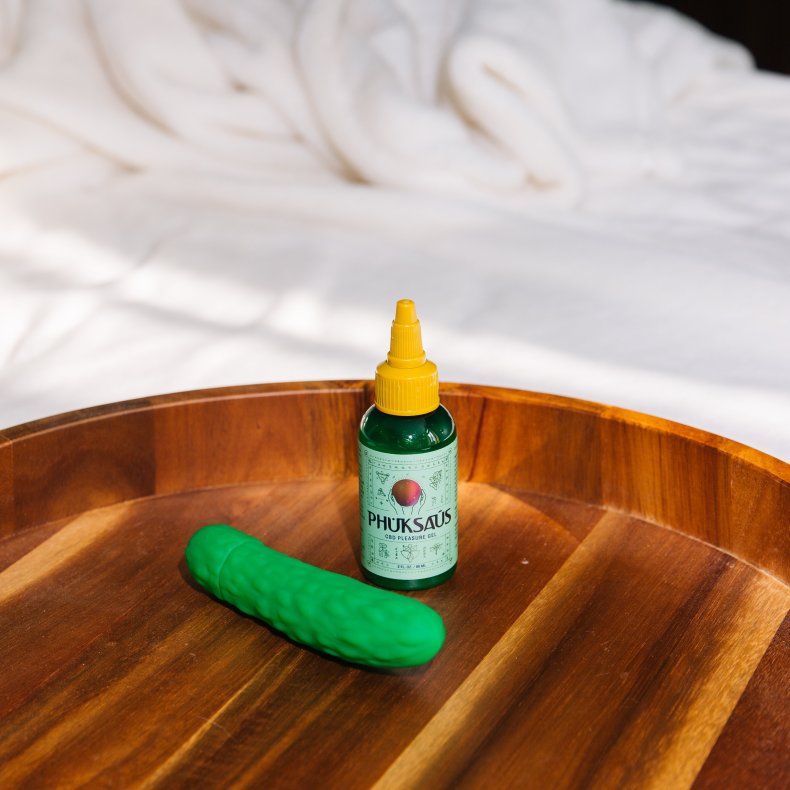 Phucksaus, made by Emojibator, is one of the most affordable CBD lubricants on the market. It is a gel lubricant and contains 75 milligrams of wide-spectrum CBD per bottle, and is safe to use with toys. This CBD pleasure gel is fragrance-free, all-natural and can be used to enhance any passionate moment. It's suitable for use with all silicone toys.
The bottle size is 2 ounces and costs $26.
Buy at Emojibator.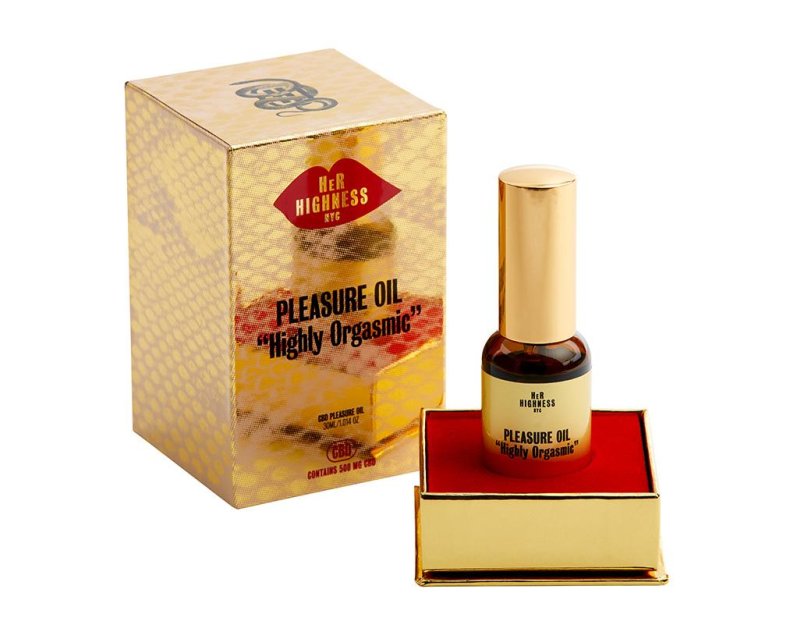 This ultra-premium, hemp-derived intimate CBD oil is one that exceeded expectations. It claims to enhance orgasms by utilizing a combination of two botanical ingredients in a base of extra virgin olive oil. This pleasure oil was developed by a professional female herbalist to create a topical oil specifically for women.
After placing a few drops of this oil on internal erogenous zones, you'll feel an immediate pleasant tingle, but you should expect to wait 20 minutes to feel the full effects. This is an oil-based product and should not be used with condoms or toys.
The bottle size is sold in 1.014 ounces and costs $60.
Buy at HerHighnessCBD.com.
Newsweek may earn a commission from links on this page, but we only recommend products we back. We participate in various affiliate marketing programs, which means we may get paid commissions on editorially chosen products purchased through our links to retailer sites.