6 Tips for Crafting an Executive-level Resume
You have to go about you're resume differently than you've always done.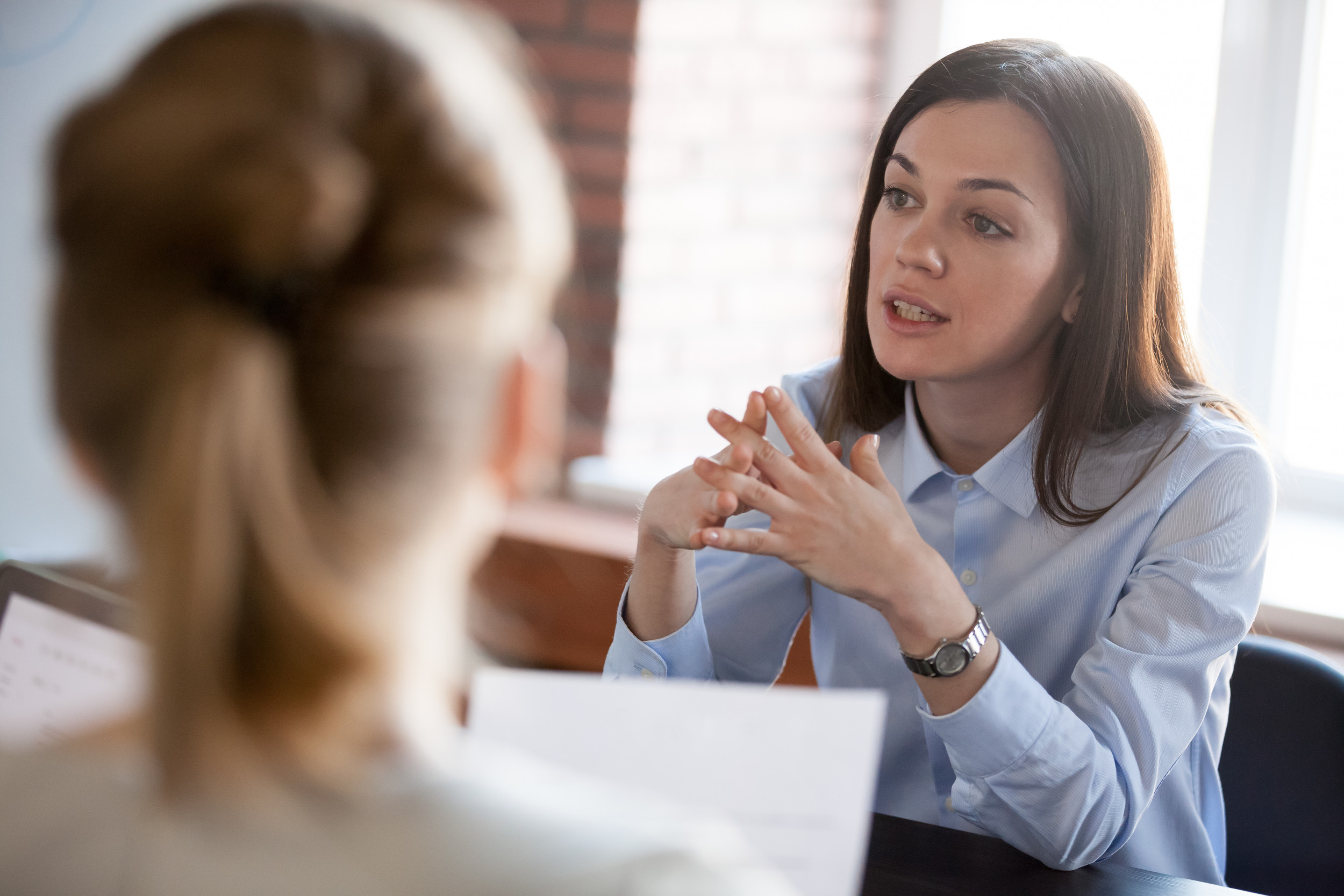 Resume writing is not for the faint of heart.
Why? Because it's hard to talk about ourselves. We look at our work as a means to an end — the end being a paycheck.
However, if you're pursuing a senior or executive level job, I challenge you to think of it this way: Who would you want to hire for a potential job that pays $100,000 or more — out of your pocket? This should open your mind to what it would take for you to prove that you are worth the salary and more.
Speak well about the results you can produce using your skillset, abilities, talents and competencies. What is the potential employer looking for, and how would you fit?
When it comes down to it, writing a resume is crafting a compelling-enough story that opens the door to the interview, where you can tell the rest of the story.
What Makes a Senior-level Resume Unique
Senior-level executives are a special breed.
They're trained professionals who have ascended through the ranks of their organization, climbing their way to the top in a relatively short period of time. It's rare that they spend their entire career at one company. They want to build their expertise, and they want to do it with a company where they can continue to develop their skills. So, they conquer and move to the next challenge. Along the way, their salary continues to increase.
If you're looking to join the executive ranks, you've got to be willing to add a layer of personalization to your resume, which means making it both more executive-y and, most importantly, more "you." Showcase your personal leadership in addition to your corporate leadership. Because let's face it: When you're an executive, the buck stops with you. Seek to emulate the job listing in addition to the success you can duplicate in the role using your experience.
A junior executive, on the other hand, would create a resume that's a bit more subjective, given that they have a perspective to share. It's a great building block for the next step to that senior-level job.
How to Craft Your Resume
Here are a few content and formatting tips to help you stand out.
1. Write a short, impactful career statement. Explain what makes you the perfect candidate for the role. The job description can help guide you on this, as can academic publications. Use company and industry jargon to get across your expertise in a way that reflects the language of the company. Don't be afraid to add an insider's perspective.
Recruiters are impressed when your background shows a sound work ethic, adaptability and focus. This doesn't necessarily mean that you should dive into the details of one, specific job. Rather, show the recruiters your broader "vibes" that will take the role to the next level.
2. Write with the audience in mind. Think of what the hiring manager, executive team, etc., is looking for and how you would replicate those results. Think of your resume this way: "If I build it, they will come."
3. Keep your points concise. Short, impactful statements are much more powerful than long, drawn-out sentences.
4. Data is a must. Showcase your results in percentages and numbers. Quantifiable results sell — period.
5. Don't include every single achievement or qualification. Select only those targeted to the role. Save other achievements for the interview by weaving them into your anecdotes.
6. Add visual elements and maybe even a subtle pop of color. The goal is to grab the attention of the recruiter or executive search committee in a positive way.
All in all, to get to the executive level, you have to go about it differently than you've always done. Think like an executive. If you write a sentence and it sounds junior, trust your gut, as it most likely is.
With the tips above, you'll have a resume that's worthy of a six-figure salary.