6-Year-Old Killed During Altercation Between Father and Police in Louisiana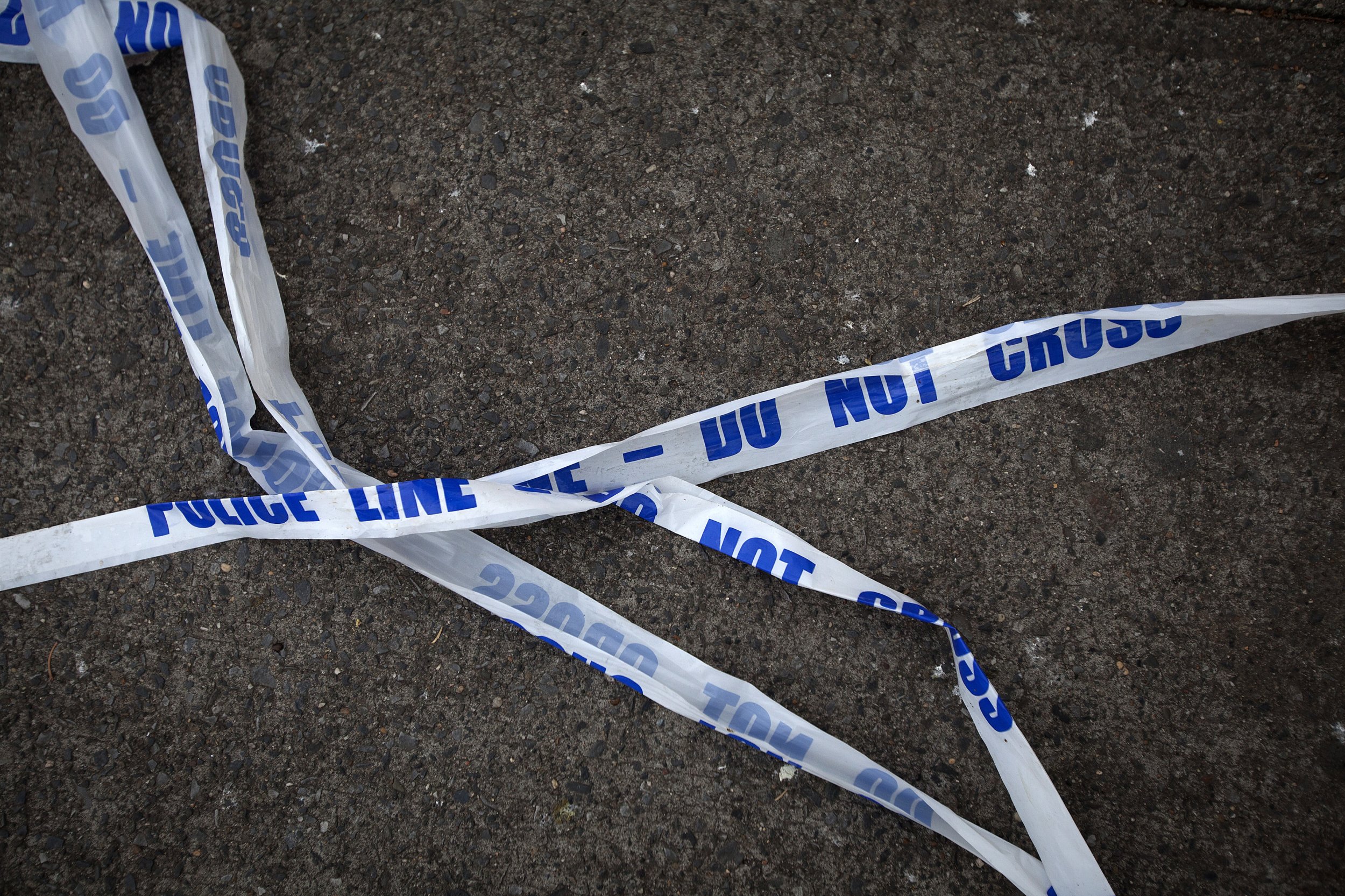 A 6-year-old boy died late Monday in Marksville, Louisiana, after a high-speed chase involving the police and his father ended with gunfire.
The boy's father, Chris Few, was fleeing authorities after he backed his car into a city marshal's vehicle, according to Avoyelles Today and The Town Talk, two local publications.
The authorities pursued Few, caught up with him and opened fire on Martin Luther King Drive.
During the chase, the boy, Jeremy Mardis, was sitting in the front passenger seat, Avoyelles Parish coroner L.J. Mayeux tells Newsweek. He was shot and killed in the melee and died at the scene. His father was critically injured. On Wednesday afternoon, Mayeux's office performed an autopsy on the boy's body, and the coroner expects complete results in eight weeks. Preliminary results show Mardis suffered multiple gunshot wounds to the head and chest.
It remains unclear who shot the boy. "I can't confirm whether the shots came from the officers' guns or the driver or a passer-by," says Louisiana State Trooper Scott Moreau. "You can rest assured we are going to get to the bottom of it."
The Marksville chief of police asked Louisiana State Police to investigate the boy's death. "We will interview the officers in the very near future," Moreau says, adding he wasn't authorized to release more information at this time.
Jeremy was a first-grader at Lafargue Elementary School. A secretary at the offices of the Avoyelles School Board says the superintendent sent a crisis team to Lafargue to help students deal with the loss of their classmate.