$60 Million Hacked From Zaif Cryptocurrency Exchange in Japan
Billions of yen worth of bitcoin and other digital currency vanished from Japanese cryptocurrency exchange Zaif. The hack took place on the evening of September 14, Zaif owner Tech Bureau Corp. said in a statement.
It was estimated that the hackers made off with 6.7 billion yen ($60 million), around 4.5 billion yen of which belonged to customers.The remaining 2.2 billion yen was company assets. The currencies affected included bitcoin, MonaCoin and Bitcoin Cash.
"We humbly apologise for betraying the trust of all our customers who have entrusted us with their precious assets," said the Tech Bureau statement acknowledging the hack. The company spotted the breach about three days after the hack took place.
Users of the Zaif system cannot currently withdraw or deposit funds, as the company works to determine the root of the hack with a criminal investigation underway. The theft apparently happened from a "hot-wallet," which is accessible online, as opposed to a "cold wallet," where investors keep their assets offline.
As a way to mitigate the loss, Tech Bureau vowed to compensate affected users, signing a deal with Fisco that would provide financial support in return for majority control of the company.
Japan's Financial Services Agency has called on Tech Bureau to compile a report detailing how the incident was allowed to happen. The agency is also planning an on-site inspection of company premises, according to Bloomberg.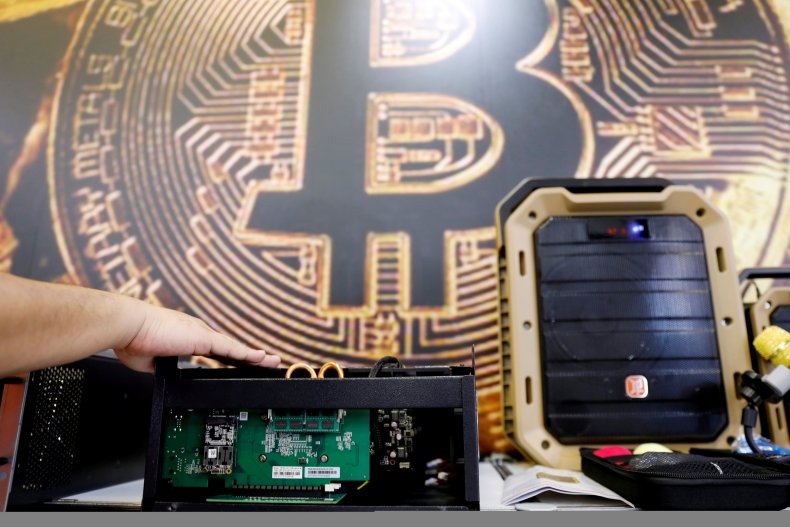 This is the fifth major hack of a cryptocurrency exchange this year Bloomberg reported, as professional money managers continue to view them with some caution, despite the influx of investment.
The hack was not only a blow to cryptocurrency prospects but also to Japan's efforts to become a global leader in the exchanges, having already suffered two of the costliest known hacks of cryptocurrency to date.
Hackers stole nearly $500 million in digital tokens from the Tokyo-based Mt. Gox exchange in 2014, forcing the ambitious exchange project to declare bankruptcy and shut down. Earlier this year, another Tokyo-based company, Coincheck, announced that more than $532 million worth of NEM coins had disappeared.