60 Unforgettable Images of the Tsunami and Earthquake that Devastated Japan in March 2011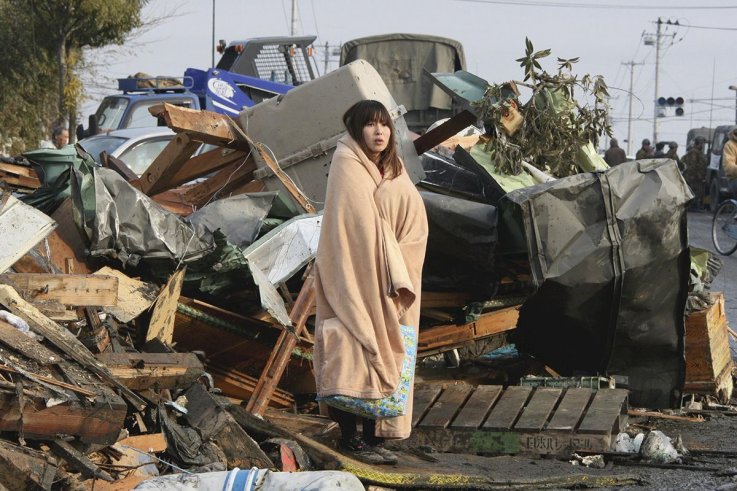 Seven years ago, Japan was struck by a massive earthquake and tsunami that took the lives of more than 18,000 people and triggered a nuclear meltdown.
At 2:46 p.m. on March 11, 2011, Japan was rocked by an earthquake with a magnitude of 9.0—the biggest in the nation's recorded history and one of the five most powerful ever recorded around the world.
Within 30 minutes, towns along Japan's northeastern coastline were hit by tsunami waves towering as high as 130 feet. The waves swept away buildings, cars and entire neighborhoods. More than 65 percent of casualties were elderly men and women who were not able to run to higher ground or swim to safety.
Seven years later, some areas surrounding the Fukushima Daiichi nuclear plant, which suffered a meltdown in three reactors, continue to be uninhabitable due to high radiation levels. Decommissioning the crippled reactors could take decades and cost tens of billions of dollars.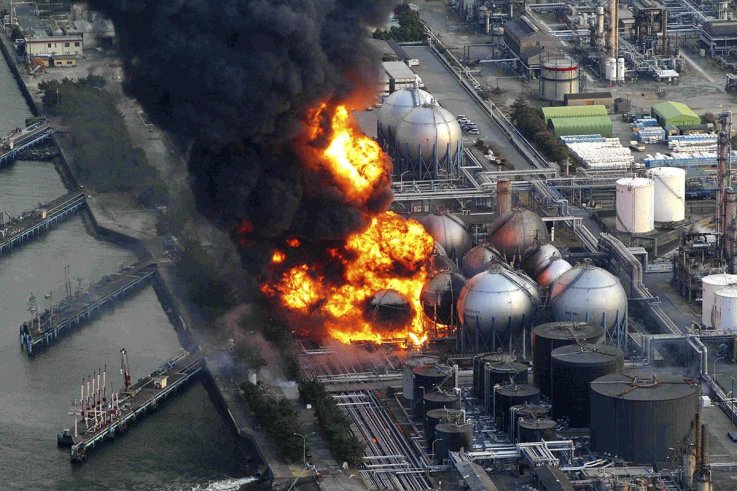 Asahi/Reuters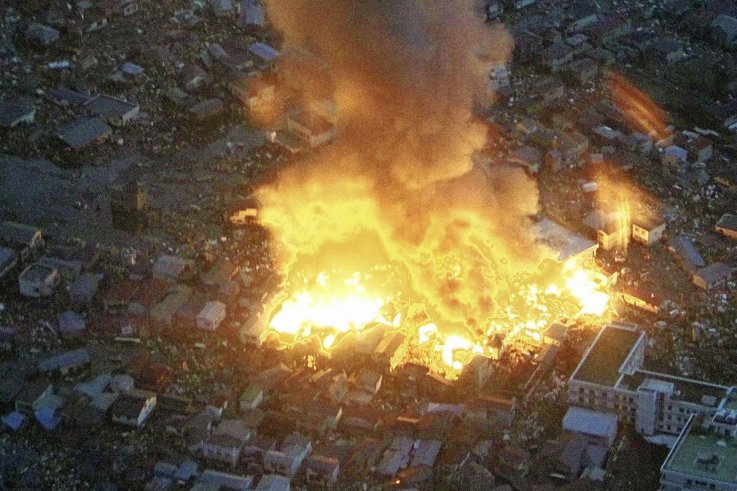 Reuters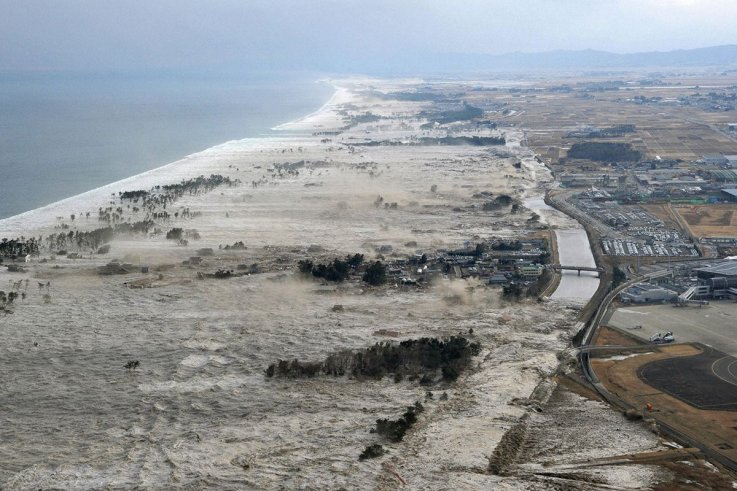 Kyodo/Reuters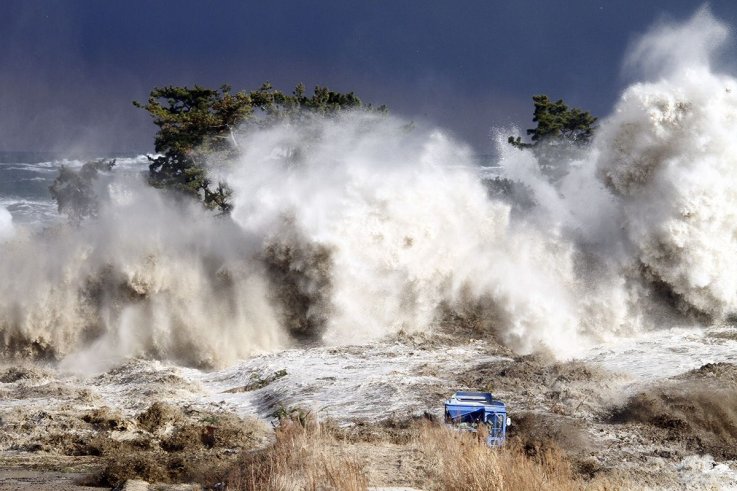 Jiji Press/AFP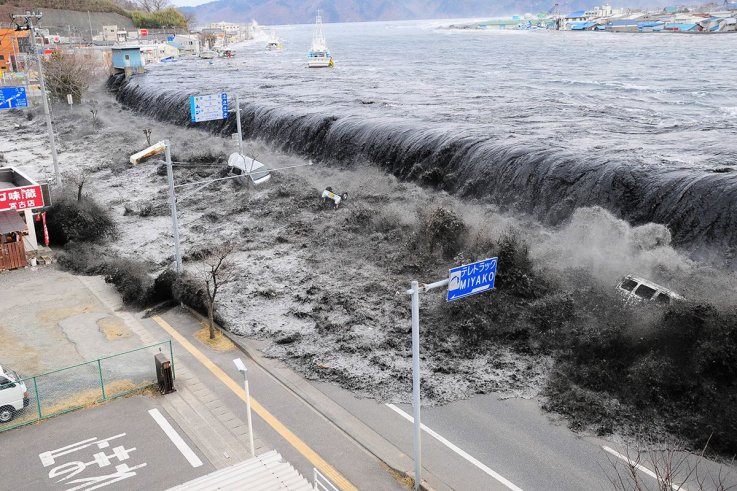 Reuters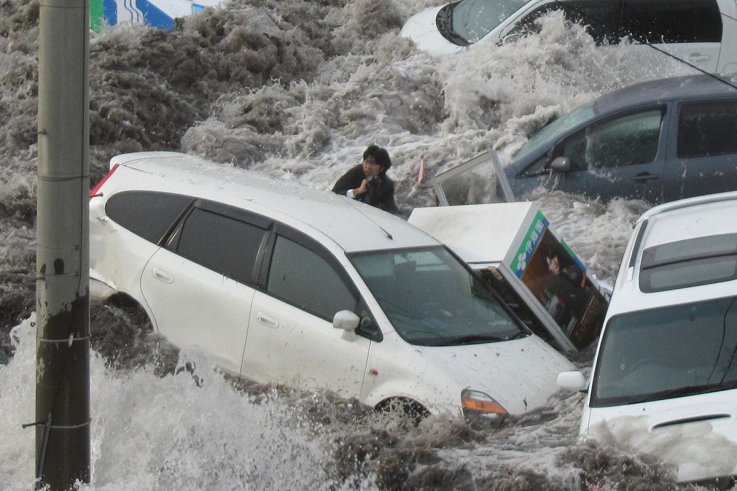 Iwate Tokai Shimbun/Reuters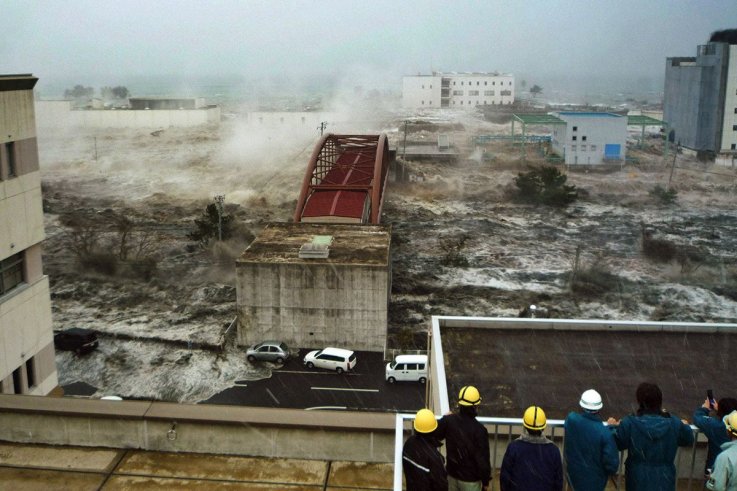 Jiji Press/AFP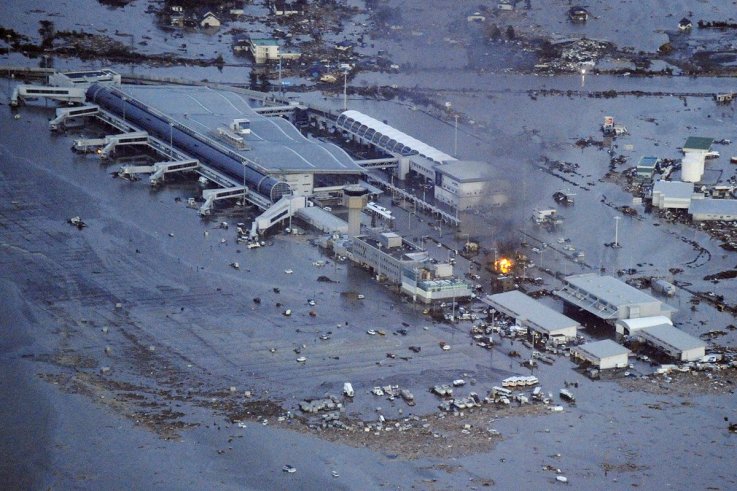 Kyodo/Reuters