600 Czech, Slovak, Polish and Hungarian Troops to Reinforce Baltics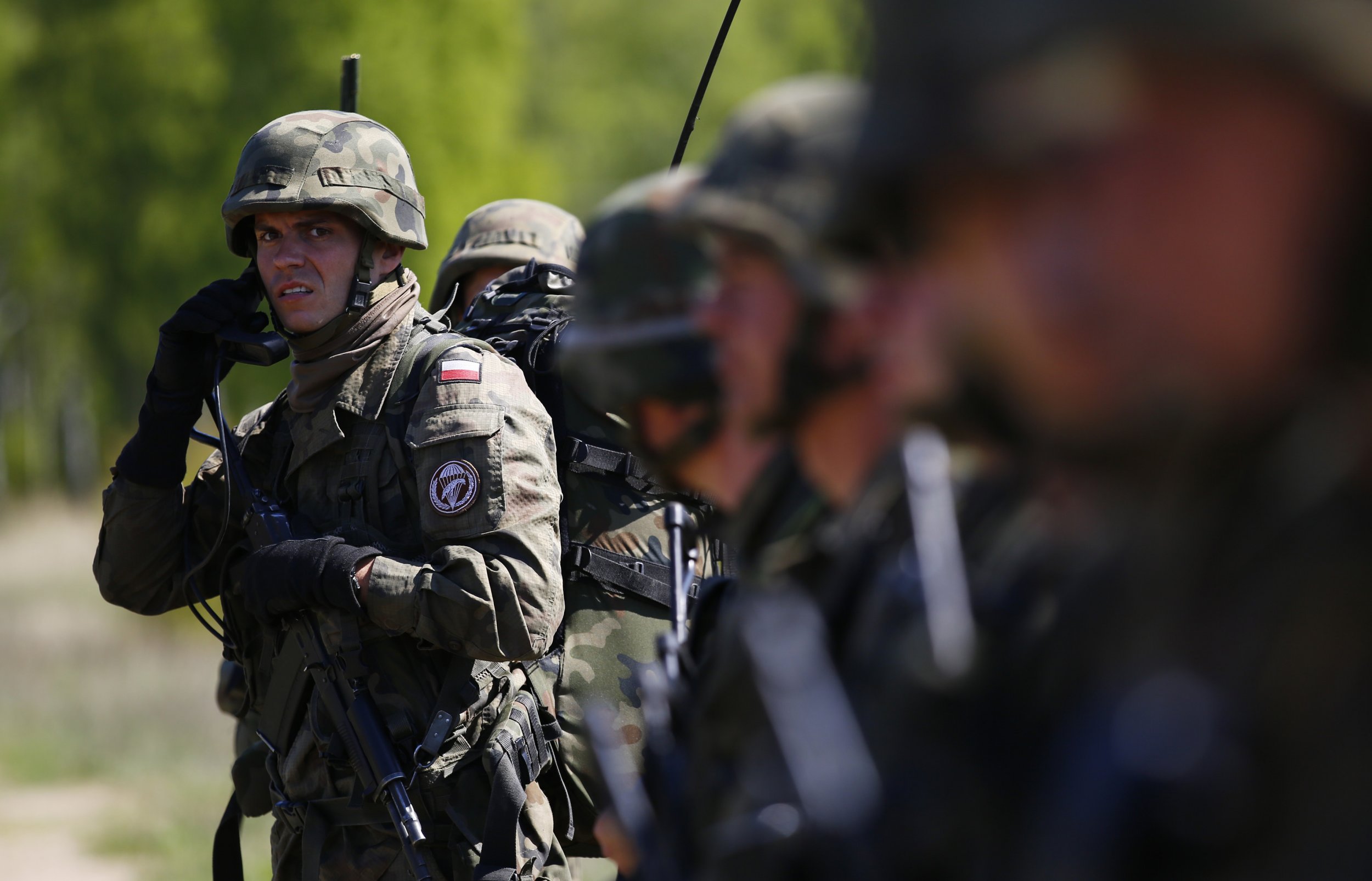 Poland, Hungary, Slovakia and the Czech Republic plan on sending up to 600 soldiers to the Baltics in 2017 as a sign of support of NATO security measures in the region, German public broadcaster Deutsche Welle reports.
Following a meeting with his counterparts from the collective of Central European countries, known as the Visegrad Four, Czech Minister of Defence Martin Stropnicky said that the reinforcement will be part of a joint effort that will ultimately result in each country committing 150 soldiers to a three-month deployment to the Baltic region in 2017.
"We want to start on January 1," Stropnicky said, explaining a detailed plan should be made public before the NATO summit in Poland in July. He did not specify which Baltic states the Czech, Slovak, Polish and Hungarian troops will be headed to or at which facilities.
The Czech Ministry of Defense confirmed plans for the new rotational deployment were discussed and the deadline for ironing out a practical plan was the NATO summit. According to the joint declaration from the meeting, all four countries have agreed that securing Poland's Suwalki region, which borders Kaliningrad and is the country's sole land border with Lithuania, is "essential for strengthening the security of the entire region."
The Suwalki gap is the Baltic countries' only land border with the larger landmass of NATO allies in Europe and security experts have repeatedly pointed to it as an easy prime target, should Russia decide to launch an assault and split the Baltics from NATO.
The four countries have also agreed to speed up their cross-border air force cooperation, though specific figures about increased aerial exercises have not been made public yet.
This all comes as NATO allies prepare to discuss increasing the extent of the reinforcement set two years ago at the last summit, when NATO leaders agreed on a new programme of rotational deployments in eastern Europe and the formation of a new rapid response force.
The Czech Ministry of Defense confirmed the new deployment is planned as part of NATO assurance measures, though a press official for the alliance said a definitive announcement on NATO's next measures will be made after the July summit.
"At the Warsaw Summit, NATO leaders will decide on the scope, scale and composition of the enhanced forward presence on our eastern flank," the official said.