$600,000 in Art Mysteriously Vanishes from Boston Public Library in Possible Inside Job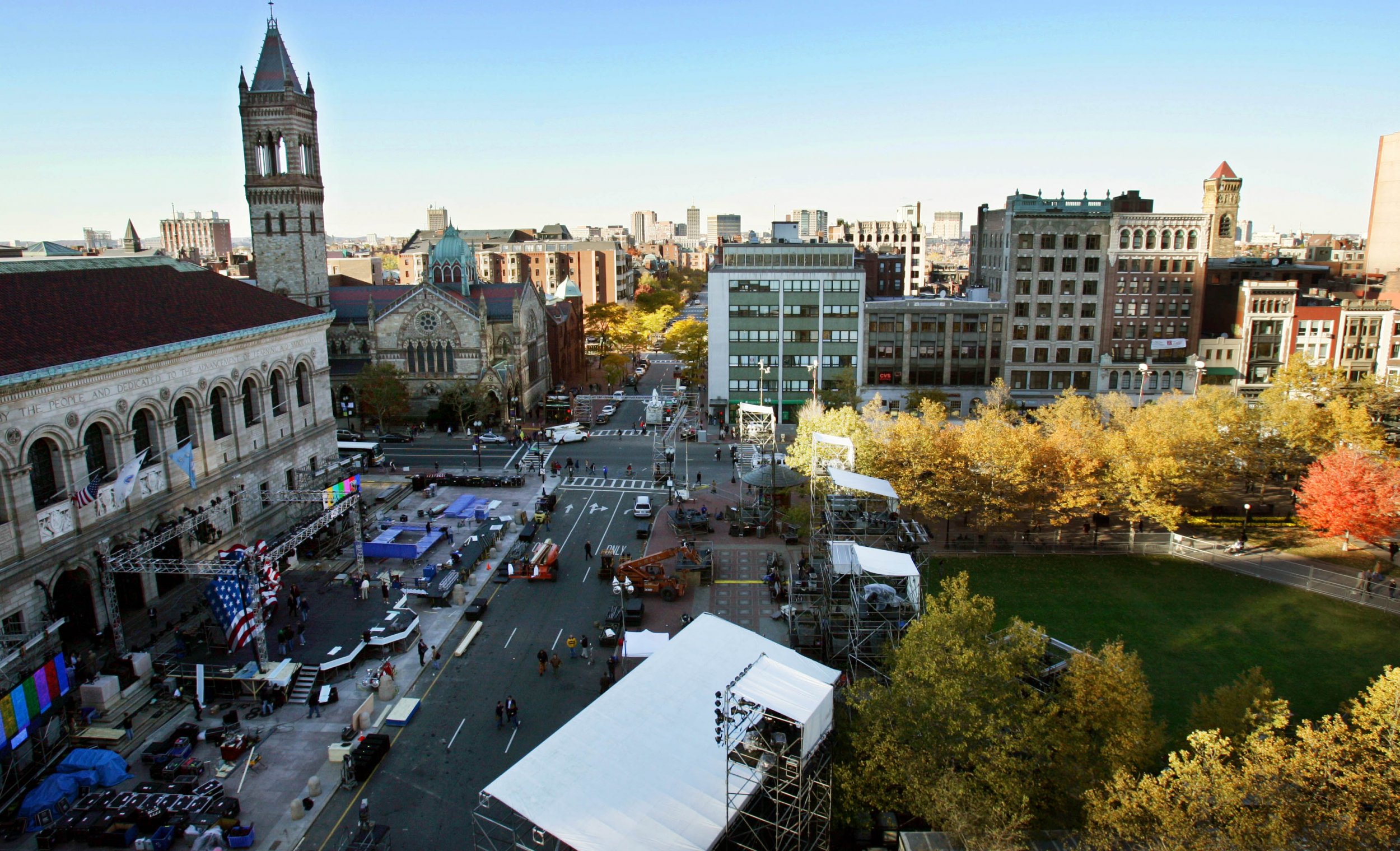 In late April, the Boston Public Library discovered two works of art had gone missing from their collection: an etching by Rembrandt and an engraving by Albrecht Durer. Together, the pieces are valued at around $625,000, with the Durer piece being worth $600,000 and the Rembrandt between $20,000 and $30,000.
The library reported the disappearance on April 29, according to the Boston Herald. A supervisor at the library first noticed the absence of the works in early April. A source told the Herald the works could have been missing for as long as a year.
The Anti-Corruption Unit of the Boston Police Department is investigating the case. Authorities suspect it may have been an inside job, the Herald reported.
Employees of the library are working with the police in the investigation and are taking an inventory of their collection. The prints were not on display when they went missing.
The collection, which includes over 200,000 prints and drawings, is being searched thoroughly by the staff as part of the investigation. The library will also undergo an independent investigation of their security.
"It is our hope that these two significant pieces have simply been misfiled," Boston Public Library president Amy Ryan said in a statement. "While strict procedures for viewing items in the collection are in place, it is always a balance to fulfill our obligation to make collections open to the public to study and enjoy, while preserving them and keeping them secure."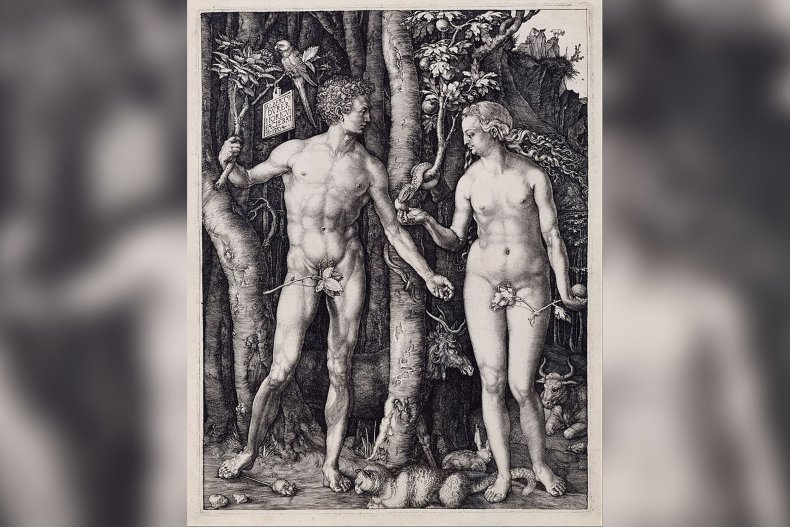 Both pieces are small and could have been filed incorrectly: The Durer engraving, Adam and Eve, is the size of a piece of paper, 8 inches by 11 inches; the Rembrandt etching, Self Portrait With Plumed Cap and Lowered Sabre, is 5 inches by 6 inches.
Boston is home to one of the most famous cases of missing artwork in modern history: The art heist of 1990 left 13 holes in the Isabella Stewart Gardner Museum's collection. The empty frames from these pieces remain on the walls.