65 Years Later, Remains of U.S. Soldier Lost in Korean War Returned to Family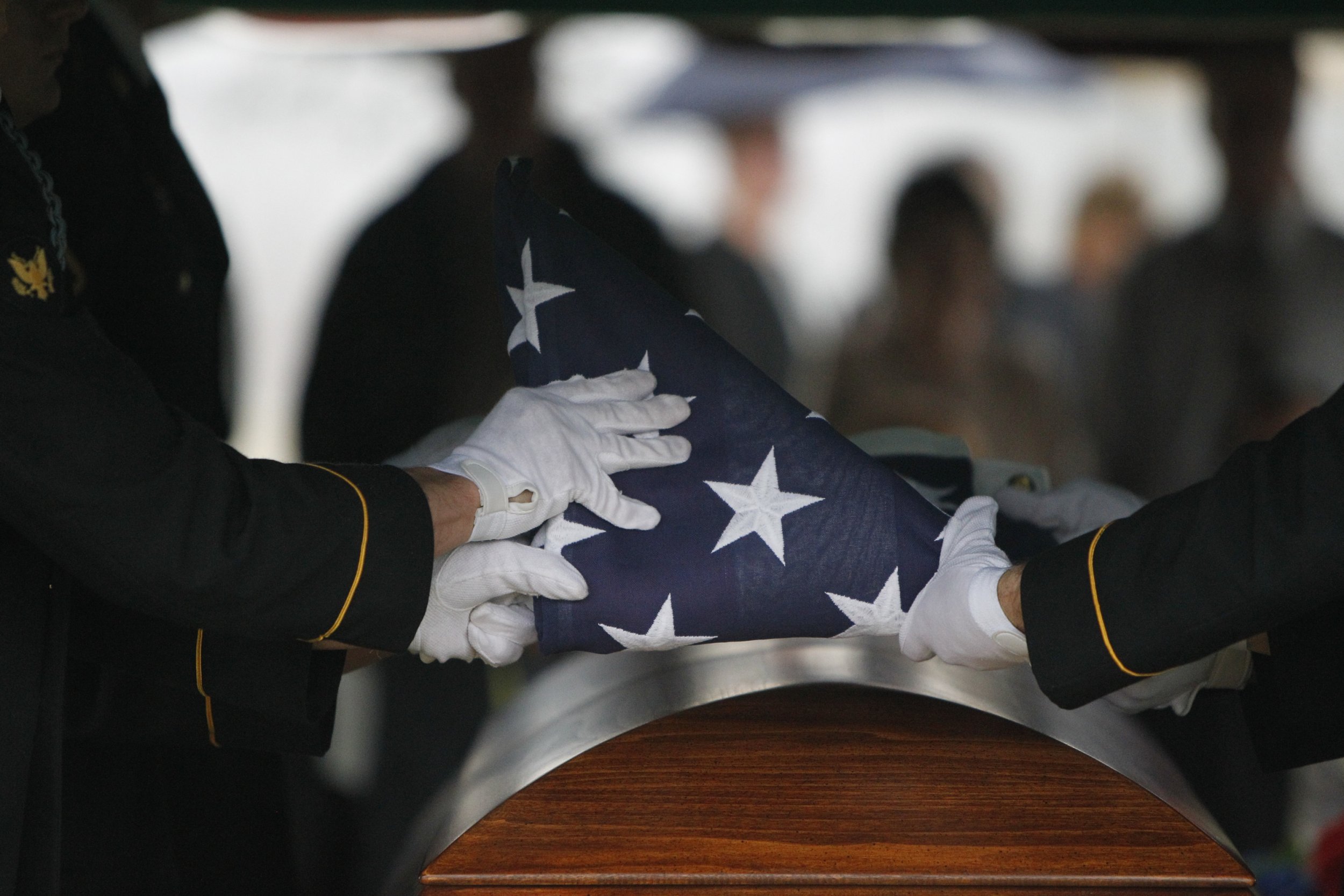 The remains of Robert E. Meyers were returned to the United States 65 years after he was declared missing in action in Sonchu, North Korea after his unit was in a combat operation.
A United States Army corporal, Meyers was officially declared deceased March 2, 1954. That year, the United Nations worked with communist leaders to create Operation Glory, under which remains of those killed during war were exchanged between governments. Remains of U.S. soldiers were brought to the Army's Central Identification Unit to be analyzed.
In the early days of the project, some remains were not able to be identified and were buried at the National Memorial Cemetery in Hawaii. In 2012, the Department of Defense took advantage of decades of technological advancements to identify some of these previously unknown soldiers.
"To identify Meyers' remains, scientists from DPAA and the Armed Forces DNA Identification Laboratory used circumstantial evidence, dental analysis, and chest radiographs, which matched Meyers' records," the Department of Defense said in a statement.
The identification process is ongoing; some 7,800 Americans involved in the Korean War are still unaccounted for.