69-year-old 'Young God' Sues to Lower Age by 20 Years: We Can Change Gender so 'Why Can't I Decide My Own Age?'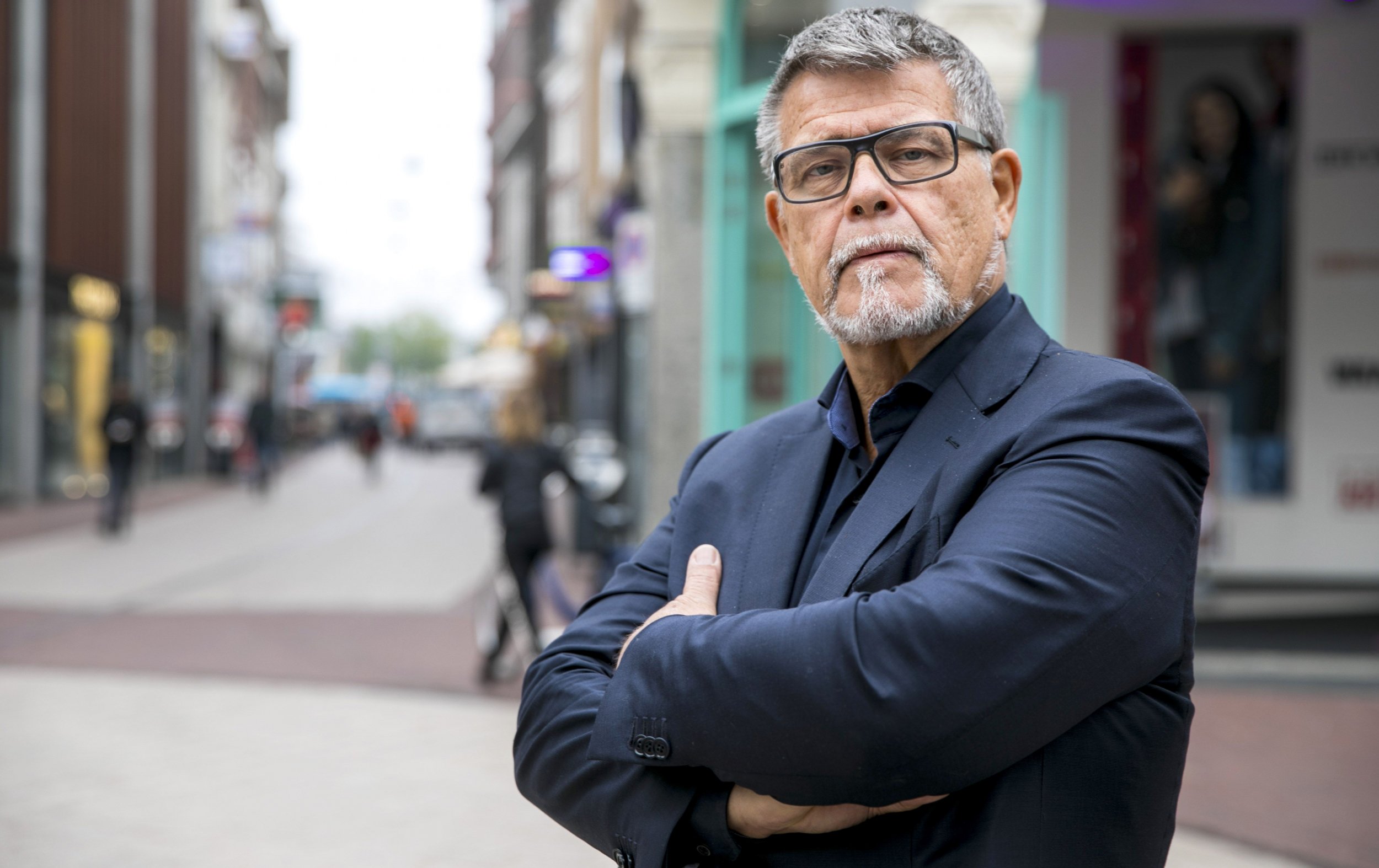 A 69-year-old Dutchman has opened proceedings to legally change his age and give himself a new lease of life, whether in the workplace, in business or even on Tinder.
Rather than invest in cosmetics, plastic surgery or fashion, Emile Ratelband wants a court to officially make him 20 years younger by changing his legal birthday from 11 March 1949 to 11 March 1969, the BBC reported.
According to the Algemeen Dagblad newspaper, the court has already said no legal mechanism exists allowing a person to change the date of their birth. But Ratelband will not be deterred. "You can change your name. You can change your gender. Why not your age?" he asked.
The court in the city of Arnhem—around 50 miles southeast of Amsterdam—is expected to reach a decision within four weeks.
Ratelband—who is a media personality and motivational speaker in the Netherlands—is hoping the younger version of himself will also have better luck in other areas of life, not just online dating. "When I'm 69, I am limited," he explained. "If I'm 49, then I can buy a new house, drive a different car. I can take up more work."
"When I'm on Tinder and it says I'm 69, I don't get an answer," Ratelband told Dutch newspaper De Telegraaf. "When I'm 49, with the face I have, I will be in a luxurious position."
Ratelband is confident his body can live up to his new age if the judge decides to make him younger. He and told De Telegraaf he has the physique of a 45-year-old, describing himself as a "young god."
He admitted potential dates might be skeptical of his age when they saw him in the flesh, but is confident he can smooth-talk his way out of any awkwardness. "Maybe they say, 'You have weak muscles for 49 years.' And then I say, 'But not that one, you know.'"
"Nowhere are you so discriminated against as with your age," he suggested. Though the court had suggested his parents might not like him changing his birth date, Ratelband told the judge that both were dead, and could not be upset.
The 69-year-old is even offering to give up his pension if the court rules in his favor, arguing that as a 49-year-old he would no longer need it.
Ratelband works in neurolinguistic programming alongside his media career. One of his more high-profile projects was voicing Vladimir Trunkov in the Dutch-language version of the Pixar film Cars 2, the BBC said.