7 Americans Die in Helicopter Crash Near Bahamas: Report
Seven Americans who were en route from the Bahamas to South Florida died in a helicopter crash on Thursday, according to Bahamian police in a report from the Associated Press.
The helicopter crashed off the coast of Grand Cay island in the Bahamas.
The Royal Bahamas Police Force said the chopper went missing shortly after takeoff, and that Bahamian residents found the crash. The police said four women and three men were onboard, but they did not release the names of those killed.
The Associated Press report states the Americans were traveling to Fort Lauderdale.
West Virginia Gov. Jim Justice said one of those who perished in the crash was Chris Cline, who the Beckley (WV) newspaper Register-Herald called a "billionaire mining entrepreneur," "coal tycoon" and "benefactor to southern West Virginia."
"A giving, good man. I just love him with all my soul,"Justice said in the newspaper story. "As governor, I will tell you we've lost a great West Virginian."
"Today we lost a WV superstar and I lost a very close friend," Justice tweeted. "Our families go back to the beginning of the Cline empire - Pioneer Fuel. Chris Cline built an empire and on every occasion was always there to give. What a wonderful, loving, and giving man."
The governor did not say the names of any other members who were killed in the crash.
Bahamian police have not declared a cause for the crash, but said the investigation will continue with civil aviation authorities.
This story is breaking and will update as more information becomes available.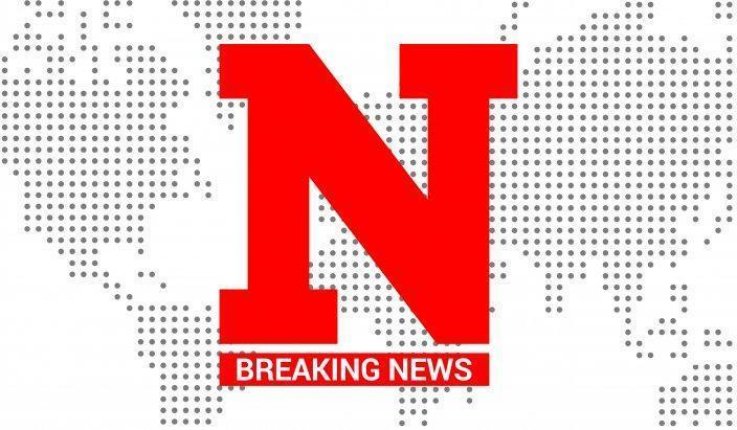 7 Americans Die in Helicopter Crash Near Bahamas: Report | News