7 Best Bakeries in Paris
Paris is the place to be a glutton for all things gluten!
Here's a test: what city do you think of most when you hear the word "croissant"? Oui, Paris!
Paris and pastries are a perfect match. The city is sprinkled with temples of tarts, basilicas of baguettes, and pantheons of pains au chocolat. So when you get a sudden passion for pastry on your next visit to Paris, here seven spots to get gluten'ed up.
View a Google Maps list of some of the best bakeries in Paris.
Blé Sucré
This 12th arrondissement bakery does several succulent things better than others: the citrus-glaze-topped madeleine is good enough to make Proust turnover in his grave. The buttery croissants and the pain au chocolat are also dreamy – in that you'll dreaming about them when you're asleep that night.
7 rue Anoine Vollon
Circus Bakery
Bread and circuses? Oui! The cinnamon buns they make here will make your palate feel there is a circus happening on it. Right near famed English-language bookstore Shakespeare & Sons, Circus is a great place to hit after book shopping. But go early, the legendary cinnamon rolls sell out.
63 rue Galande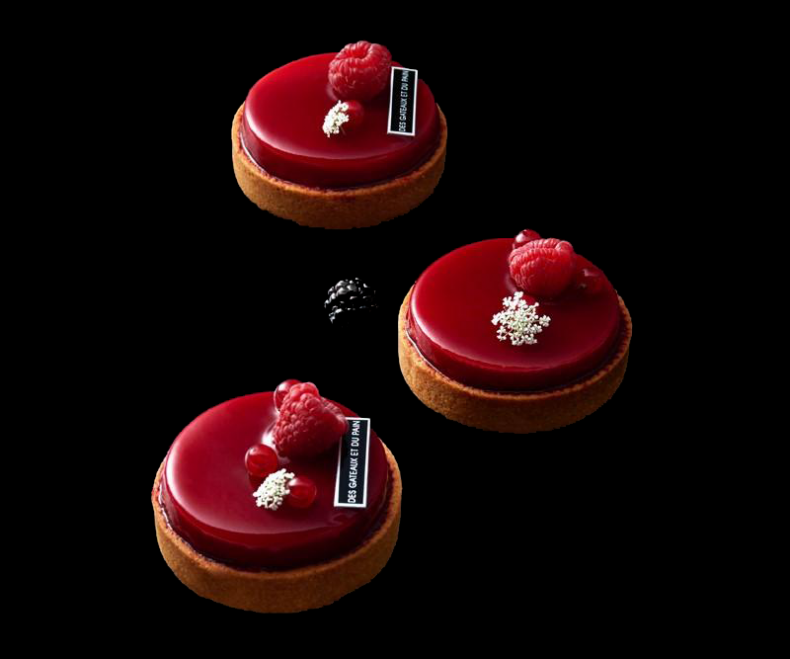 As you can surmise from the name, it's all cake and bread at this spot in the 15th arrondissement from talented pastry chef Claire Damon. Baguettes, crispy on the outside and soft on the inside, are a culinary wonder. The focaccia with olives is good enough to devoir in one sitting. And then let's not even get started on the cake side of things ...
63 Boulevard Pasteur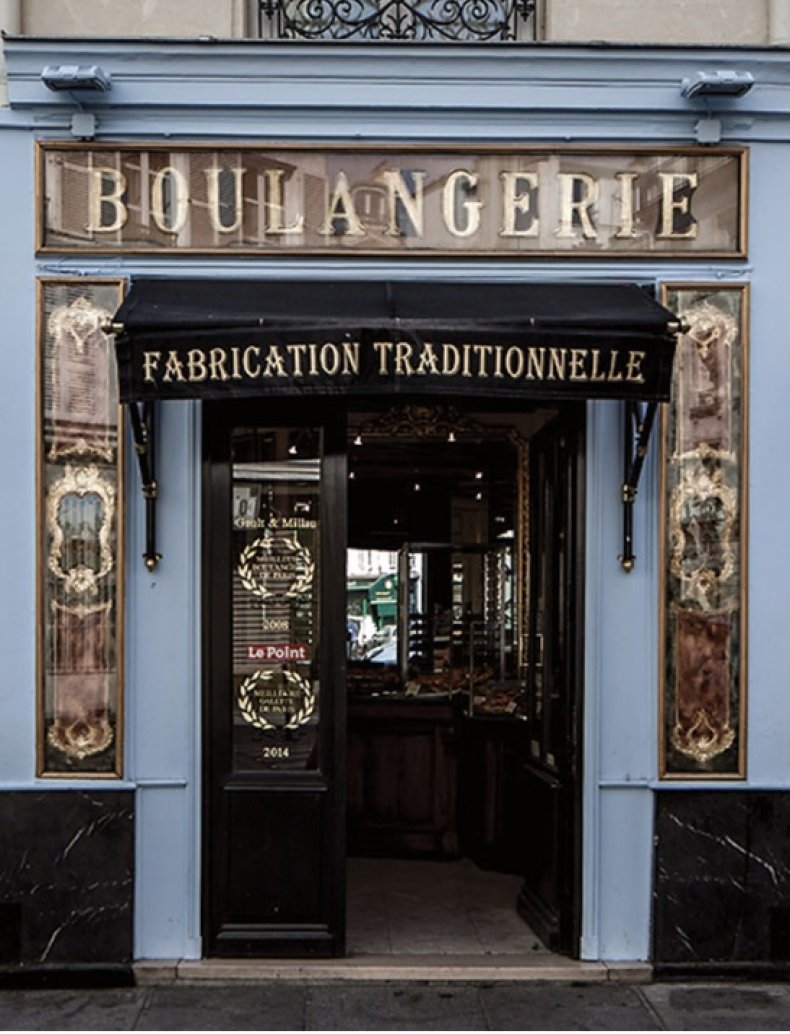 Join the constant queue. You won't regret it at this 10th arrondissement bakery. Pastry lovers go gaga for the Escargot, a snail-shaped croissant with different fillings but the pistachio-and-chocolate variety has become a thing of Paris patisserie legend.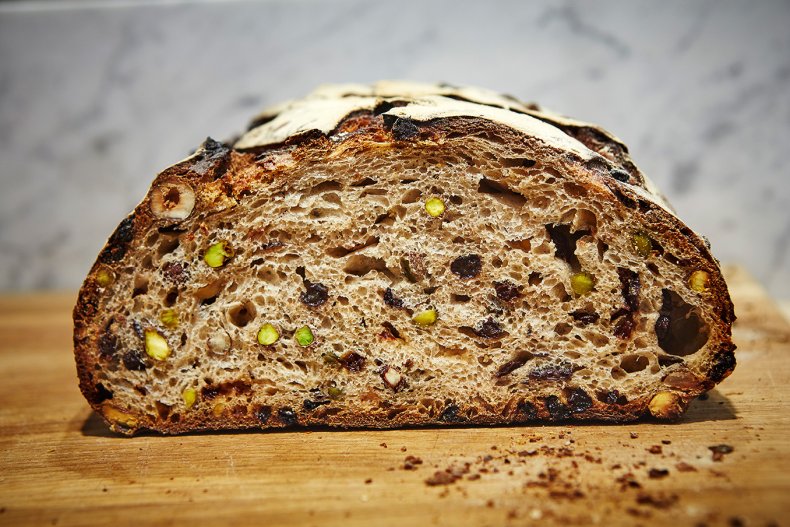 Pain Pain
Best baguettes in Paris? These could be fightin' words when it comes to the French. But Pain Pain – the bakery so nice, they named it twice – is up there with the best of the best. All thanks to master baker Sébastien Mauvieux. There are also terrific tarts, eclairs, and croissants, but it's all about the baguette here. Everything else is just a bonus.
88 rue des Martyrs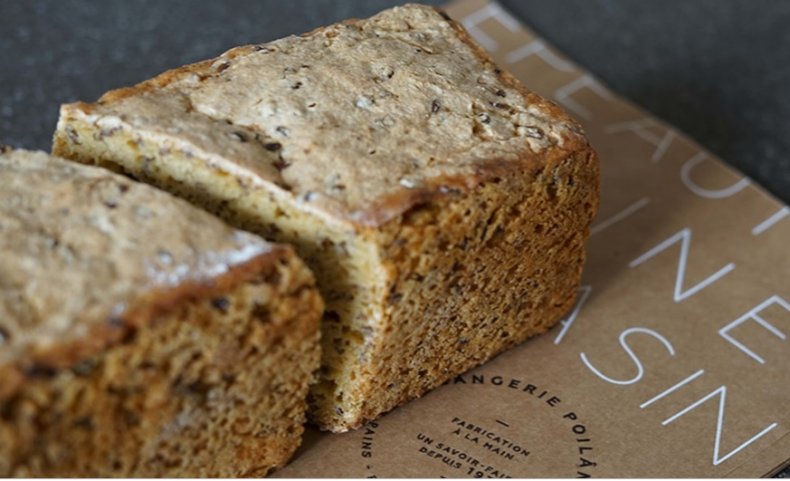 Since 1932, this bakery has been baking up insanely good bread and other wheat-y delights. The signature loaf is made with sourdough, stone-ground wheat, water, and sea salt from the town of Guérande in western France. The apple tart is also worthy of putting on a pounds for. There are now six locations scattered around the City of Light.
8 rue du Cherche-Midi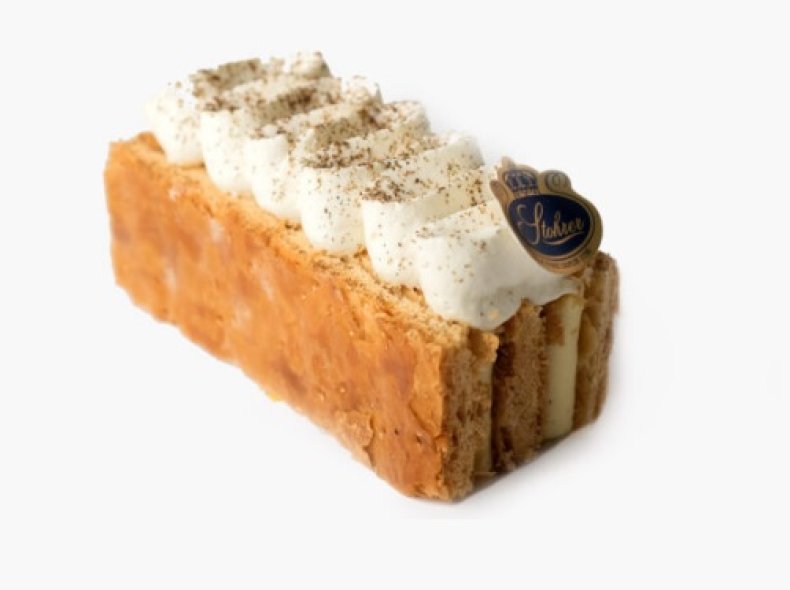 Baker Nicolas Stohrer was the pastry chef for Louis XV. And then in 1730, he decided to open up a bakery. Et voila! Paris' oldest bakery and patisserie is one of the city's best. If you only eat one thing here make it the Puit d'Amour, or Well of Love, a puff pastry topped with bourbon vanilla cream that will make you feel like a king.
51 rue Montorguei