Searching for a new laptop? Here are seven of the best Best Buy laptops that provide a variety of different features and configurations to benefit all kinds of circumstances. Each of these laptops may be a huge upgrade of your current setup, but targeting your specific need, such as a high-resolution display or low-cost, budget-friendly Chromebook will be a better experience.
Best Buy has a wide selection of different laptops that range in size, power and price. One of the most exciting of these laptops is Apple's newest laptop with its own processor included for tremendous power and battery life. But if you prefer Windows or the web-based Chromebook, there are plenty of those laptops as well.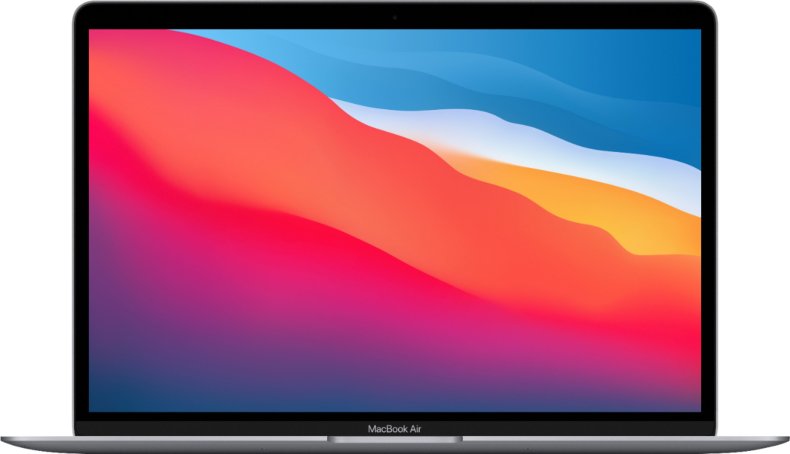 Apple's new M1 MacBook Air is probably the best laptop you can buy at the moment — and it comes in less than other high-end options. The new MacBook Air is so good because it combines unbelievable battery life with top of the line performance. In real-world use, you can take meetings, write reports and surf the web for multiple days before needing to find a power outlet.
The M1 Mac has the benefit of running iOS apps directly on the laptop without doing anything. Apps, speed and battery life make this option a wonderful value.
Buy at Best Buy.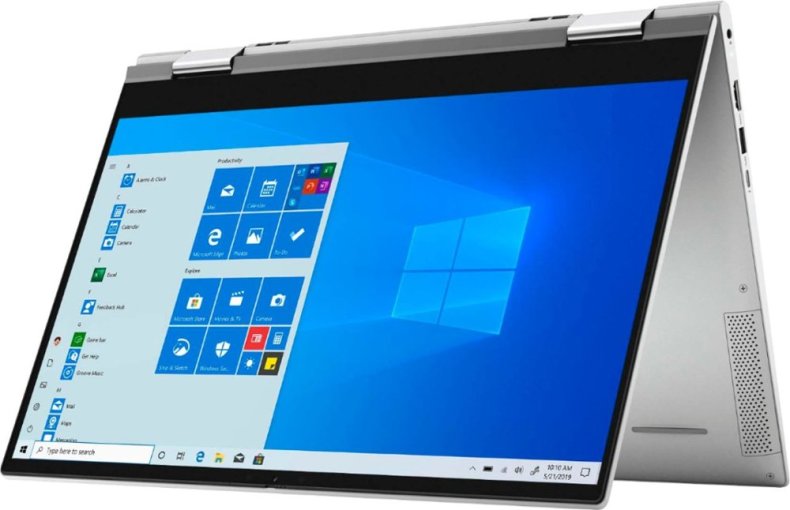 Windows users looking for a sleek and versatile laptop should be eyeing the Inspiron 7000 2-in-1. The dual nature of this laptop means that it has a foldable hinge that can turn it into a tablet or laptop. Even if you don't want to turn it into a tablet, its flexible positions mean that it can transform into an attractive video watching device.
Beyond the flexibility, the 7000 has a thin bezel and an overall impressive design. It can't be overstated that a well designed and attractive laptop really goes a long way in wanting to use it at every turn.
Buy at Best Buy.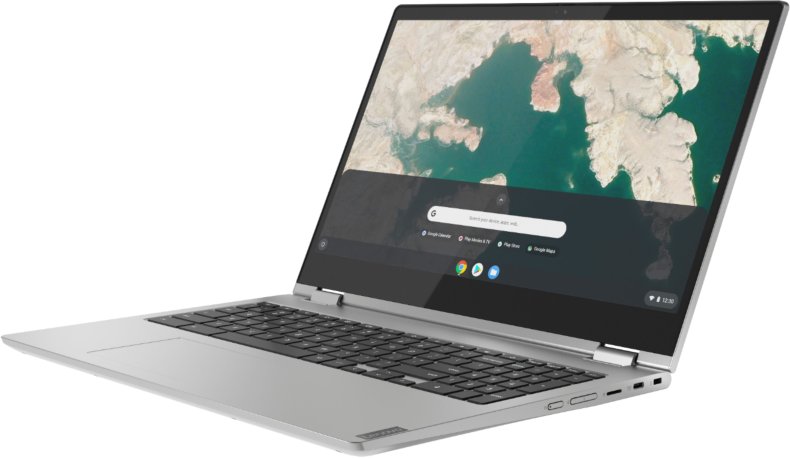 This 15-inch Lenovo laptop also features a foldable 2-in-1, but unlike the Dell, it is a little more budget-friendly and uses Chrome software. Google's web-based OS has been widely adopted by schools and education, which means this might be a great laptop for kids and those that prefer the lightweight software.
For $499, this Lenovo option lowers the entry price but should keep up performance with an Intel i3 processor.
Buy at Best Buy.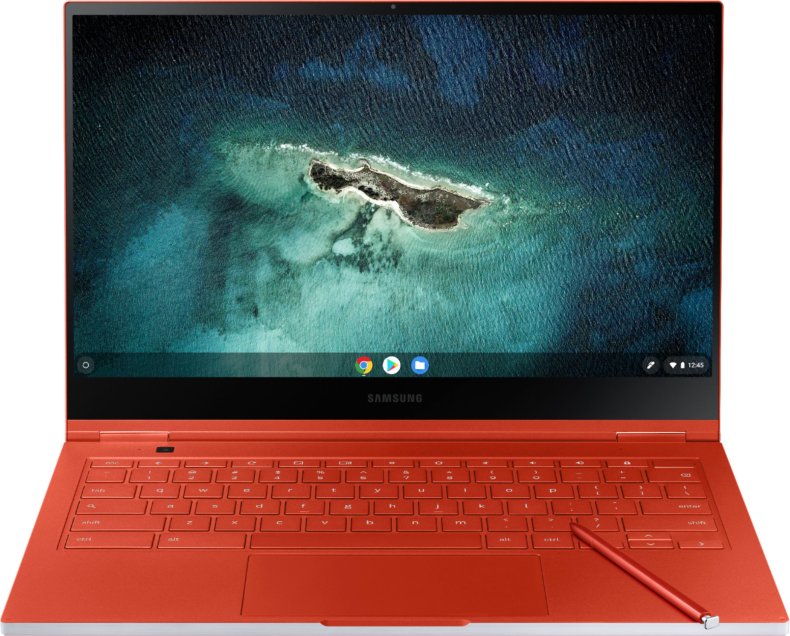 Going the other way, this Samsung Galaxy Chromebook includes an impressive 4K UHD display. A high-resolution screen is, literally, one of those things that you have to see in person to fully appreciate. Computer monitors have improved quite a bit over the years, but there is just no replacement for a really good, top of the line display that shows everything sharp and vivid.
A lot of features are niceties on a laptop, but I would argue that having a good screen is one of the most important. It is the thing you stare at the most. It just makes using a laptop very enjoyable.
Buy at Best Buy.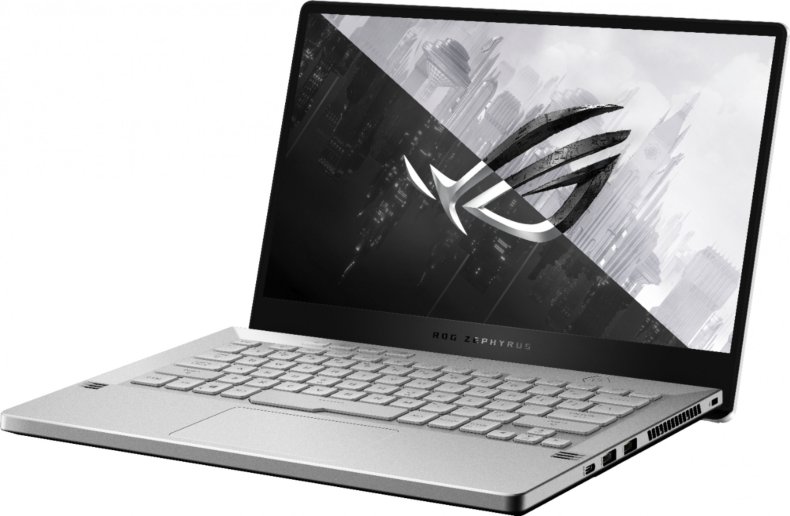 The ROG Zephyrus G14 is not the prettiest option on this list, but it is a great option for people looking to use their laptop for gaming. This option is specifically designed to provide more graphics power and make most games hum along nicely. It includes an AMD Ryzen 9 processor, 16GB of memory, the NVIDIA GeForce RTX 2060 Max-Q graphics cards and a 1TB SSD hard drive without breaking the bank. This is a very capable and solid entry gaming laptop for jumping into.
Buy at Best Buy.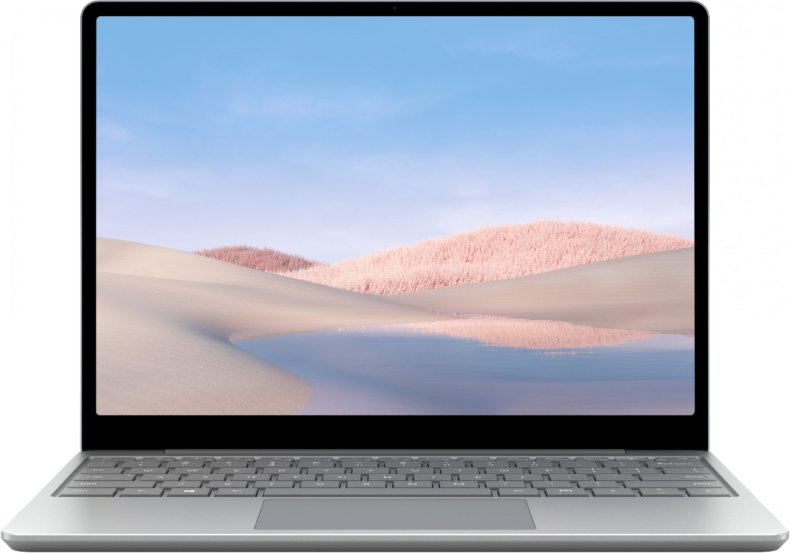 Microsoft's Laptop Go comes in the middle of the pack, but it is no slouch. This laptop offers a premium look and materials, plenty of speed and specs, but it is priced significantly less than $1,000.
The Go is named after its lightweight, portable 12.4 Pixelsense touchscreen. It's a great travel option. It includes a 10th generation Intel Core i5-1035G1 processor, Dolby Audio sound, 4GB of ram and a 64GB flash hard drive. Perfect for travel, it advertises up to 13 hours of battery life and the ability to recharge the battery up to 80% in about an hour. Microsoft's Surface laptop line has been well rated over the last few years by customers looking for well-built laptops.
Buy at Best Buy.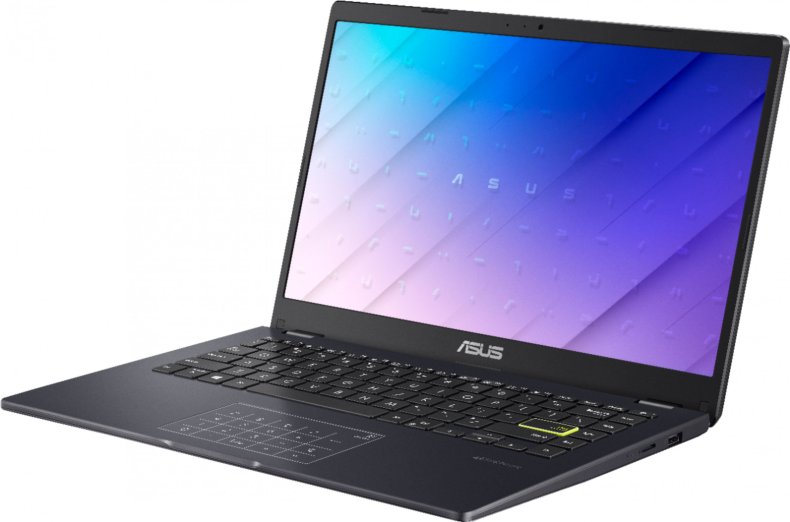 Maybe you don't actually want to buy a new laptop, but an accident demands that you go shopping for one now. If you're looking to spend as little as possible, this 14-inch ASUS laptop at $249 might suffice. There's nothing too extraordinary about this laptop, but it should pull its own weight with a rated 12-hour battery life, 720p HD screen and 128GB of flash storage. Plus, it includes an HDMI port for easily hooking it up to a projector or TV for presentations.
Buy at Best Buy.
Newsweek may earn a commission from links on this page, but we only recommend products we back. We participate in various affiliate marketing programs, which means we may get paid commissions on editorially chosen products purchased through our links to retailer sites.