7 Best Bookstores in Los Angeles
Looking for the latest page-turner or an out-of-print book? LA's bookstores will have what you want to read.
Amazon schmazon! Sure, you can shop for books online but nothing beats being in a bookshop surrounded by pages and pages of words and knowledge. Los Angeles is sprinkled with bookstores brimming with books of all kinds. Novels, literary nonfiction, travel memoirs, whatever you're looking for you can find it at the great bookshops below.
View a Google Maps list of some of the best bookstores in Los Angeles.
This Atwater Village used bookshop is heavily stocked with multiple genres of books: history, literary nonfiction, psychology, travel, cookbooks, poetry, true crime, sci-fi, erotica, mystery, and philosophy: you name it, they've got something for it here.
3163 Glendale Blvd., Los Angeles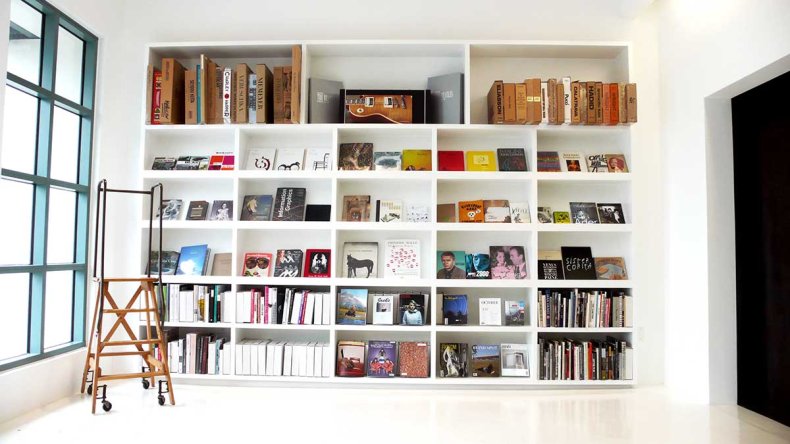 Looking for an obscure book that no other bookshop in Southern California will stock? You will probably find it at this awesome Culver City bookstore. The emphasis here – as the name of the shop emphatically points out – is on the arts and the shelves are brimming with rare, out-of-print, and hard-to-find tomes.
8675 Washington Blvd., Culver City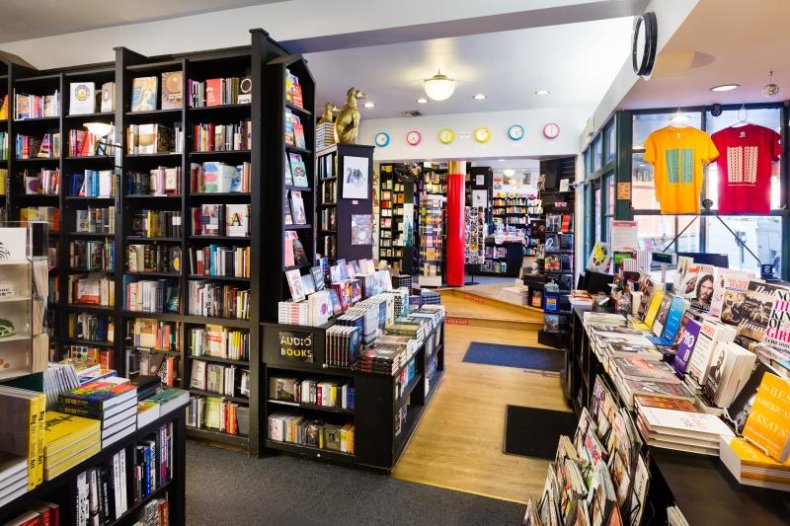 This iconic West Hollywood bookstore has been selling a delicious blend of genres since 1975. In fact, there are 60,000 titles crammed into this space on the Sunset Strip. Book Soup also has regular author events with the publishing industry's biggest authors and celebrities.
8818 Sunset Blvd., West Hollywood
Since 1994 this Burbank bookstore has been stocking its shelves with the most delightful and darkest tomes that deal with all things horrific. The horror-themed shop regularly does author events and signings.
822 N. Hollywood Way, Burbank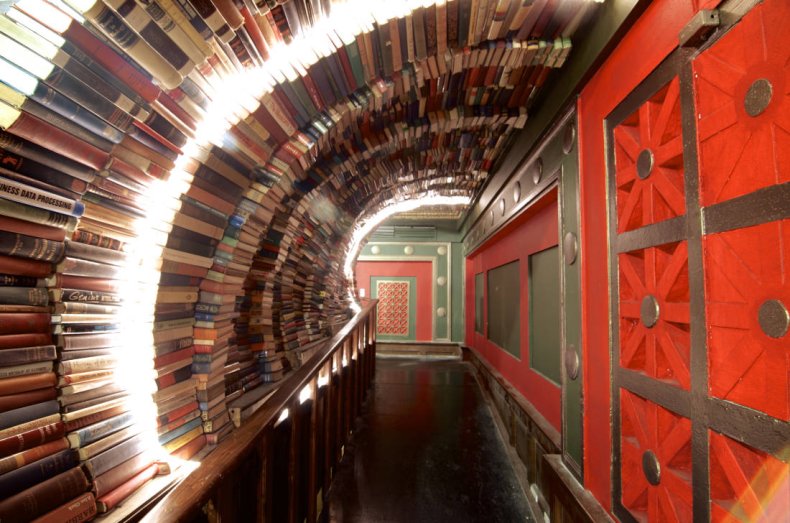 Housed in a 22,000-square-foot space in an erstwhile bank in Downtown LA, this ironically named bookshop is a sight to behold. In addition to the high shelves of books, the towering classical columns seem befitting of a place where one gains knowledge. The two-floor space holds up to 250,000 new and used titles.
453 S. Spring St., Los Angeles
Located in Los Feliz, Skylight has been selling books in the former location of Chatterton's Books since 1996. The collection here is general but they're well stocked in fiction, literary nonfiction, mystery, and travel books.
1818 N. Vermont Ave., Los Angeles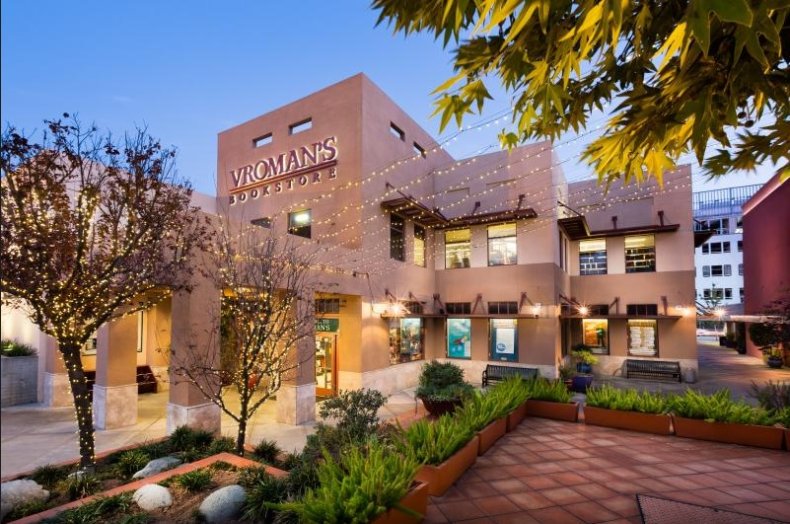 Since 1894, this Pasadena shop has been selling books. In fact, it was once known as being the largest bookshop this side of the Mississippi River. It might not still hold that claim but it's big enough that you can likely find the book you're looking for at this literary landmark. There's also a second Pasadena location a few miles away.
695 E. Colorado Blvd., Pasadena