7 Best Cocktail Bars in Los Angeles
Los Angeles has quickly become one of the best cocktail cities in America and has the bars to prove it.
Angelinos have always loved their cocktails. But it's only been relatively recently that bar owners and mixologists have thrust the city into the libation limelight with a unique blend of high-quality cocktails and unique, only-in-LA lounges and bars. Today Los Angeles is one of the best places to sip a craft cocktail or three.
Here's a Google Maps list of the best cocktail bars in Los Angeles.
Descartes didn't exactly say, "I Drink, therefore I am," but he might as well have. You might be saying it when you step into this attractive bar. The Art Deco space screams classic. Save for the guy next to you wearing normcore couture, you could squint and think you've been transported back to 1930s Hollywood.
116 N. Robertson Blvd., Los Angeles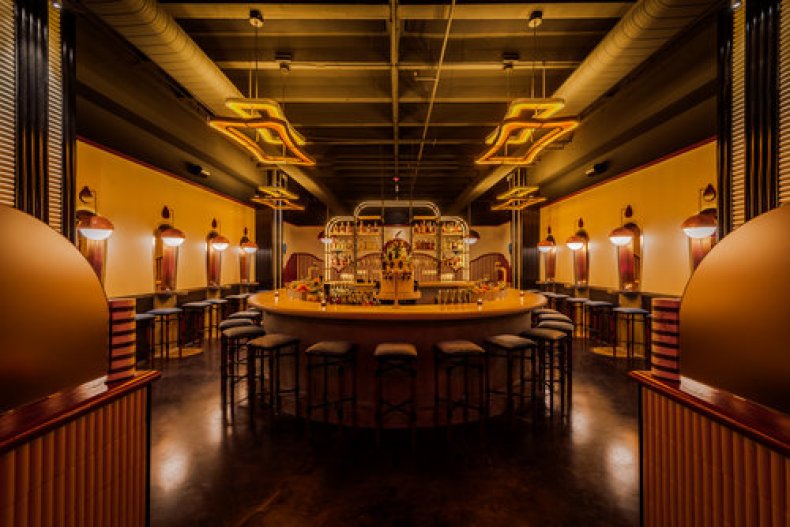 This New York City import landed in the City of Angels to a mixture of fanfare and suspicion in April 2018. But the cocktail cognoscenti know when they spot a tiptop bar for high-quality drinks. The Los Angeles location, a former barbecue restaurant, is more spacious than its New York, Miami, or Singapore siblings and the cocktail menu is a marriage of EO's greatest hits and some Southern California-inspired drinks.
7953 Santa Monica Blvd., West Hollywood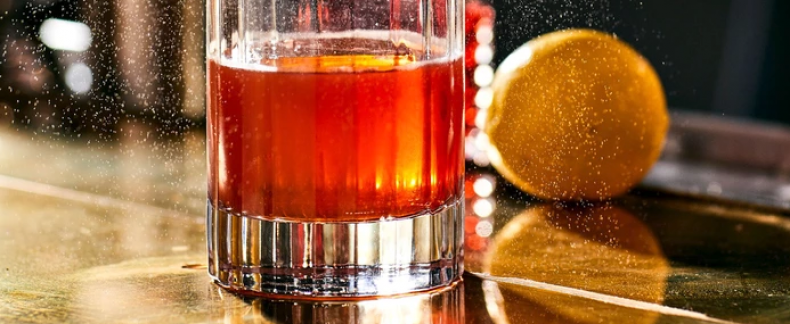 "Where the drink is queen" is the slogan of this all-female-owned bar in Historic Filipinotown. As you might guess from the name, Genever is a gin bar. And it's a good one. There's a classic Art Deco-meets-Roaring-Twenties vibe about the dimly lit space and décor. Cozy up to the bar and sip one of the 10 seasonal cocktails on offer.
3123 Beverly Blvd., Los Angeles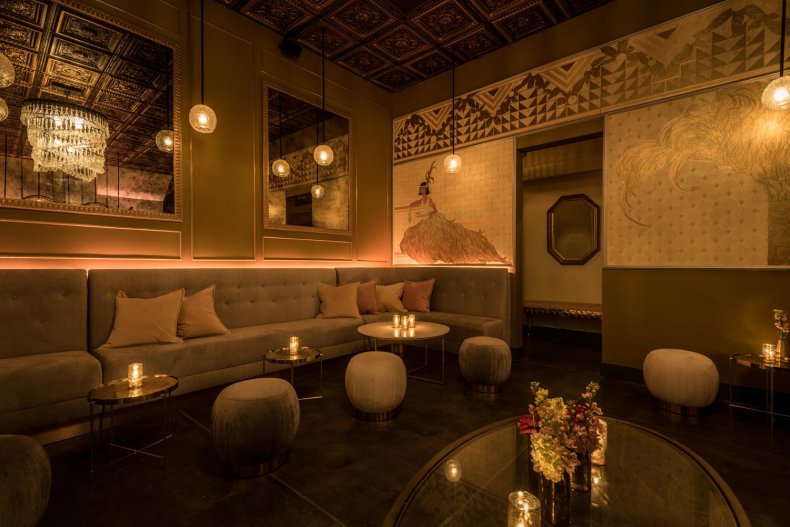 If you woke up this morning and thought, I really want to have a quality drink in a circus-themed cocktail bar then today is your lucky day. But The Roger is much more than a clownish gimmick. It's an unpretentious dive-y bar with excellent drinks. Some of the signature cocktails names include Thug, Dueling Banjos, and Flim Flam.
370 N. La Cienega Blvd., Los Angeles
When this downtown bar opened in 2009, it seriously upped the cocktail game in Los Angeles. Set in a sign-less back room in Cole's – the creator of the French dip – The Varnish shakes up marvelous classic and signature cocktails.
118 E. 6th St., Los Angeles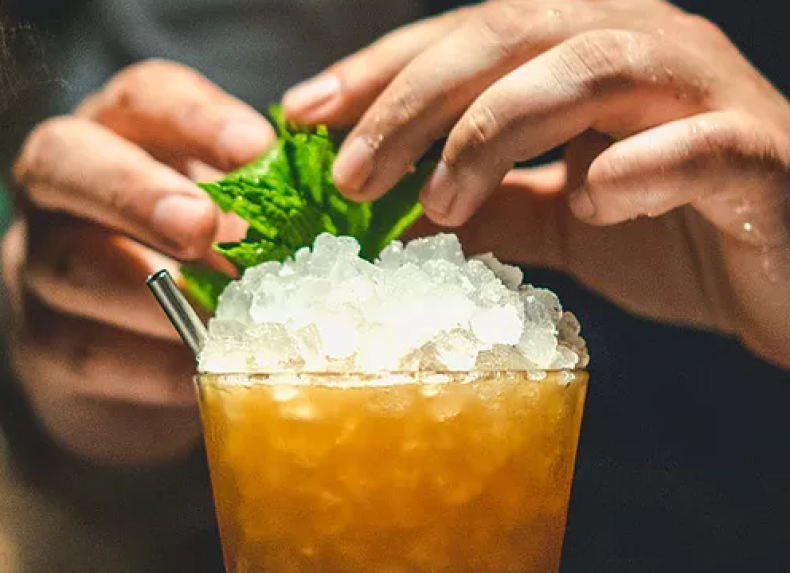 Whoa is what you'll say to yourself when you step inside this downtown bar. Bedecked as if some wizard managed to transport a Victorian bar from late-19th-century London to the West Coast – complete with a stained-glass ceiling and wood accents everywhere – The Wolves is as impressive on the eyes as it is the taste buds. If you can pull yourself away from the ultra-aesthetically-pleasing downstairs bar, the second floor boasts a bar that does omakase-style cocktail menus.
519 S. Spring St., Los Angeles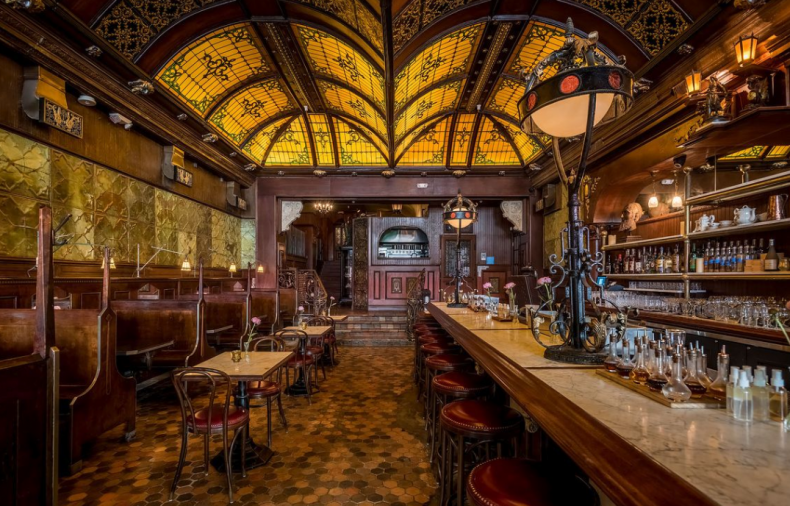 An earlier version of this story included the Walker Inn. Unfortunately, The Walker Inn shut its doors earlier this year. We regret the error.