While Los Angeles keeps visitors and locals pretty occupied with beaches, museums, restaurants, and theme parks, it's always a good idea to hit the road and get out of town for the day. There's a lot of other fun diversions that Southern California has to offer. And you'd be remiss if you missed them. Here are the seven best day trips from LA.
View this list on Google Maps.
It's a bit of a trek at four hours driving from downtown Los Angeles, but Death Valley is a unique landscape. And also: it's called Death Valley. What could go wrong? Make sure your car has AC, as this is one of the hottest deserts on the planet, or you might experience live up (or down) to the valley's name. It's also the lowest point below sea level in the United States. Death Valley isn't, actually all about death – lest you decide to do something crazy like try to hike across it. There are beautiful canyons and ridges and even posh resorts.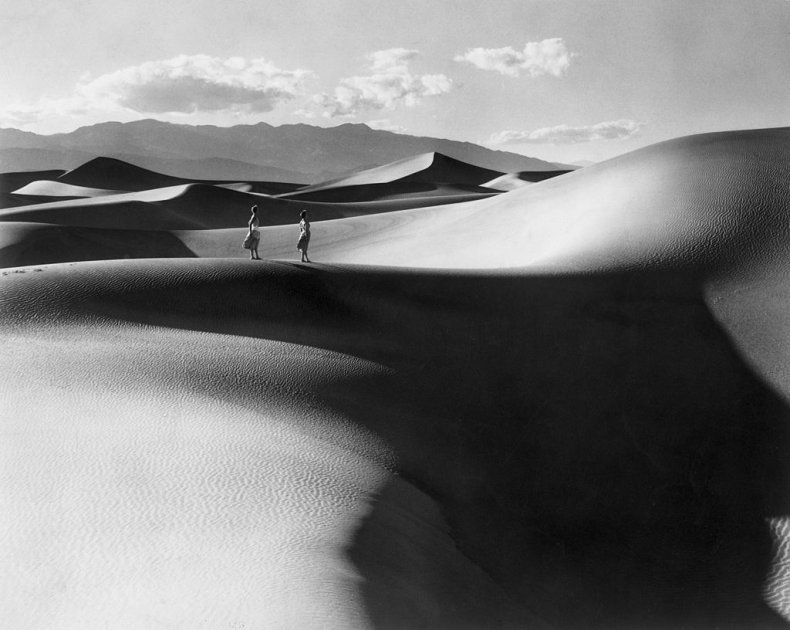 Most people of planet Earth associate the name "Joshua Tree" with an iconic U2 album of the same name. But Angelinos know it as an epically beautiful and sparse swath of landscape. There's a long tradition of coming here to trip out on recreational drugs, putting a while new spin on the phrase "day trip." But one doesn't need to such things to enjoy this desert that is dotted with cacti and curious rock formations. Combine it with a trip to Palm Springs.
There was a time in the 1970s when John Lennon and Yoko Ono disappeared from the public for a few years and no one knew where they had taken refuge. They were here in this Ventura County town, 90 minutes (without traffic) north of Los Angeles. Ojai still has a hippie refuge vibe about it and the town is sprinkled with wellness retreats and yoga studios. But it's not all crystal-rubbing hippies, yoga-mat-wielding yuppies, almond-milk-chugging vegans. There are also wineries, excellent cafes and restaurants, and hiking trails.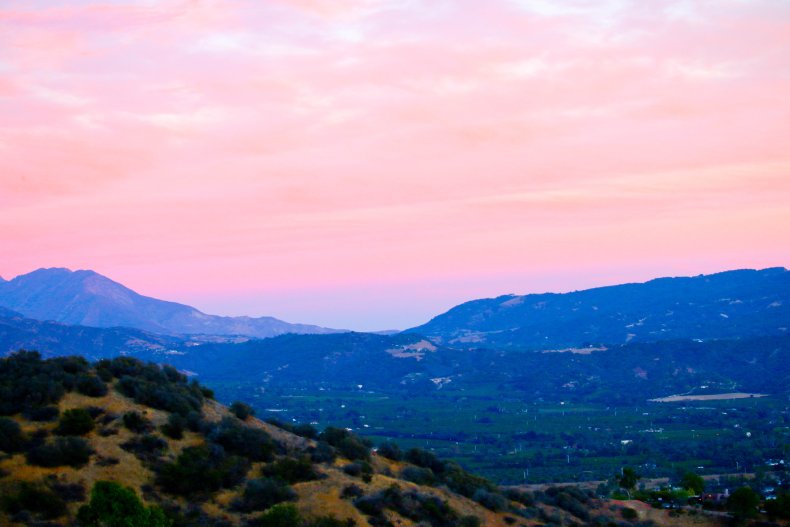 Just an hour and forty-five minutes from Downtown Los Angeles – without, um, that thing called traffic – San Diego offers so much you might want to turn this into a weekend-long trip. The zoo is one of the best in the world. And the beaches are splendid. So is the Mexican food. Speaking of which, if you fancy the real deal, hop across the border to Tijuana to go on a taco crawl.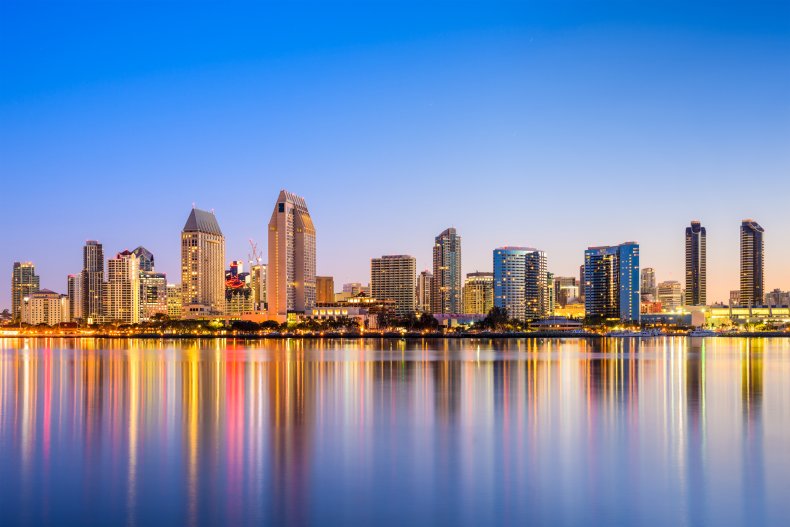 Some people of a certain age might associate this town of 92,000 inhabitants with a daytime soap opera of the same name. But Santa Barbara is real. And it's a real fun place to spend the day. A classic Southern California seaside town, Santa Barbara is awash in Spanish colonial-style architecture (think lots of red-tiled roofs and white stuccoed facades) and narrow, palm-tree-lined streets flanked with boutiques and cafes. Oh yeah, there are lovely beaches too. And a wharf. There are plenty of places to stop along the way or way back, including the seaside towns of Malibu, Oxnard, Ventura, and Summerland.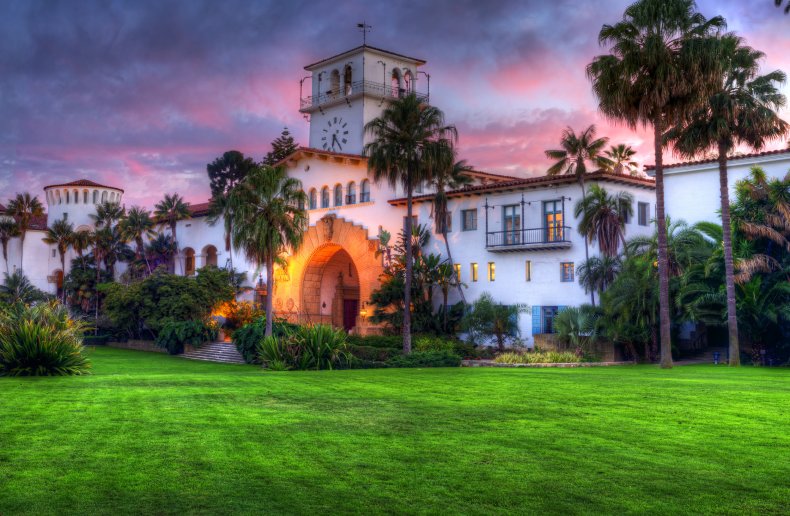 There's one obvious reason why Catalina is a great day trip from Los Angeles: you let someone else do the driving. And by "someone else," we mean the person driving the ferry. You won't encounter much traffic on the way – just the odd whale or dolphin swimming by. Get the boat from San Pedro, Long Beach, Newport Beach, or Dana Point for the journey to the island, about 25 miles off the coast. Once in Avalon, the island's main town, stroll the streets, popping into boutiques and cafes. If you squint you just might think you're on a Mediterranean island.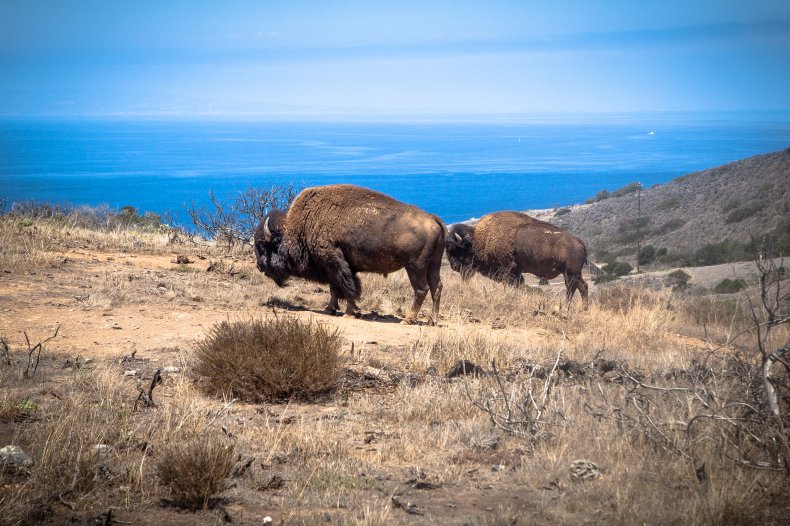 You could spend the day at nearby Disneyland, but why do that when you could go to Westminster? Huh? Two words: Vietnamese cuisine. Home to "Little Saigon," this Orange County town boasts the largest Vietnamese community in North America. And so naturally it is crammed with Vietnamese restaurants serving up excellent Southeast Asian fare, including some regional Vietnamese restaurants as well as Viet-Cajun spots. During summer weekend evenings, come to eat your way through the amazing night market.