7 Best Gifts You Can Send by Text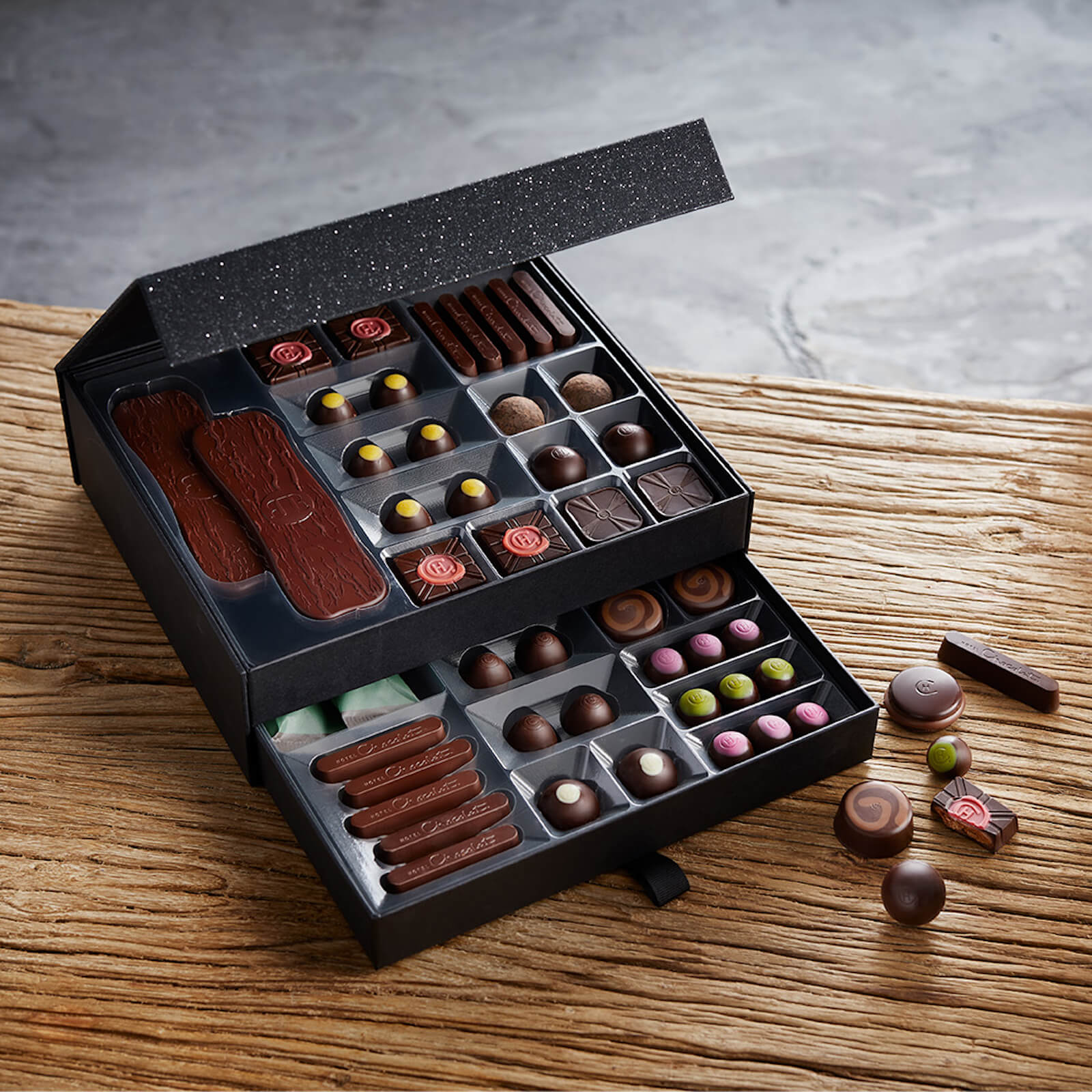 There are a surprising number of gifts you can send by text. These are perfect last-minute gifts, fun ways to surprise a friend that needs an instant pick-me-up or a great gift to give to that person you've been talking to but aren't ready to trade addresses with.
All of these gifts you can send by text message are real items, that they can enjoy. This simply allows the recipient to choose the delivery address and in some cases flavors or other options.
You can even send some of these gifts by Facebook, Snapchat, Slack or any other messaging platform.
Yes, you can text a gift card, and we have some of those options, but there are also awesome physical gifts and items that you can send someone by text, and then they can claim the item. Here are the best gifts that you can send by text.
When you order, you will need to check out and provide your billing information, but all you need to enter is the person's phone number. In a few cases, you get a link that you can send through whatever app you want.
Sugarwish is the best way to send candy, cookies or popcorn by text message, Snapchat, Slack or Facebook. If you choose messaging when you check out, you can copy a link to send through any of those services.
With Sugarwish, you can choose candy, cookies or popcorn individually, or you can choose a combination box. We love that this service lets the recipient pick their treats out. It's way more thoughtful than a gift card, and it takes the pressure out of trying to pick the flavors that you know they will like.
In addition to regular and stuffed cookies, you can send gluten-free cookies and keto-friendly cookies. Candy options include gummies, old-fashioned favorites, chewy candy and chocolates. Popcorn flavors include buttery favorites, sweet combinations and spicy specialties.
Buy at Sugarwish.
Do you love Smirnoff Ice or have a friend who loves it? While you can't "Ice" them in person right now, you can send a hilariously awesome Smirnoff Ice puzzle to them by text.
The puzzle looks like a standard puzzle on the box. There is a kitten with Christmas lights, a snowman and a Christmas tree with a star at the top. Once assembled, there is a Smirnoff Ice in the puzzle. Each puzzle also includes a $5 offer for new customers on Drizzly.
It's a fun gift that is perfect for sending to a friend who used to, or still drinks, Smirnoff Ice. We already sent one to our friends and look forward to hearing what they think.
Buy at Giftagram.
You can send flowers by text message from UrbanStems. There are several options, including roses and bright bouquets. The flowers range from $65 to $68, and you pick the option you want to send.
These flowers ship as a bouquet only, so there is no vase included. Each option includes a listing of the flowers included in the bouquet and more about the selection. UrbanStems works with Rainforest Alliance certified farms, which must meet sustainability requirements.
If they prefer living plants, you should check out the succulents that Giftagram offers from Lula's Garden.
Buy at Giftagram.
You can instantly text someone chocolates from Hotel Chocolat without knowing their address. The recipient enters their address, and the chocolates are shipped to them without revealing the address.
With Hotel Chocolat, you choose the gift that you want to send. They offer premium hot chocolate, holiday chocolate boxes and holiday bundles. If you want to get specific, there are mix and match options that allow you to choose from a massive selection of delectable chocolates.
Personally, we would make sure to include some of the passion fruit chocolate and trillionaire's shortbread. Both of which look and sound delicious.
Buy at Hotel Chocolat.
Are you looking for the perfect gift for someone who is stressed? Send a self-care treat to them by text, and simplify their day.
The Infinity Roses Pamper Bundle is a popular option with a single pink Infinity Rose, exfoliation cubes by Harper + Ari, a pearl brightening mask by Lapcos, a rosé chocolate bar by Sugarfina and a rose-colored glasses candle by Voluspa.
There is also an excellent body scrub option and an alpaca throw if you want to give a gift that lasts longer than one or two evenings.
Buy at Giftagram.
If you know someone's address, Drizzly is a fast way to send liquor, wine or beer, but if you don't, the best option is Giftagram. With this option, you can text someone a gift of liquor or wine. There are single bottles and plenty of gift sets.
The Stranahan's Blue Peak Cocktail Kit includes everything they need to start making basic cocktails, including the bar tools, ingredients and an American single malt.
Other popular options include Johnnie Walker Blue Label, Crown Royal, a Josh Cellars Style Gift Box and Sake.
Buy at Giftagram.
If all else fails, and you want to send a gift by text that is sure to get used, look no further than Amazon.
You can send someone an Amazon Gift Card by text, which they can redeem in their Amazon account. It's not as personalized as a gift that you pick out and send, but for a lot of people, it's the perfect gift that lets them buy something they really want.
Visit the Amazon gift card page, pick the occasion you want, choose a design, or upload your own photo. Choose the amount and Text Message as the delivery option. Customize who the gift is from and write a short message to include.
Buy at Amazon.
Newsweek may earn a commission from links on this page, but we only recommend products we back. We participate in various affiliate marketing programs, which means we may get paid commissions on editorially chosen products purchased through our links to retailer sites.