7 Best Hotels in London
London is a city of hotels, from buzzy to brilliant, that will make even the crankiest visitor feel at home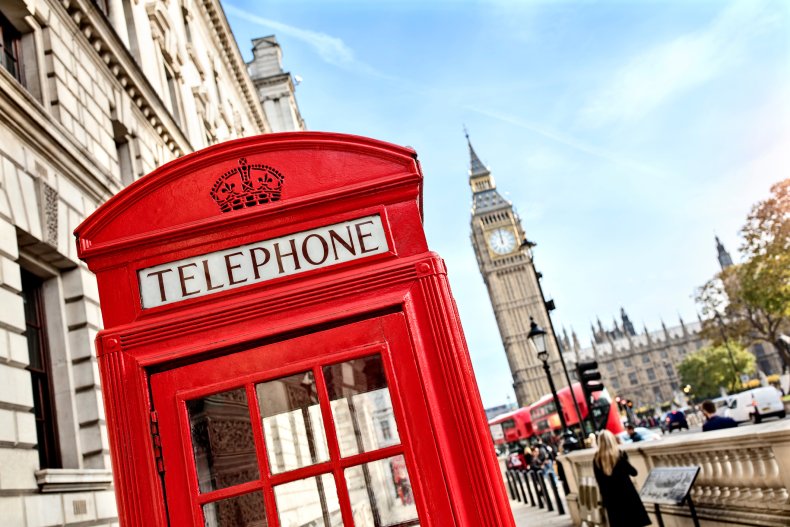 If you're up for a splurge, London has some heavenly hospitable hotels in which to lay your weary head. From hip Shoreditch to stuffy Mayfair, there is a splurge-worthy spot for any type of visitor—all of which have the trappings you'd expect in a quality property plus a few unique perks. If you're indecisive, here are seven favorites.
View a Google Maps list of the best hotels to stay at in London.
Brought to you by hip hotelier Andre Balasz who also owns the Mercer in New York and the Chateau Marmont in Los Angeles, this hotel is housed—as the name suggests—in an erstwhile fire station from the late 19th century. The rooms and suites are the epitome of comfort and the in-house eatery is run by chef Nuno Mendes who logged time in the kitchen at the lauded elBulli in Spain.
1 Chiltern St.
Wedged between Hyde and Green Parks in Mayfair, Flemings is a classic London property that offers spacious rooms—with large flat-screen TVs, extra-comfortable mattresses, luxury bath products—as well as an on-site gym and a better-than-average breakfast.
7-12 Half Moon St.
Located in achingly hip Hoxton, this scene-y spot is the place to stay in the neighborhood. At least it's where some want be seen looking aloofly into their iPhones while lounging in the lobby. The 210 rooms have parquet floors, plus-sized mirrors, free international phone calls, and complimentary breakfast delivered to your door every morning.
81 Great Eastern St.
This SoHo hotel has a killer theme: rock 'n' roll. Walk in and you'll be greeted by a massive photo of Motörhead's Lemmy Kilmister. That's the kind of welcome you want, right? Right. The halls are decked out with photos of rockers, past and present. Some of the rooms have four-poster beds and all have Blue Tooth-enabled sound systems, plus-sized plasma TVs, in-room coffeemakers, complimentary bottled water, and enough coziness that you just might want to linger in the room longer than you should and play air guitar to your favorite Led Zeppelin album.
20 Warwick St.
Located in Kensington right across from Hyde Park, the Milestone's specialty is superior service. The staff here ensures guests feel like they're at their London home away from home without being burdensome or overly officious. The 43 rooms and 13 suites come with homemade cookies, complimentary bottled water, big TVs, and all the trappings of luxury you'd expect. Many of the suites, by the way, boast a different design, so you can stay here multiple times and either have a favorite room or stay in a room that's totally different from the last.
1 Kensington Ct.
Before you book a room at this hotel, co-owned by SoHo House founder, Nick Jones, you should ask yourself: are you hip enough? Are you wearing shoes that scream, "THIS SEASON"? Well, you don't have to go shoe shopping to check in here. You might be silently judged but all you need is enough money in your bank account to pay for a room. Which, by the way, are terribly cozy. The 250 rooms have a timeless elegance. And the ground floor, a former bank, is packed with great restaurants and bars, often with live music in the evening.
27 Poultry
Located a short walk from Piccadilly Circus, the Ritz might be the most famous hotel on the planet. The hotel first flicked on its lights in 1906 and has been a symbol of high society ever since. Rooms are extravagantly bedecked in what the hotel calls "Ritz Louis XVI style." If you book a suite, you get a free ride to the airport in the hotel's famed Rolls Royce Phantom. Or if you're a "plebian" in an ordinary room, you can splurge and pay $800 for a ride to catch your flight home. That's one pricey Uber ride!
150 Piccadilly