7 Best Museums in San Francisco
Museum-hop your way around San Francisco for a different take on the City by the Bay.
Sometimes people overlook the museums of San Francisco. Not because they're subpar. Quite the contrary. But SF has so many other things to distract you – the Golden Gate Bridge, great restaurants, Victorian homes, Fisherman's Wharf (Not!) – that the world-class museums are sometimes a second thought. Here are some of the best museums in the city.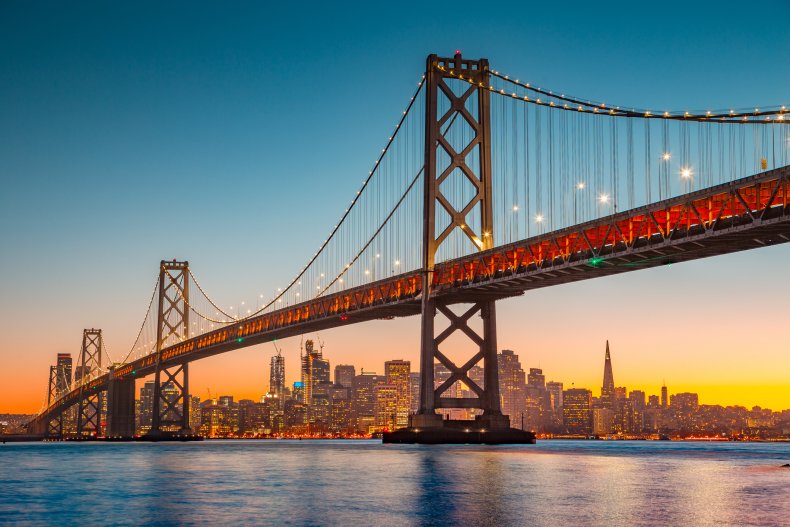 With 18,000 pieces, this Civic Center museum is one of the largest, most comprehensive collections of Asian art on the planet. The millennia-old Buddhist and Hindu art is a fascinating trip through history. The museum is housed in the former main library and includes Japanese tea house from Japan, taken apart, shipped across the Pacific, and rebuilt inside the museum. On Sundays, come hungry: Korean-American chef Deuki Hong cooks up an Asian-inspired feast for visitors.
200 Larkin St.
California Academy of Sciences
Located in Golden Gate Park – and not far from the de Young Museum – this complex is really a natural history museum, aquarium, and a planetarium all rolled into one fascinating museum. Check the museum's website to find out when it opens at night, complete with cocktails, food, and live and DJ'ed music.
55 Music Concourse Dr.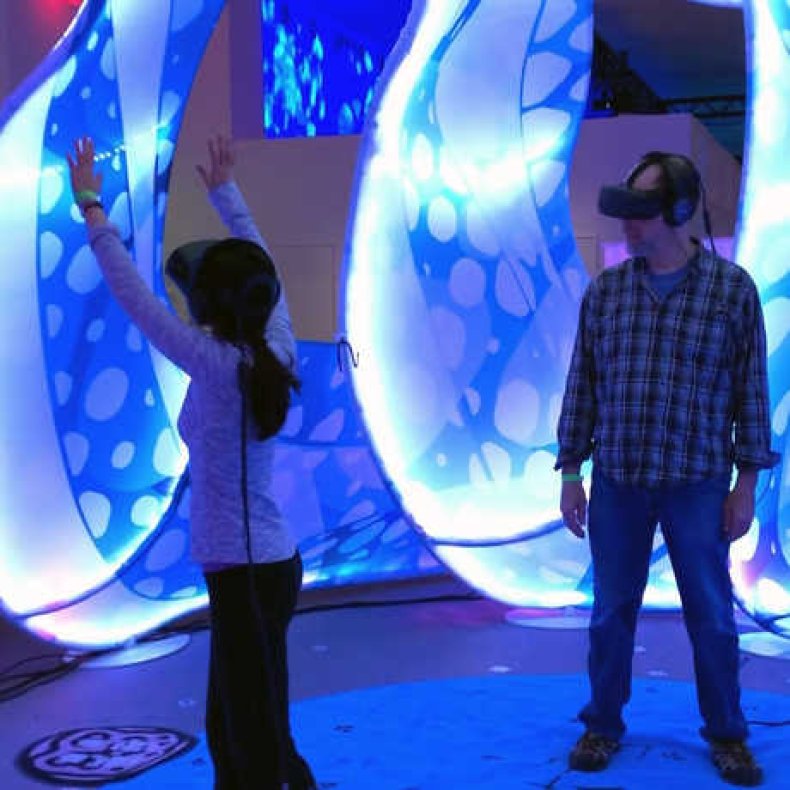 Located in Golden Gate Park, the de Young focuses on art from the Americas, Oceania, and Africa. Opened in 1895, the museum takes visitors around the globe showcasing paintings, sculptures, and textiles. The new building, designed by Swiss architectural wizards Herzog and de Meuron, is sleek and cool. Don't miss ascending the Hamon Tower for a commanding view of the park and the city.
50 Hagiwara Tea Garden Dr.
Set on Pier 15, this fun, entertaining museum boasts over 650 interactive works, in which adults and kids can learn and be amused at the same time. The Tactile Dome, where visitors must navigate with their senses other than sight, is a fun adventure. So is the Mosquito Magnet, where you can find out if you're especially attractive to those pesky blood-sucking pests.
Pier 15
The iconic, neo-classical Legion of Honor houses the city's main collection of European art. The 250 works on display include pieces by Monet, El Greco, Rodin, Rubens, and Degas, among many others. Fun fact: tickets for the Legion of Honor include free same-day entry to the de Young Museum too.
100 34th Ave.
Museum of the African Diaspora
This intriguing and unique museum was the project of former mayor Willie Brown. MoAD's past exhibitions have included shows on South African art and politics, carnival and performance art in the Caribbean, and a photo exhibit of Jimi Hendrix.
685 Mission St.
With 33,000 pieces of art, the Museum of Modern Art is a long trip through 20th and 21st century art history. The 2016 expansion by architectural firm Snøhetta made SF MoMa the largest space for modern art in the country. See works here by Frieda Kahlo, Andy Warhol, Edward Hopper, and Louise Bourgeois, among many other greats.
151 3rd St.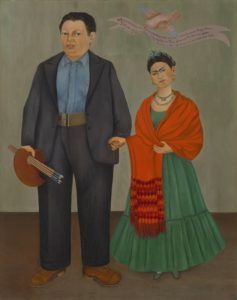 Frida Kahlo and Diego Rivera, by Frida Kahlo, 1931.
SF MoMA