7 Best Oculus Quest 2 Accessories for 2021
The best virtual reality headset right now is the Oculus Quest 2. Its hardware provides a very capable, all-in-one VR experience, and its price starts at just $299. Best of all, it has the largest catalog of VR apps and software. After all, using a VR headset is only as good as the virtual worlds that are available.
As good as the Oculus Quest 2 is, there are some accessories that can make it even better. Because VR headsets are an object you wear, it's hard to make a one size fits all device. That's where third-party manufacturers come in. Take a peek at some of these accessories because chances are; there are at least a few that will make your virtual reality time even better.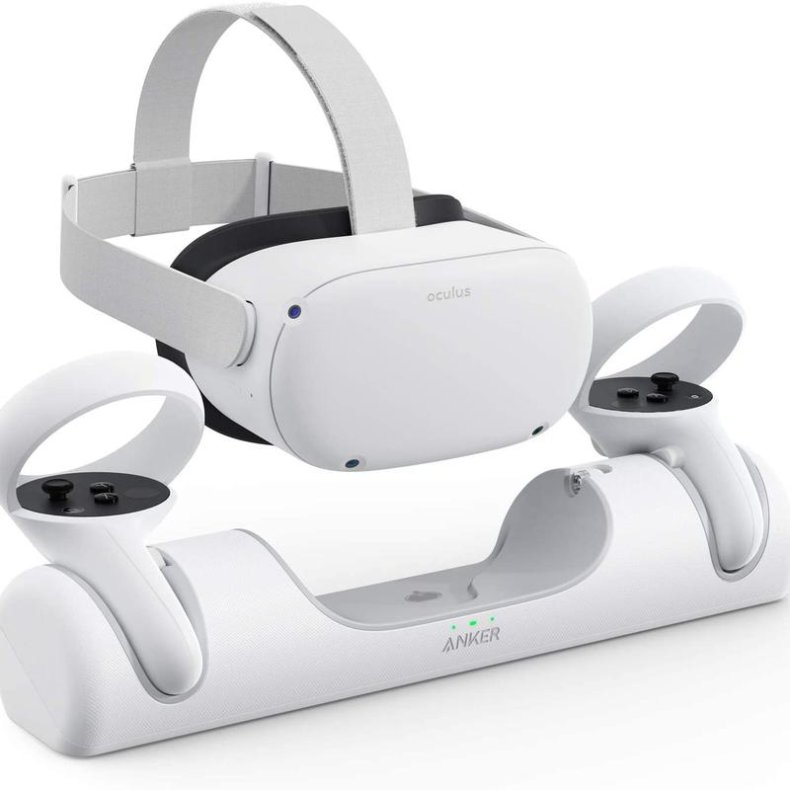 The Anker charging dock might be the best accessory you can buy to boost the overall VR experience. And funny enough, it's not something you ever use while immersed in the virtual world. Out of the box, the charging procedure for the headset is messy. Also, the controllers are not rechargeable, so you'll need to keep replacing the AA batteries.
Enter the Anker Quest 2 dock. It provides dedicated spots for the headset and controllers. It adds new rechargeable batteries to the controllers and recharges all the pieces after each VR session. On top of the benefit of always being charged and ready to go, the dock helps keep all the pieces neat and organized.
Buy at Oculus.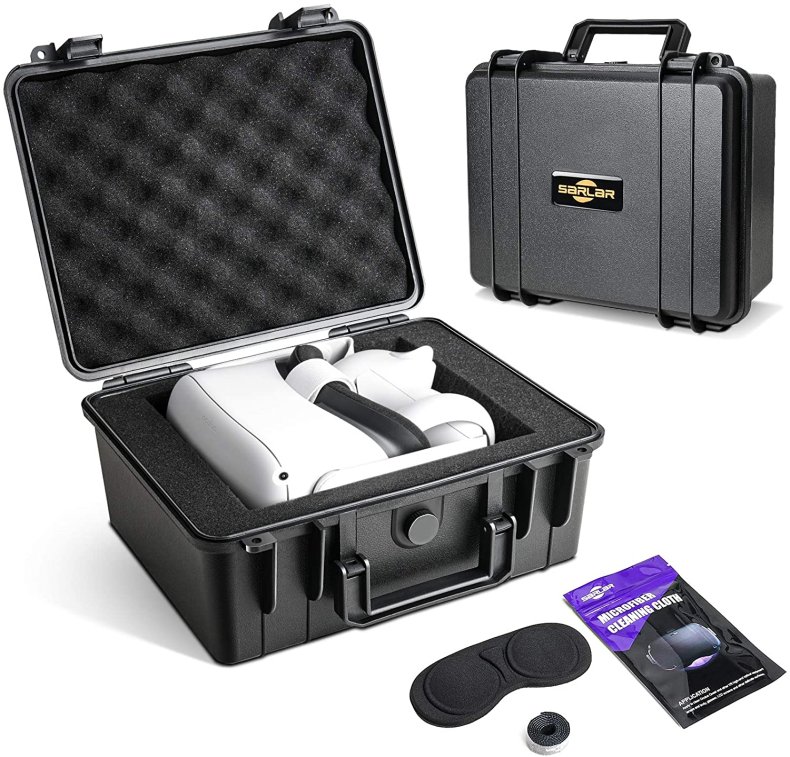 Sarlar's carrying case both keeps the headset and controllers safe while on-the-go, but it can also provide a home for all the pieces while you're not using it. Overall, this hardshell carrying case will keep your VR investment safe and secure — whether at home or on the road. It advertises protection against scratches, drops, shocks, water, sunlight and dust.
The case has customizable foam and can accommodate all the default gear as well as plenty of other accessories like an adjustable headband or extra batteries.
Buy at Amazon.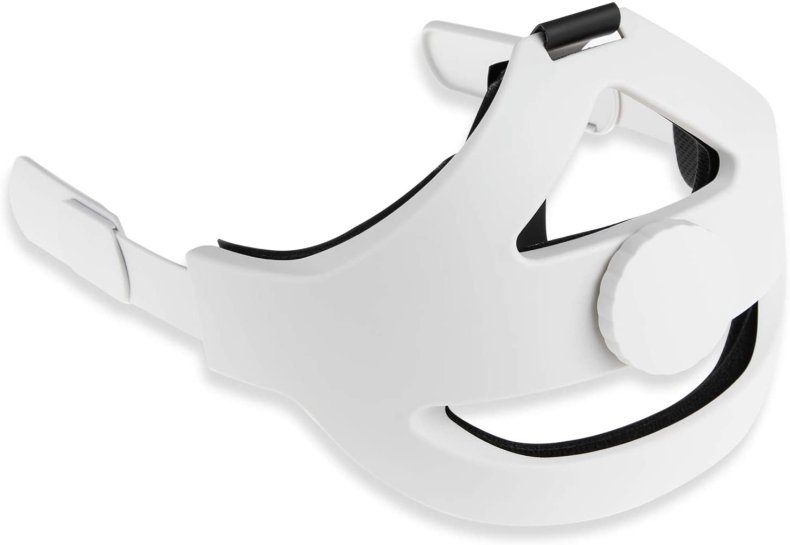 The Orzero adjustable headband upgrades the default headband for a more comfortable fit. Each person will need a different level of support and adjustment in the headband area, but this option should allow for a more detailed and supportive fit.
Oculus sells its own adjustable headband, but it's almost double the price of this one from Orzero. The crowds' wisdom suggests this one is decent as it has a 4.5-star rating with 397 reviews on Amazon.
Buy at Amazon.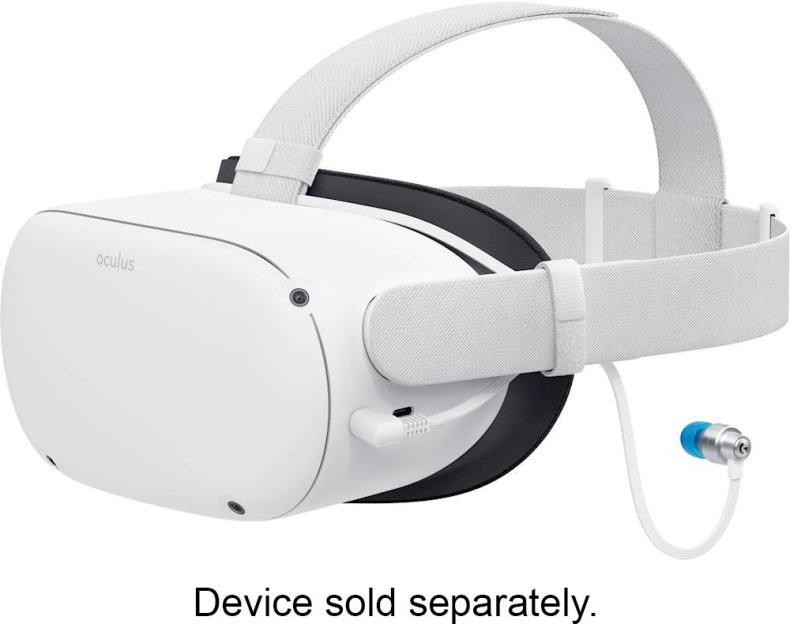 Don't forget your headphones for VR. Video is one aspect of a virtual experience, but sound is another one. You can use any 3.5mm wired headphones (or wireless ones), but these G333 Logitech ones are specifically designed to work well with the Oculus Quest 2 headset. The biggest advantage these earbuds have is a custom length cable, so it doesn't hang low and get in the way. (A wired connection is important for keeping latency low, especially if you are susceptible to motion sickness in VR — these can help.)
The G333 comes with multiple silicon tips for custom fit and features two dedicated drivers, one for highs and mids and one for bass, to produce detailed audio.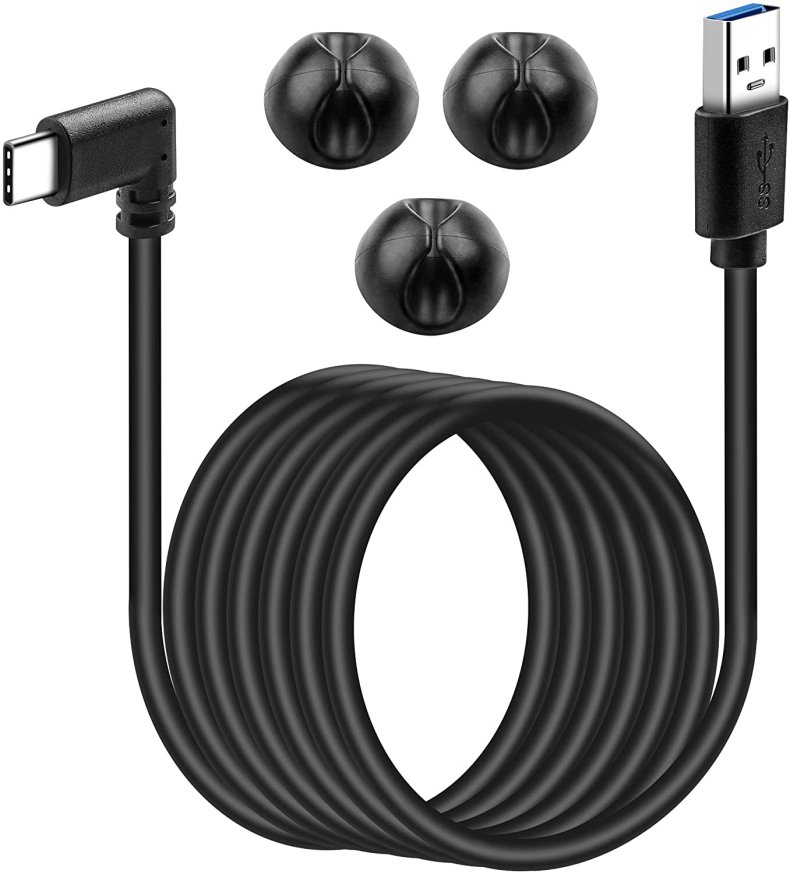 The Oculus Quest 2 may be self-contained and not need to be connected to a PC, but it can be to expand its power and games available for it. To do that, you'll need a special Link cable. There are two main features that make this Kuject one the one to select. First, it comes in a long 16-foot length, which is great to have room to move around. Second, it's much cheaper than the first-party Oculus Link cable. It is compatible with Oculus Quest link software and SideQuest and tested over 2500 Mb data transfer rates.
Buy at Amazon.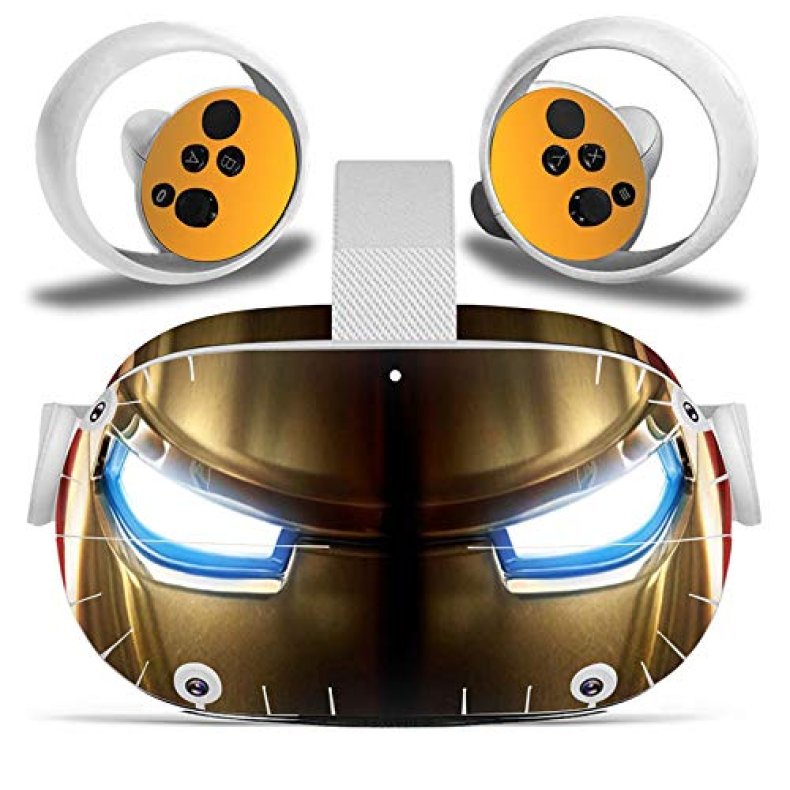 Most other accessories on this list provide some utility, but this one is mostly for fun. Sure, this vinyl decal might protect your gear against light scratches and dirt. It might also help distinguish between gear if multiple people in the house have Quest 2 units. But, ultimately, adding an Iron Man sticker to your Oculus is a fun way to personalize it.
There are plenty of other design choices that include a Stormtrooper, Minion or space galaxy.
Buy at Amazon.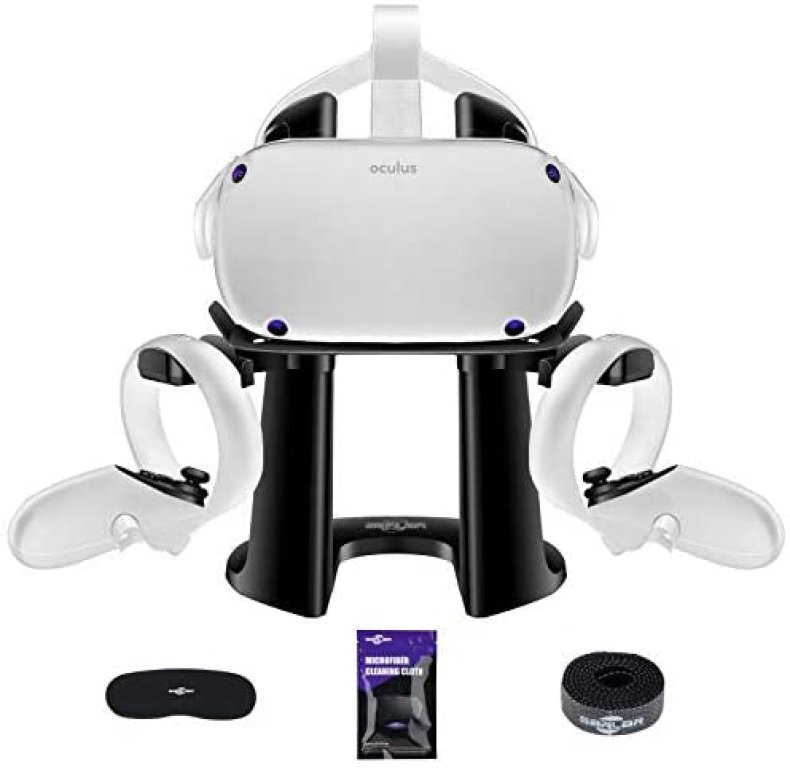 Maybe you're interested in the Anker charging dock to keep your Quest 2 gear organized, but just don't want to spend that much money. The other option is this Sarlar stand and display holder. This stand is made for the Oculus Quest 2 but can accommodate other headsets, too, if you have those lying around instead.
The display holder will show off the headset in style and can keep it and both controllers organized and ready to go.
Buy at Amazon.
Newsweek may earn a commission from links on this page, but we only recommend products we back. We participate in various affiliate marketing programs, which means we may get paid commissions on editorially chosen products purchased through our links to retailer sites.