Paris may be famed for its fashion and food, but writers have long flocked to the City of Light, inspired by its romance, history, aesthetics, all-around cool vibe. And as a result, there are spots associated with these titans of literature – Proust, Hemingway, de Beauvoir, among many others – where you can go to feel their ghosts.
Click here for a Google Map of the best literary spots in Paris.
F. Scott Fitzgerald used to put 'em back at this swanky bar in the Ritz. Musician Cole Porter would spend hours nursing cocktails at the bar and even composed a tune or two here. And, of course, the bar's namesake, Mr. Ernest Hemingway, was a regular and even likened the drinking space to heaven. He also mentions the bar in The Sun Also Rises.
15 Place Vendôme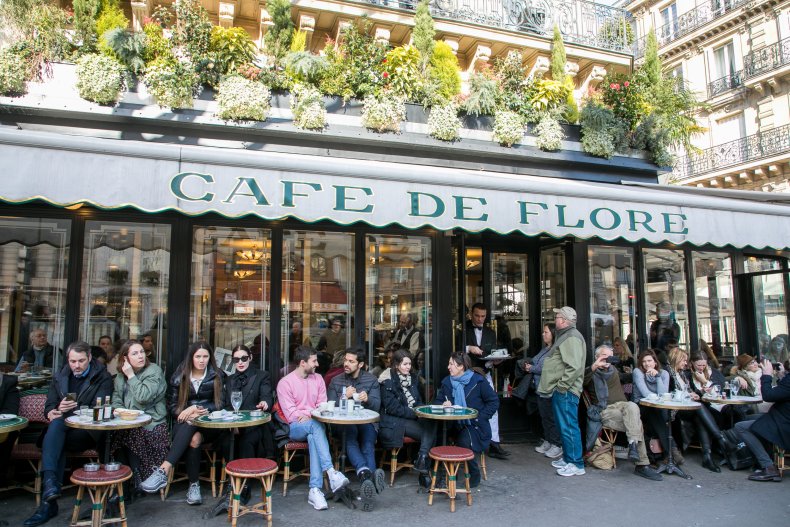 Located on the Left Bank, this popular and classic Parisian spot is well known as the regular hangout for Jean-Paul Sartre and Simone de Beauvoir in the 1950s. The duo was there every day, all day, so friends always knew where to find them. The only Existentialist philosophers there today are tourists pretending to be deep in thought.
172 Boulevard Saint-Germain
This restaurant/café/brasserie is a true literary haunt. On the terrace, F. Scott Fitzgerald apparently first revealed the manuscript for The Great Gatsby to Ernest Hemingway. This spot in Montparnasse was also frequented by Paul Verlaine, Max Jacob, and Henry Miller, among others.
171 Boulevard du Montparnasse
Located in Saint-Germain-des-Prés on the Left Bank, Les Deux Magots gets a mention in Nabokov's novel Lolita. It was also frequented by such heavyweights as Albert Camus, James Joyce, Bertolt Brecht, and Ernest Hemingway. Even Julia Child liked the food enough to plant herself at one of its famed outdoor tables. Today, said tables are occupied by tourists instead of typists, but it's worth plopping down a few euros for a coffee here.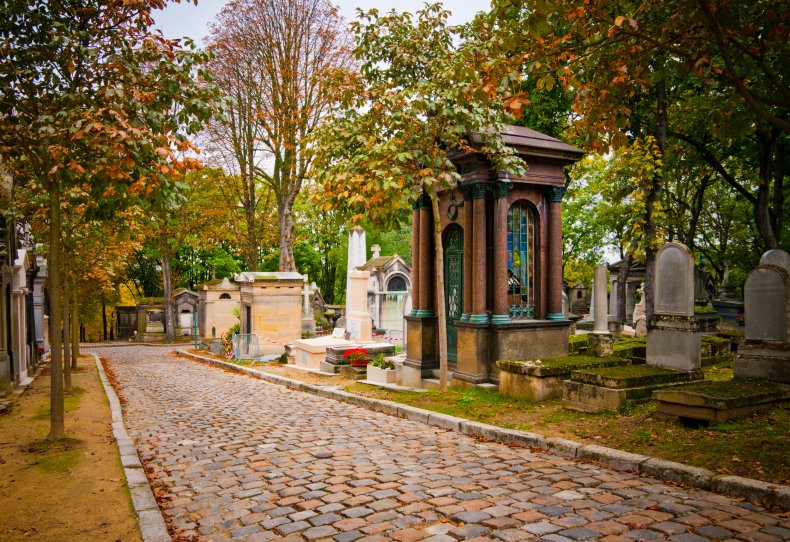 Perhaps the world's most famous resting place, Père Lachaise is the home of Marcel Proust and Oscar Wilde, among scores of other famous people buried here. Singer and "poet" Jim Morrison is, of course, famously six feet under in this verdant, ambient cemetery as well.
8 Boulevard de Ménilmontant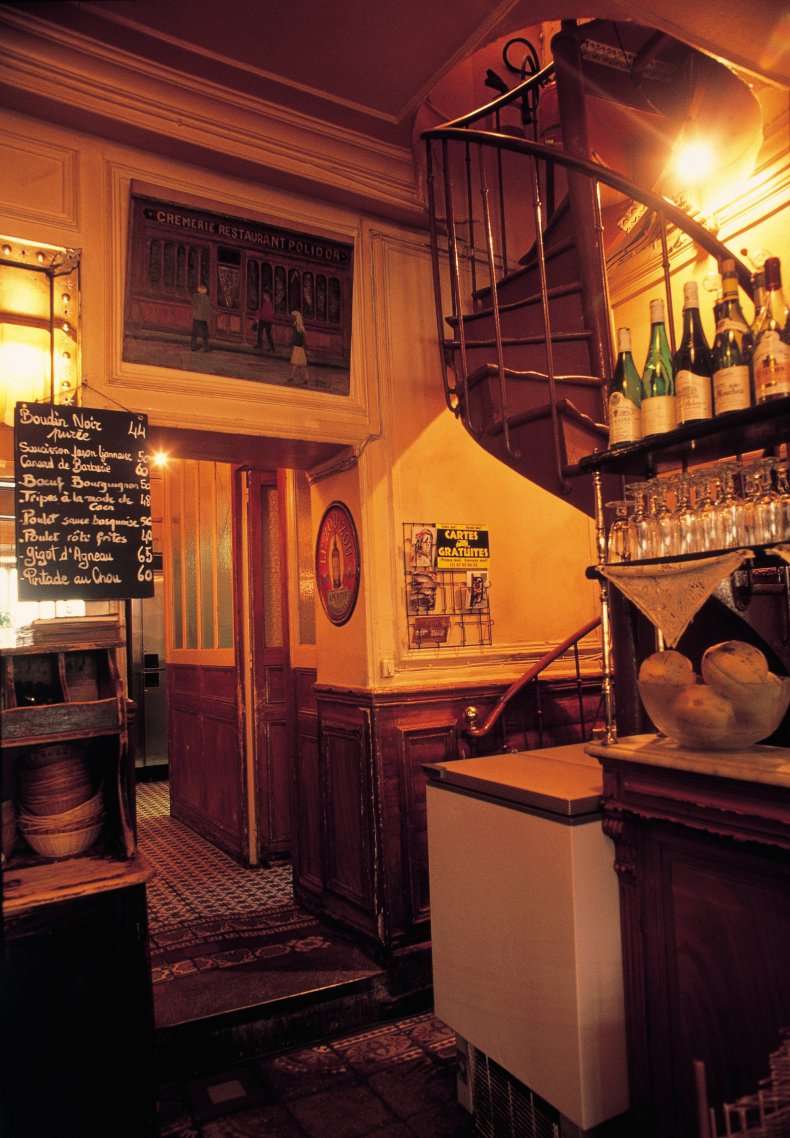 Ernest Hemingway, Paul Verlaine, James Joyce, Victor Hugo, Henry Miller, Arthur Rimbaud, and Jack Kerouac all masticated on French staples like steak frites, beef Bourguignon, steak tartare, escargot, and foie gras at this sixth-arrondissement restaurant. In the 2011 Wood Allen film, Midnight in Paris, the protagonist meets Hemingway and Salvador Dali here.
41 Rue Monsieur Le Prince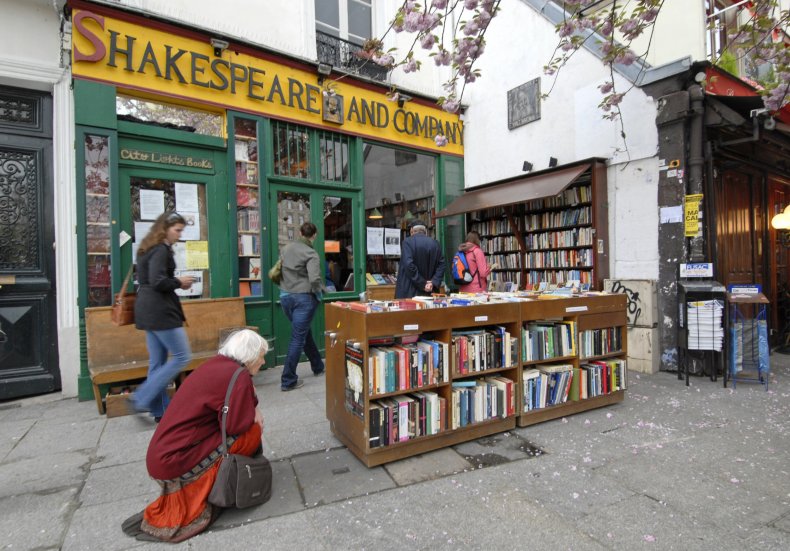 Since 1951, this Left Bank bookshop has been a central meeting point for the city's English-language lovers of great literature. It's also attracted many legendary writers as well. Williams Burroughs, Anaïs Nin, James Baldwin, Henry Miller, Paul Auster, Martin Amis, and Zadie Smith, among countless others, have shopped for books or participated in literary events here.
37 Rue de la Bûcherie