The 7 Best Selling Electronics on Amazon Right Now
As you might imagine, the list of best-selling electronics on Amazon includes plenty of its own Echo, Fire TV and Kindle products. People love using a smart assistant to control their smart home, which is why Echos with Alexa dominate the list of top-selling items. As much as smart home devices are catching on, streaming video takes the top spot with a low-cost Fire TV stick at number one.
Besides Amazon's heavy presence, there are smartwatches, video game console accessories and other general home electronics. Overall, as you could guess, the best-selling electronic items are ones that bolster people's time at home as COVID continues to keep us isolated.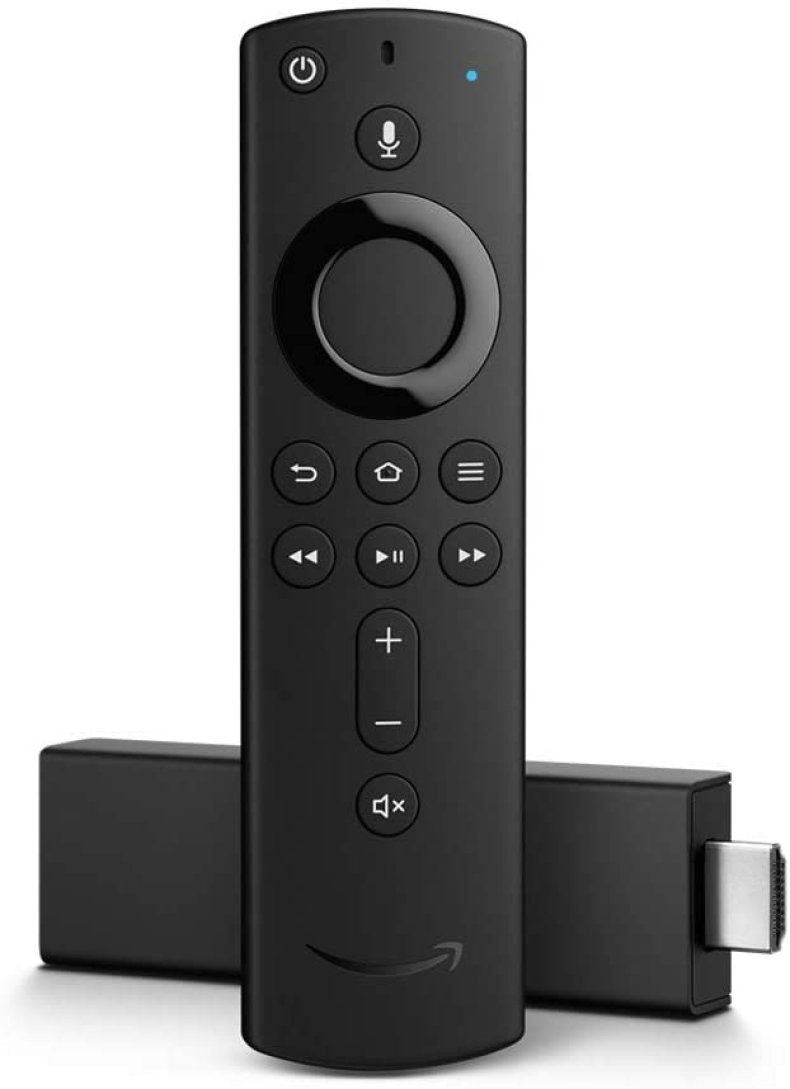 Even though this Fire TV Stick 4K model is from 2018, it still tops the devices on Amazon's best-selling electronics. It has likely had a boost from fluctuating prices during the holiday season, but regardless, it remains a solid option to add streaming smarts to most TVs. Plug the stick into an HDMI port on your TV, connect it to Wi-Fi, and you're off to the races with services like HBO Max, Disney+, Netflix and even Apple TV+.
As the name implies, this Fire TV 4K stick can stream videos in 4K, high-definition. It also supports other apps and games to experience on the big screen. And, you can use the remote control to activate voice commands via Alexa.
Buy at Amazon.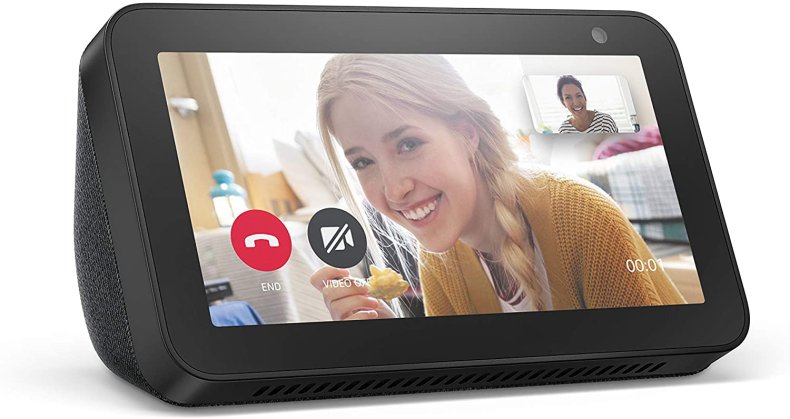 The Echo Show 5 is Amazon's budget-friendly visual Alexa device. It features a 5-inch screen, so when you ask about the weather, you can see the upcoming forecast in addition to just listening to it. The Show 5 is compact and will work well as a smart bedside alarm clock, but be aware that it does include a front-facing camera. The Echo Show 5 might be best suited for a spot in a communal area such as a kitchen or living room.
The camera it has allows for video calls without using your phone. The screen can also display a live video feed of your Ring doorbell or Ring cameras if you have those set up as well.
Buy at Amazon.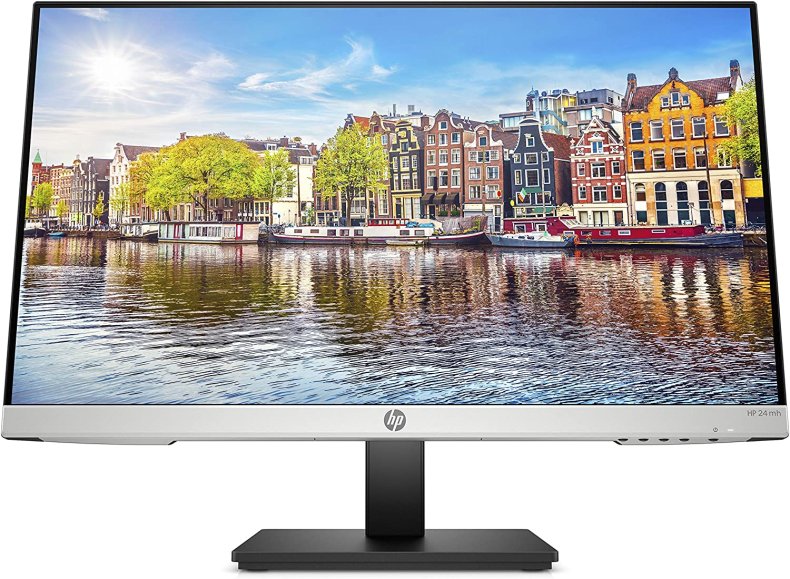 HP's 24-inch computer monitor inclusion on this list is all about adjusting to working from home on a regular basis. Whether it's being connected to a desktop computer or, more likely, people are fashioning much bigger screens to their laptops to make typing away all day more bearable.
This monitor hits all the high notes, featuring 1920 x 1080 resolution with a 75 Hz refresh rate. It supports connection with HDMI, VGA and DisplayPort. Plus, it looks nice with almost no bezels and comes in just over $100.
Buy at Amazon.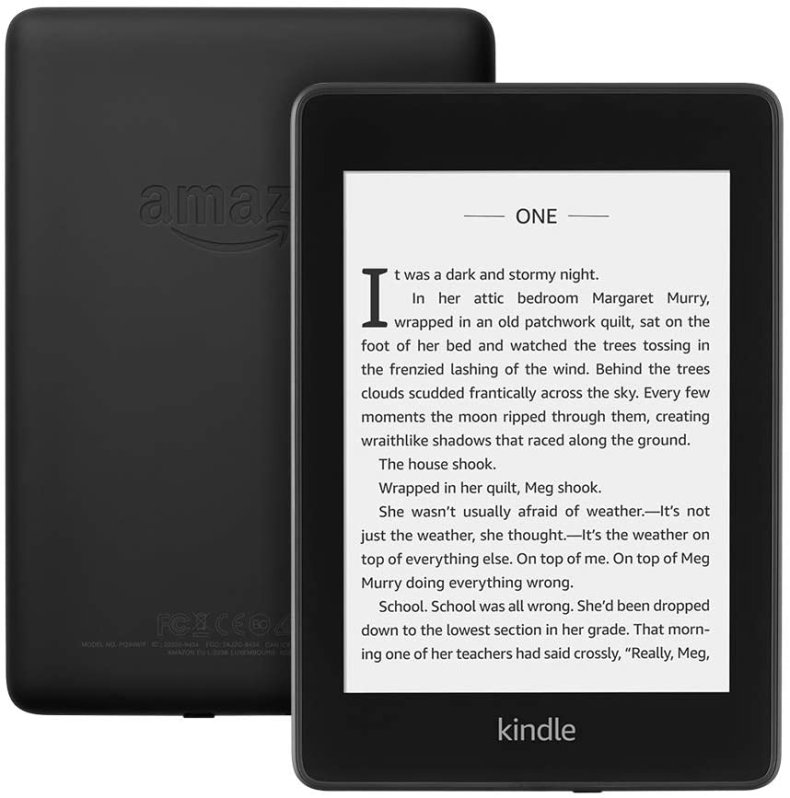 If you've ever threatened to read more books, picking up a Kindle Paperwhite is the way to accomplish that task. This is the latest Paperwhite e-book model and, as the name suggests, features an e-ink display as brilliant as a piece of paper.
This model includes 32GB of storage, which is enough to carry thousands of digital books, if not more, around wherever you go. It's waterproof, which means stress-free reading at the beach, in the bath or maybe even a hot tub.
Buy at Amazon.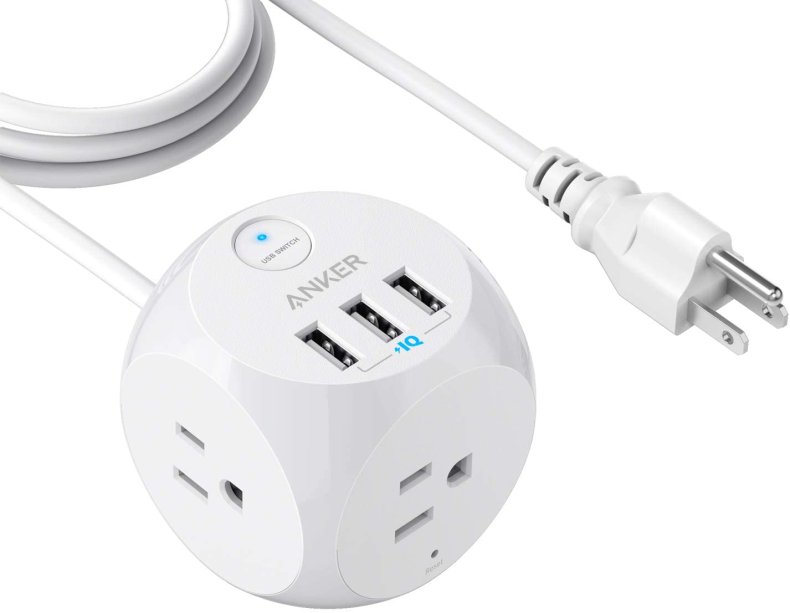 The more electronic devices we use, the more outlets we need around to power and charge them all. This Anker Power Strip is a fun and convenient way to add more outlets to any room or space. It includes three USB ports and three AC outlets across the different sides of this spherical extension cord.
The USB ports can do 18W max output, and AC outlets can do 1250W. This $19 model comes with a 5-foot cable length, but there is also an 8-foot length available. The side with no ports can be stuck to a desk or furniture with the included adhesive, so it's always within reach.
Buy at Amazon.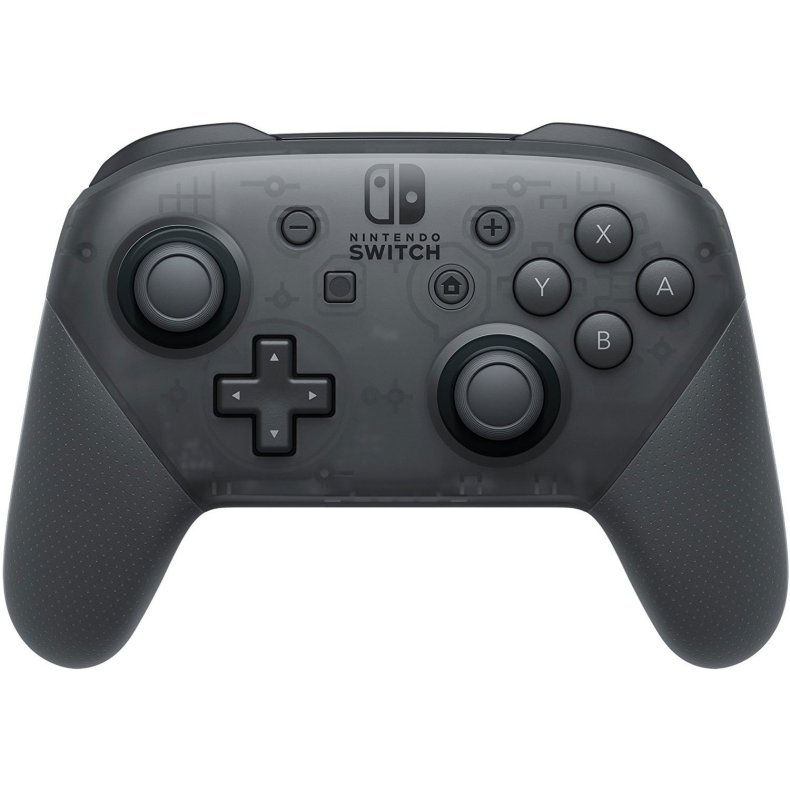 Nintendo's Switch game console continues to be as popular as it was when it was first released. This Pro Controller has always been a popular accessory for the Switch as it makes most games more comfortable to play for longer durations. Whether you're playing Breath of the Wild, Animal Crossing, Mario Kart or Super Smash Bros. a more contoured controller is a welcomed treat.
This Pro Controller should last 40-hours before it needs a recharge. It includes features like motion controls, HD rumble and built-in amiibo functionality, so you're not giving up anything the original Joy-Cons can do.
Buy at Amazon.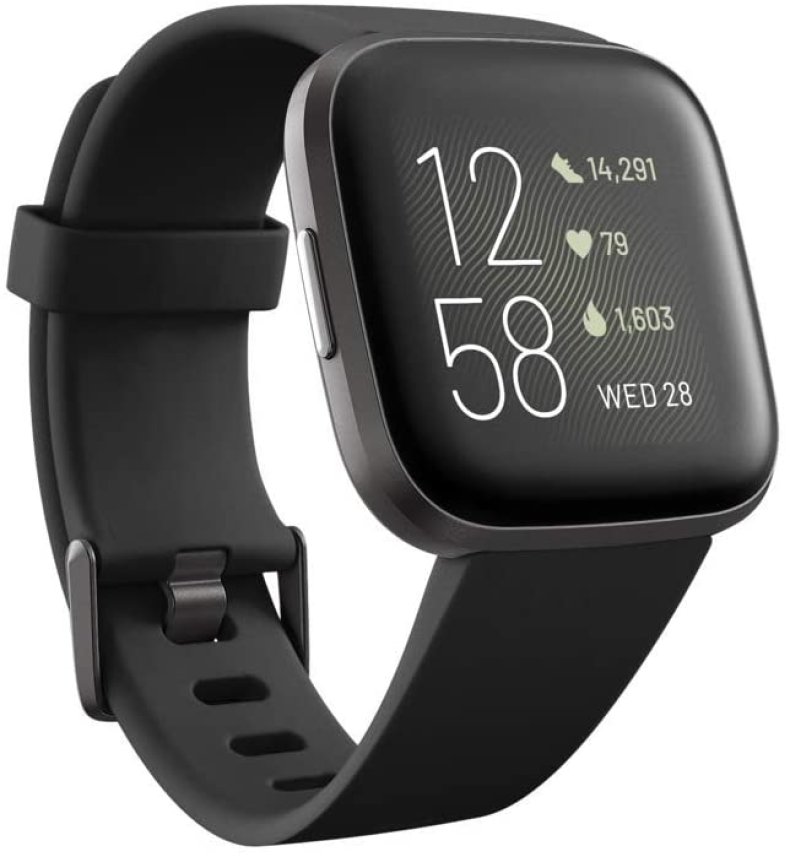 The Versa 2 smartwatch has been a popular smartwatch since its release. The Apple Watch tends to be incredibly popular with iPhone users, but for Android users, Fitbit's line of watches and fitness trackers is the go-to option. Of course, this Versa 2 will work for iOS users too.
Versa 2 features an always-on display for glanceable information. On the fitness side, it can track heart rate, steps, distance, calories burned, hourly activity, active minutes, and floors climbed. It can track sleep, and the battery life can even be as long as 6-days with the right conditions.
Buy at Amazon.
Newsweek may earn a commission from links on this page, but we only recommend products we back. We participate in various affiliate marketing programs, which means we may get paid commissions on editorially chosen products purchased through our links to retailer sites.