7 Best Socks For Christmas 2018 Stocking Stuffers, From Trendy To Cozy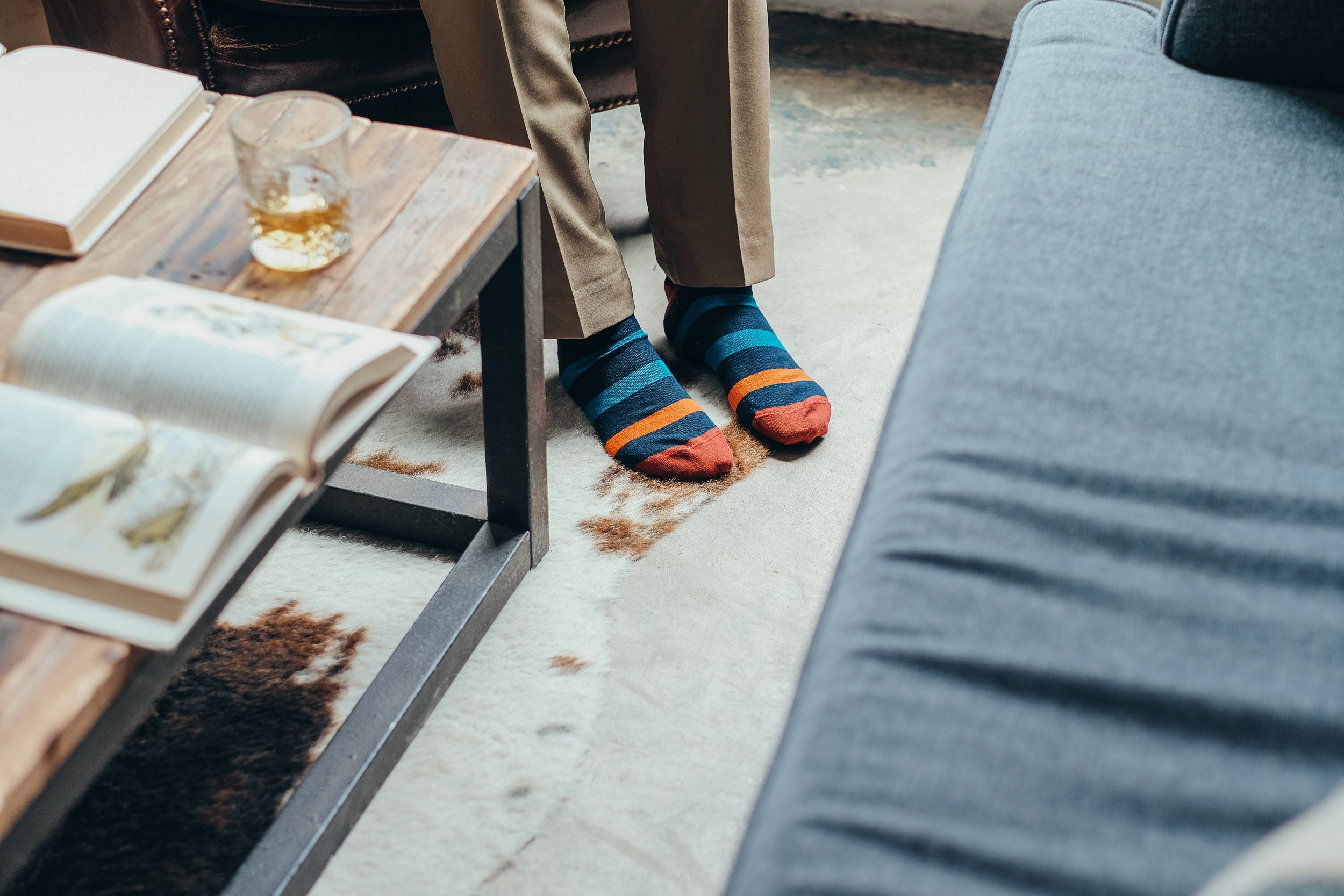 Not everyone is easy to buy for, but there's one gift no one can have enough of: socks. Aside from keeping them warm, the right pair of socks can speak someone's personality. With fun patterns or words, or the perfect addition to a trendy outfit, the right pair of socks can show just how much you know the person you're buying for. Here are some quick and easy sites to find your perfect match on.
Fun Patterns: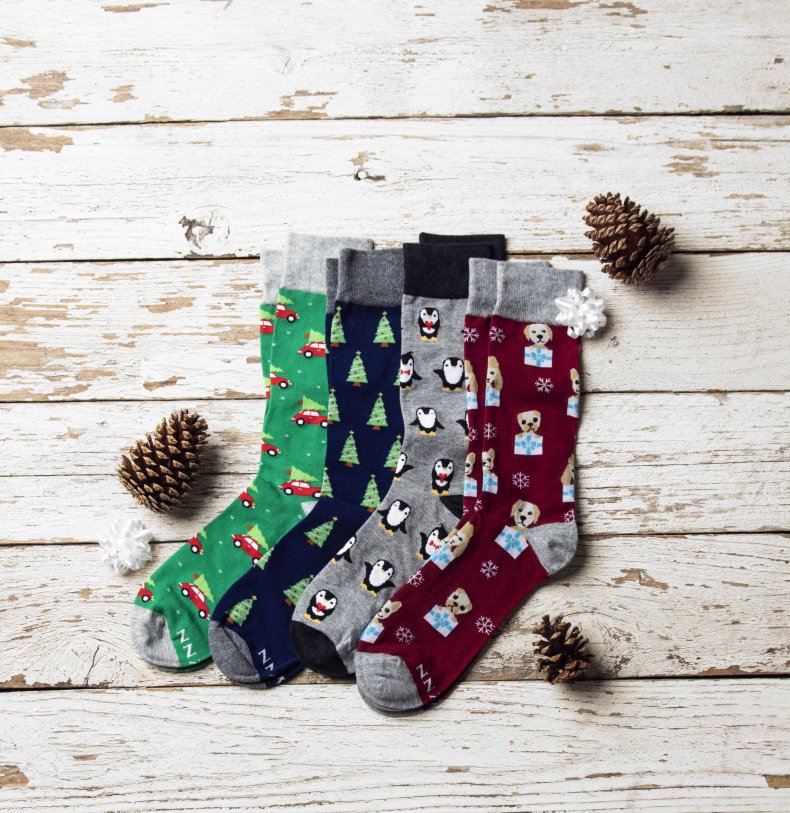 The easiest way to add personality to an outfit is a pair of fun socks. Whether you're buying for a dog lover, plant mom or food fanatic, there's a pair of socks to match every hobby at Ties. You can pick something cute and fun, or something with a personal meaning.
For Giving Back: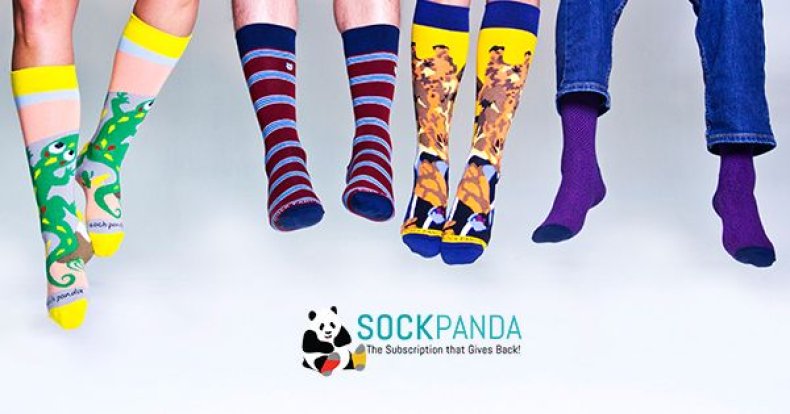 Not only do Sock Panda socks come in a variety of patterns and colors, but they give a pair to those in need. Buy a pair for yourself or a loved on this year, and know your money is being spent well on providing a pair of socks to a child who can't afford one. The company is also a subscription service, meaning you'll never run out of fun socks.
Special Phrases: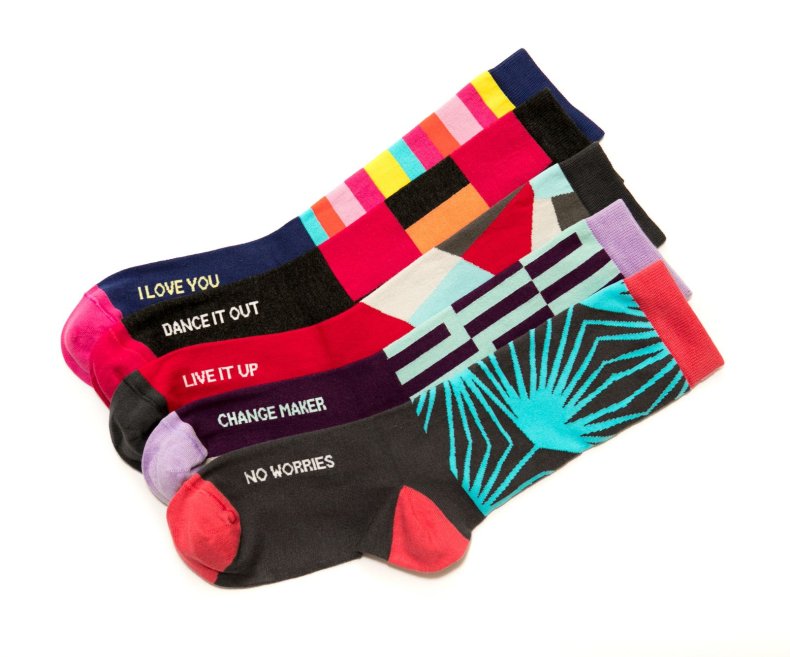 Is there something you want to say to a loved one? Let them bring your phrase anywhere with socks with a message from Posie Turner. From "I love you" to "trust" these personal socks give a little bit of extra love in every stocking.
Sock Subscription: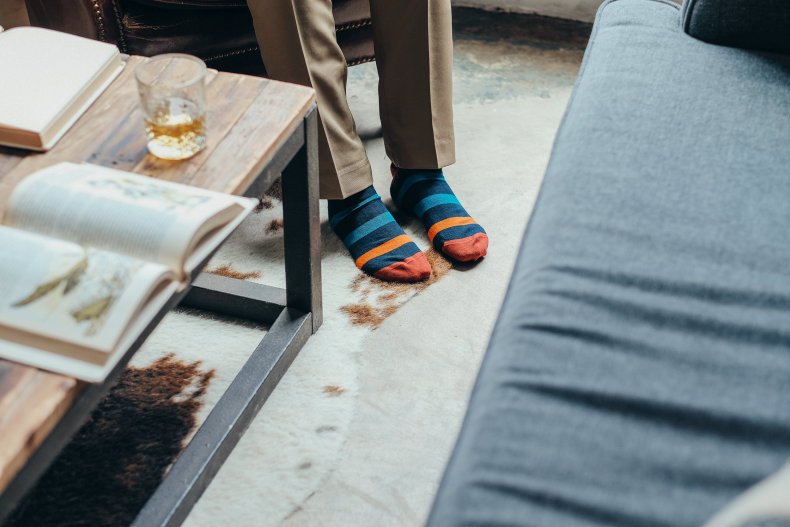 Interested in giving the gift of many socks? From festive to fun and even a Simpsons collection, Foot Cardigan is the place to promise endless warm feet and cute surprises. Good news, you can grab a solo pair too, in a variety of inspirations, including Mean Girls. You go, Glen Coco.
Cashmere Socks:
There's not denying cashmere is luxurious. Give the gift of silky soft socks from Corgi to your most proper and glamorous loved ones. They aren't cheap, but they'll last a long time, and truly make a bold statement.
Trendsetter socks:
Socks shouldn't be forgotten as a wardrobe staple, or a way to make any outfit unique. From thin, translucent styles to color-blocking, Happy Socks have designed a fit for every fashionista in your life. Give someone the gift of being bold by buying them a pair they may not buy on their own.
For Comfort:
Bombas offers socks in any style for something everyone wants: comfort. These socks are designed with wearability in mind before anything else. You can't go wrong with something comfortable, cute and cozy, so, you can't go wrong here.