7 Best Things to Do in Boston
Boston is bursting with around-the-clock amusement and entertainment—from outdoor markets to museums.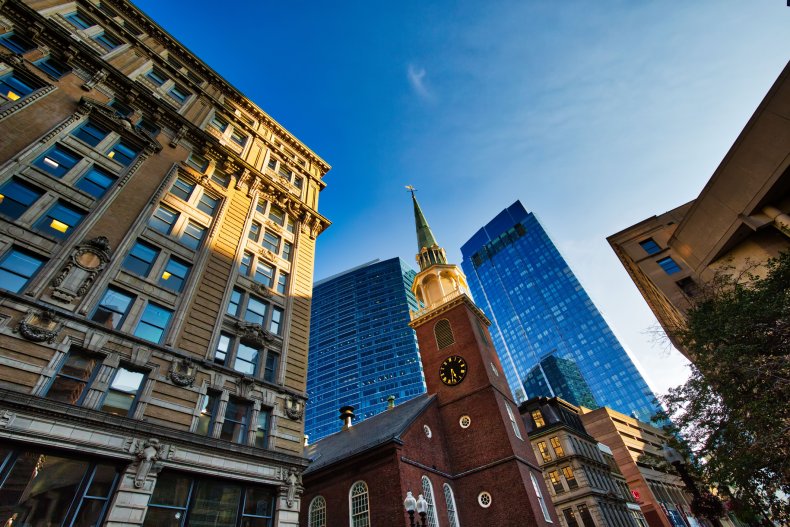 For almost four centuries Boston has been a bustling metropolis where people from all over the planet come together. Today the youthful city of 600,000+ is filled with great restaurants, parks, cafes and museums, making it a fabulous and fun place to spend a few days. If you indecisive here are seven places to hit in Boston.
View a Google Maps list of some of the best things to do in Boston.
Sitting next to Boston Common, this large public park was designed by Frederick Law Olmsted who was responsible for Central Park and Brooklyn's Prospect Park. It's the perfect place to chill out, take a stroll in the verdant atmosphere and even rent a swan-shaped boat for a paddle around the pond.
4 Charles St.
Since 1742 this market has trafficked in fresh edible ingredients and entertainment for Bostonians. There are dozens of stalls selling fruits and veggies as well as ready-to-eat dishes, along with street performers and some of the best people-watching in the city.
4 S. Market St.
The oldest Major League Baseball stadium, Fenway is an atmospheric and unique place to watch a baseball game. Even if the Red Sox are having an off-year, it's still worth buying a ticket to see a game, as it's one of the most Bostonian activities you can do. One of the unique features of the 40,000-seat stadium is the "Green Monster," the 37-foot green wall in left field. When it's not baseball season, you can take a tour of the stadium.
4 Jersey St.
Harvard University
Mingle with future presidents, prime ministers, senators and one-percenters at the legendary Harvard University. In addition to rubbing elbows with the elite, the campus itself is classically beautiful. The free, one-hour tours are led by students. You can walk in the footsteps of JFK, Barack Obama, W.E.B. Du Bois and T.S. Eliot.
Americans don't have the best reputation when it comes to geographic knowledge. A common joke heard around the world is that Americans only can find on a map the countries the United States has gone to war with. But that's why we need more places like the Mapparium. Founded by Rand McNally in 1935 and housed in the Mary Eddy Baker Library, the Mapparium is a three-story stained glass map of the world as it looked at the time is was designed and constructed.
200 Massachusetts Ave.
The city's main art museum is a good one. With nearly half a million art objects, it's also one of the biggest museums in North America. There are works on display by the pantheon of history's great artists, including Donatello, El Greco, Renoir and Degas, just to name a few. There is also a nice collection of art and artifacts from Egypt, Nubia and the ancient Americas.
465 Huntington Ave.
Opened in the early 19th century when America was going through an oyster craze, Union Oyster House is one of the oldest continually functioning restaurants in the country. This place is Boston to the core: in addition to the bivalves and fresh seafood dishes, you can get clam chowder and even Boston baked beans here.
41 Union St.