7 Best Vintage Clothes Shops in Los Angeles
Vintage never goes out of style and Los Angeles is the place to shop for old-school and retro couture.
Los Angeles may be packed with production studios, crawling with cafes, and lined with beautiful beaches, but it's quietly the capital of vintage clothing. From Melrose to Abbot Kinney and everywhere in between there are killer vintage clothes shops where you can make a bold fashion statement or pick-up some items are suddenly back in fashion.
View a Google Maps list of some of the best vintage shops in Los Angeles.
There's nothing posh or fancy about this Venice vintage shop. Just cool old fashions that will inspire you to take a chance on some sixties-style rags or maybe you're in more an eighties mood. Whatever the case, Gotta Have It sells everything from rompers and onesies to jewelry and patches from decades past.
1516 Pacific Ave., Venice
Celebrities flock to this Echo Park shop because of the high-quality and eye-catching fashions they sell here. Lux de Ville specializes in vintage bags, wallets, jewelry, hats, and other accessories. Even luggage. Looking for a leopard-print Rockwell jet set bag for your next trip? You can get it here.
2157 Sunset Blvd., Los Angeles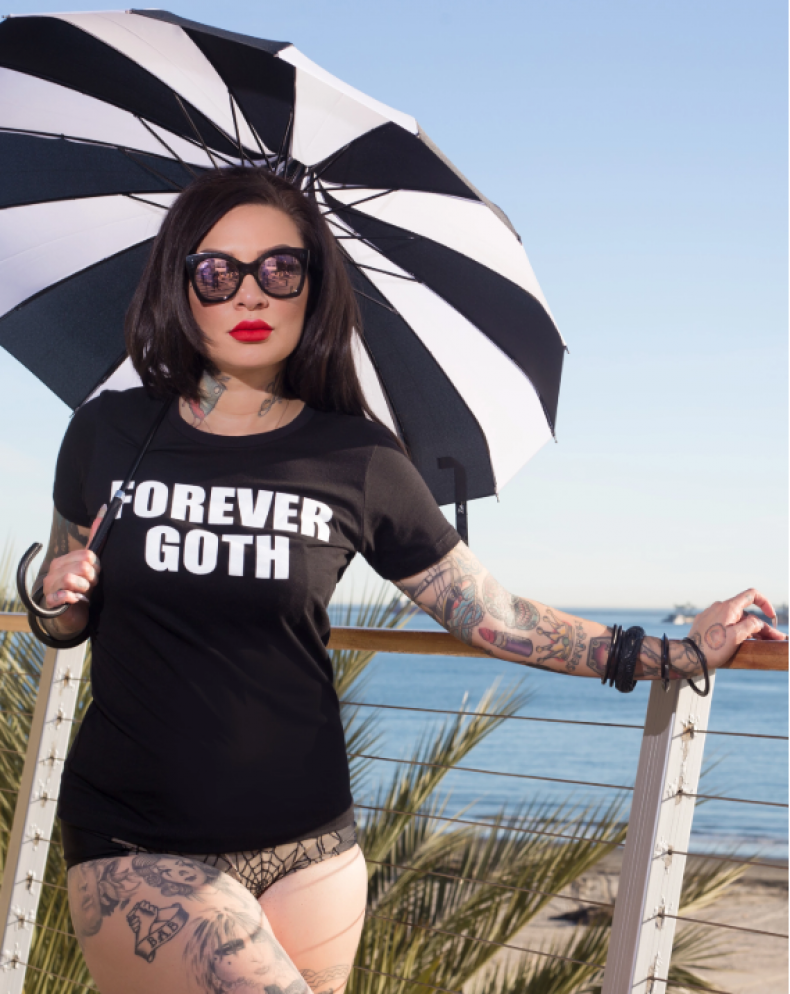 These few blocks of W. Magnolia in Burbank are awash in vintage clothes shops – thanks to the location near so many TV studios who need retro fashions. And Playclothes is one of the best places for couture from the 1920s and on. You can find nearly every fashion period represented here. There's even vintage furniture too.
3100 W. Magnolia, Burbank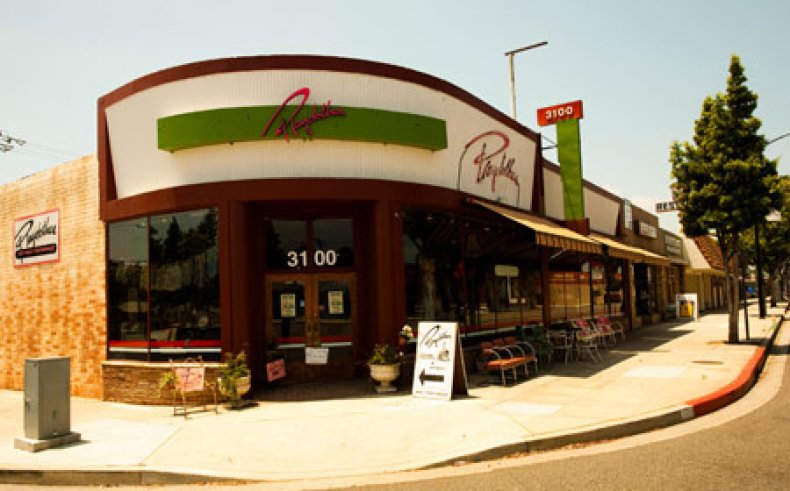 This ain't no Goodwill. Scout is highly curated, selling vintage duds from well-known designers in this Melrose Avenue shop. Here you might find a sleek Helmut Lang dress, a Claude Montana coat, or a Versace blouse.
8021 Melrose Ave., Los Angeles
This Melrose Avenue shop sells vintage clothes for every occasion. Don't come here to find old-school designer couture. Instead, you may walk out with a leather jacket from the '80s, a cardigan from the '70s or some cool old man pants from the '50s. Prices are affordable, so come with the idea that you'll be expanding your wardrobe by the time you walk out. There are also locations in Santa Monica and Studio City.
7428 Melrose Ave., Los Angeles
Like hair salons, vintage clothes shops have a particular proclivity for the pun-y names. And this La Brea shop is no exception. Want to find a fuchsia '60s Chanel dress to look like Jackie O? Or a De La Renta brown cashmere cable knit cardigan? TWWW is a highly curated store, so everything on the rack is going to be topnotch vintage.
334 S. La Brea, Ave., Los Angeles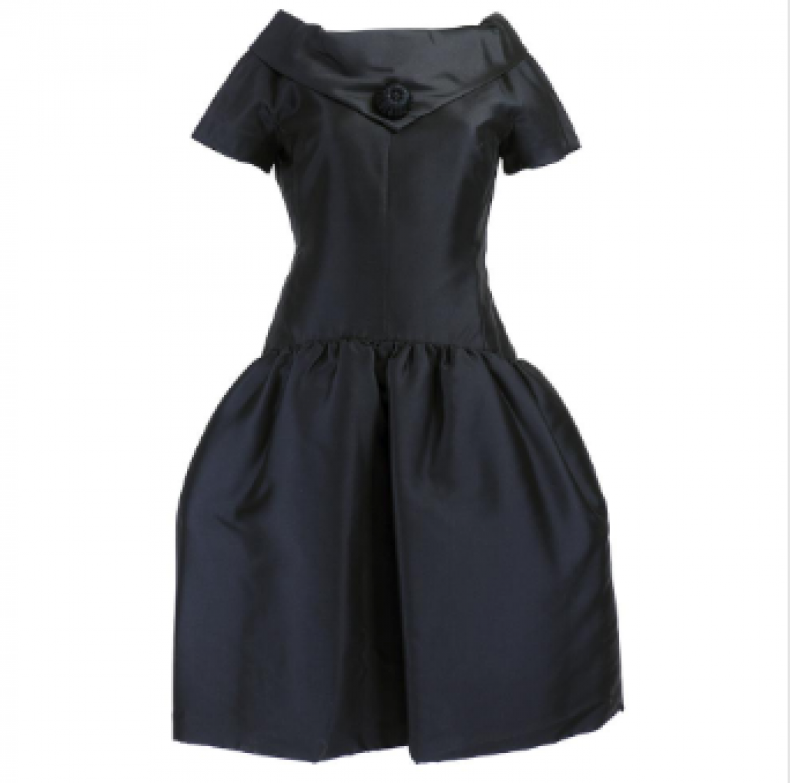 Set in that enviable zip code 90210 – yes, that's Beverly Hills, for those of you who did not grow up in the '90s – What Comes Around Goes Around sells high vintage garments for a not-so-low price. People with thick wallets, celebrities, and fashionistas gravitate to this place to find something for their next red carpet walk or elegant cocktail party.
9520 Brighton Way, Beverly Hills