7 Best Wine Bars in San Francisco
Wine has always been all the rage in San Francisco and the city's wine bars are some of the best in the country.
Wine is definitely a thing in San Francisco. After all, just across the Golden Gate Bridge lies the country's best wine regions. So it would make sense that Fog City boasts some of the best wine bars this side of Bordeaux. Here are a handful that we particularly love.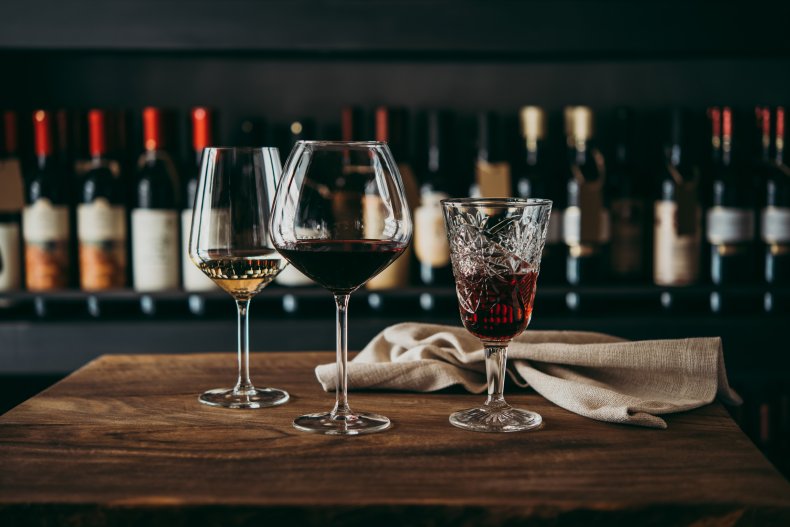 Set in an erstwhile record store in a 19th-century building in the Mission, 20 Spot focuses on big Old World wine, many of which hail from France and Germany with a few nice selections from Italy and Croatia as well. Snacks include avocado toast, steak tartare, and roasted Brussels sprouts.
3565 20th St.
View this story on Google Maps.
Located in Polk Gulch, this wine bar is a sibling of the same name to a spot in the New York's West Village and Upper West Side. The ambient bar, with barrels for tables, has a wine list that spans from Santa Cruz, CA. to South Africa, Portugal to Provence. The food menu is designed to pair nicely with the wines and includes blue-cheese-stuffed prosciutto-wrapped dates, shitake-topped flatbread, and octopus carpaccio.
1754 Polk St.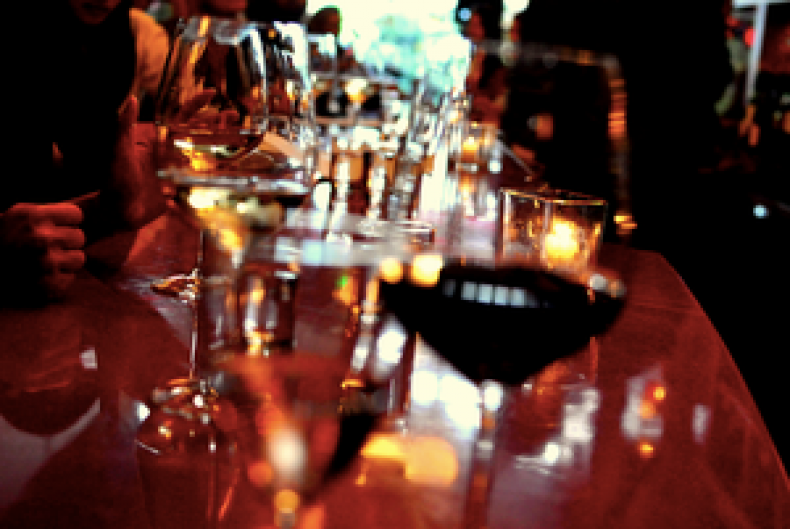 This Financial District wine bar has a great concept: every four months, they shift to a new region's wines, spirits, and foods. So you may pop in for a glass and a bite to eat and find they're showcasing the wine and food of the Republic of Georgia or the Alps or the Italian region of Abruzzo. It's always a surprise and it's always fantastic.
415 Sansome St.
Not many wine bars have a garden for lingering over a lovely bottle of vino. This Hayes Valley spot does, plus offers a nice, curated selection of bottles from places like the Basque country, Liguria, even Tenerife. Soak up the wine with creamy burrata, charcuterie, or spaghetti al'Amatriciana.
458 Grove St.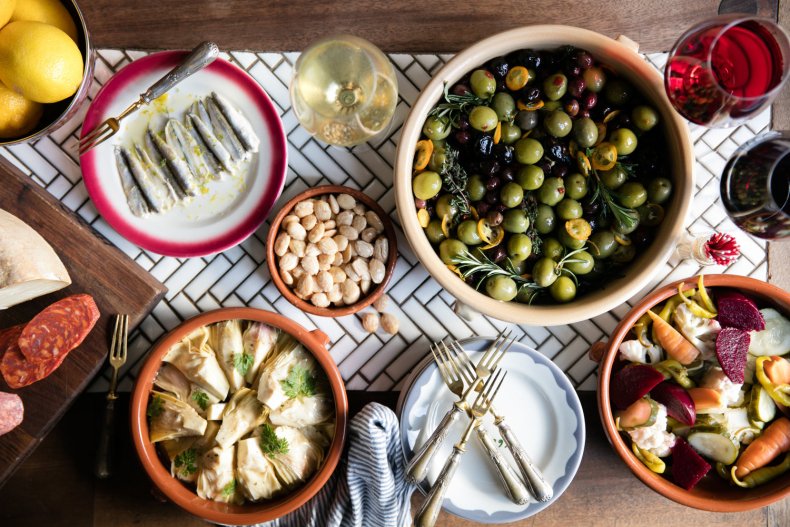 Since 1974 this Marina wine bar/shop has been promoting California wine. With almost 50 wines available by the glass, this spot is perfect spot for the curious wine lover to sample a variety of vino. You can also do a tasting flight: $30 gets you six one-ounce pours of quality stuff.
2113 Chestnut St.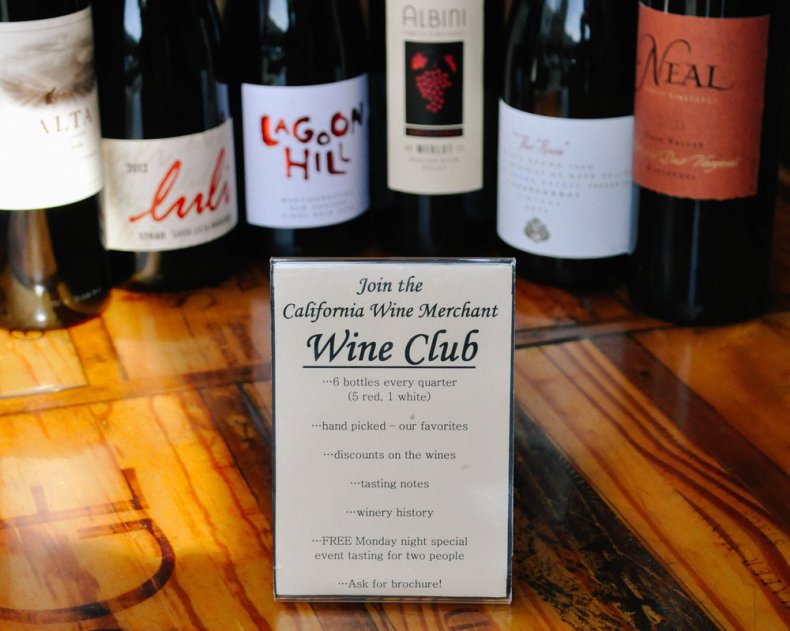 The handsome, wood-cloaked, subterranean Press Club is a great date spot. It's also one of the best downtown wine bar destinations to soak up some of the best wine produced in California. On Friday and Saturday nights, DJs spin tunes to go with your vino. Press Club also has a menu of comforting snacks, such as bacon deviled eggs, empanadas, and pear and prosciutto flatbread.
20 Yerba Buena Ln.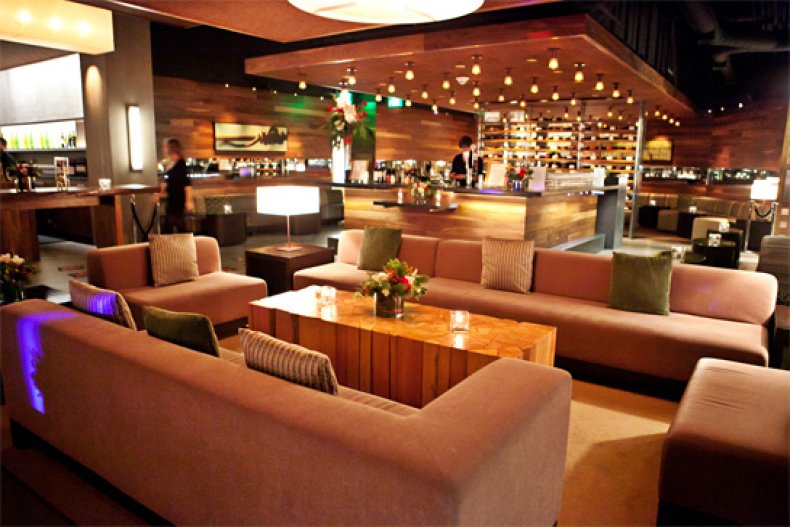 Natural wines have been all the rage in recent years, but Terroir has been celebrating sulfate- and pesticide-free wines for more than a decade. The high-ceilinged space in SoMa often oozes with cool vinyl tunes and the wine list includes a choice selection of mostly European natural wines.
1116 Folsom St.