7 Clever iPad Accessories You'll Wonder How You Lived Without
The iPad is a great tablet, but it could use a few clever accessories to make it even better. By itself, it needs some sort of case to stand to prop it up for school, work or leisure. Whether kids are using the iPad for school or you're typing up your latest work report, there are a few accessories that can help make it a productivity machine.
Logitech makes a great keyboard case with a touchpad to turn the iPad into a small and portable laptop alternative. For those that want to use your iPad to play a musical instrument, draw or watch Netflix, these accessories can all help make those experiences great.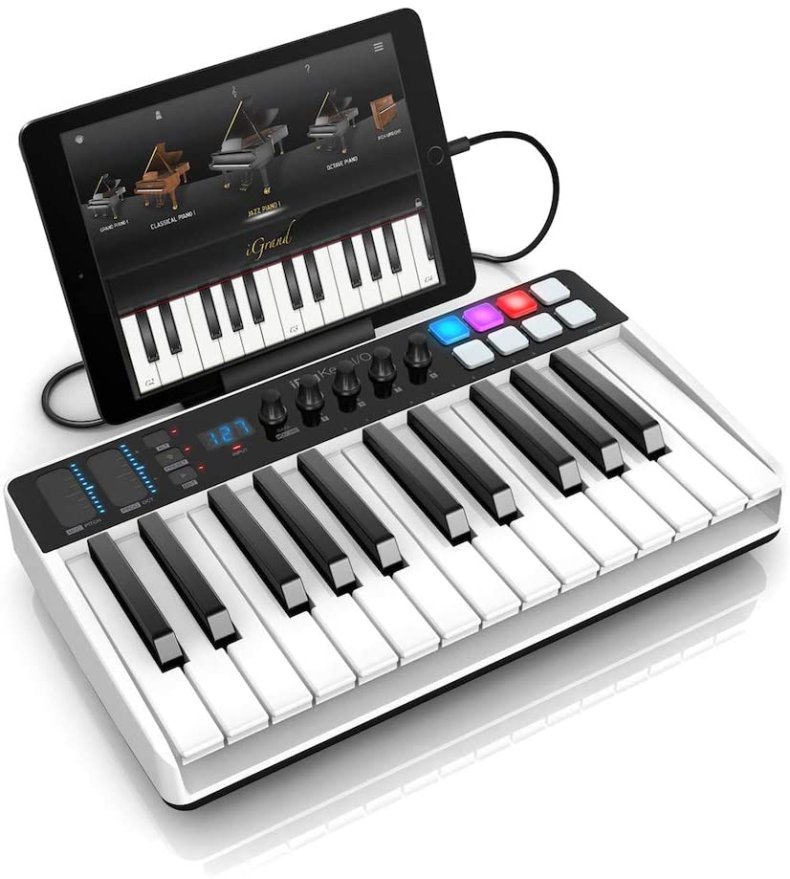 The iPad is a fantastic accessory for musicians as it can be used to replace sheet music or record a hit song. If you're just venturing into the space of recording music, adding this 25-key midi controller iRig accessory can help you get started. The controller features plenty of controls like its two slider strips, five velocity-sensitive knobs and eight multi-color pads. It can be powered through USB or AA batteries.
It comes with extra software you can use to record your music, or you can use Apple's Garageband if you are more familiar with that. The keys will work great with an iPad for a portable workstation, but its value is extended by also working with Macs and PCs.
Buy at Amazon.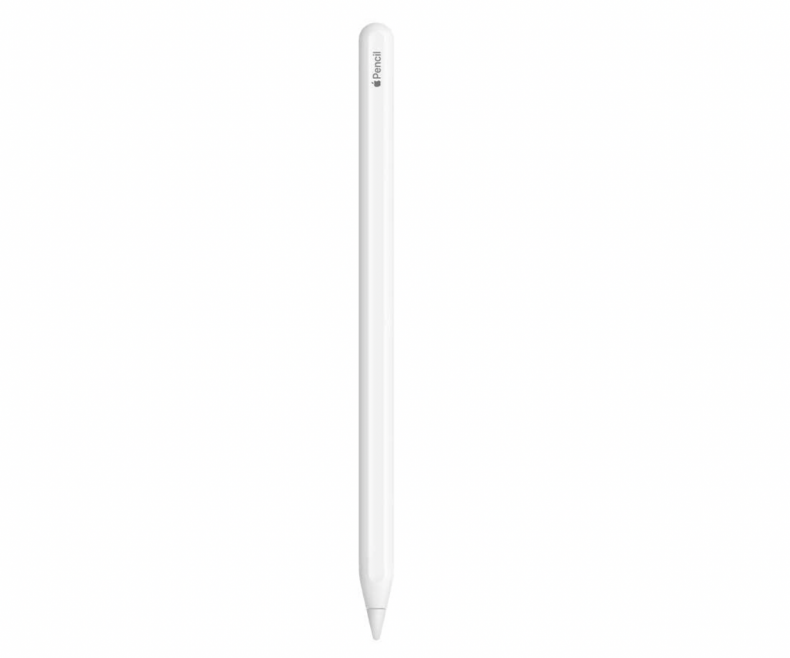 Apple's own stylus, the Apple Pencil, is the best, most responsive way to draw and write on an iPad. Part of the reason the Pencil is so responsive is that there is special hardware built into compatible iPads that it works with. That means not all iPads are compatible. Those with iPad Pro's should absolutely consider the second-generation Pencil.
Not only is the newest Pencil smaller, less slick and more holdable, but it also attaches to the side of iPads with a magnet that will charge it. There are special controls like screenshot gestures and notes from the lock screen that this second-generation Apple Pencil can take advantage of, making it a great, worthy accessory despite its high price.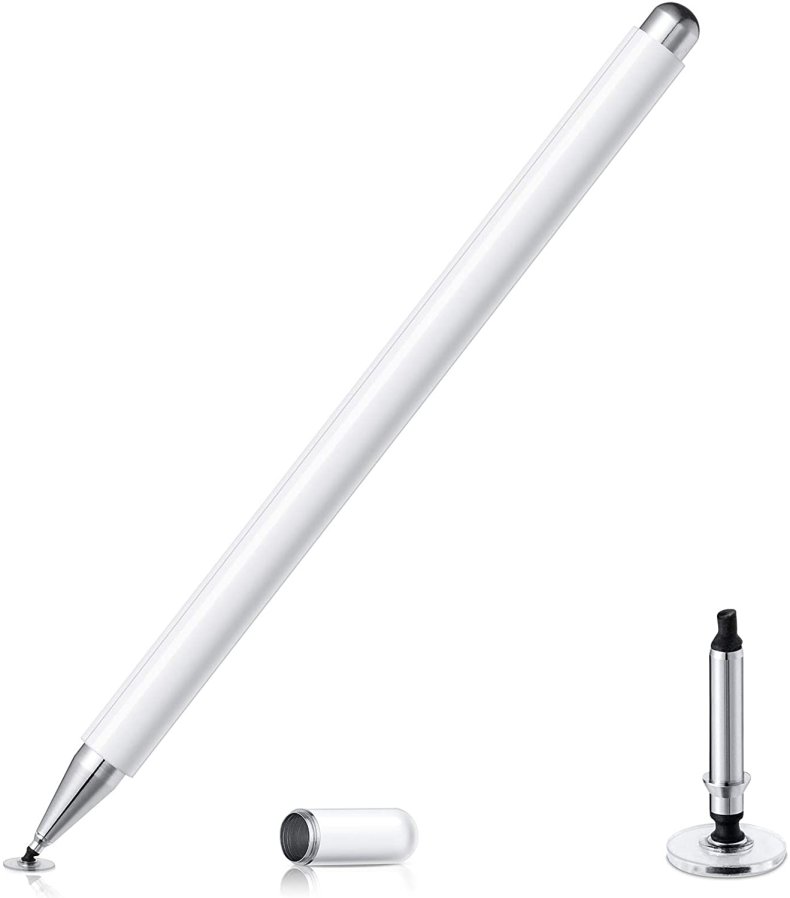 For everyone without an Apple Pencil compatible iPad or those on a budget that just can't make the price work, there are other stylus options. This ORIbox one uses a disc on the end, which helps with stabilization and accuracy. It may look a little weird, but in practice, these types of styli work well and can help keep the screen less smudgy. This stylus might not provide all the same features as an Apple Pencil, but at just $11, it's over $100 cheaper.
Buy at Amazon.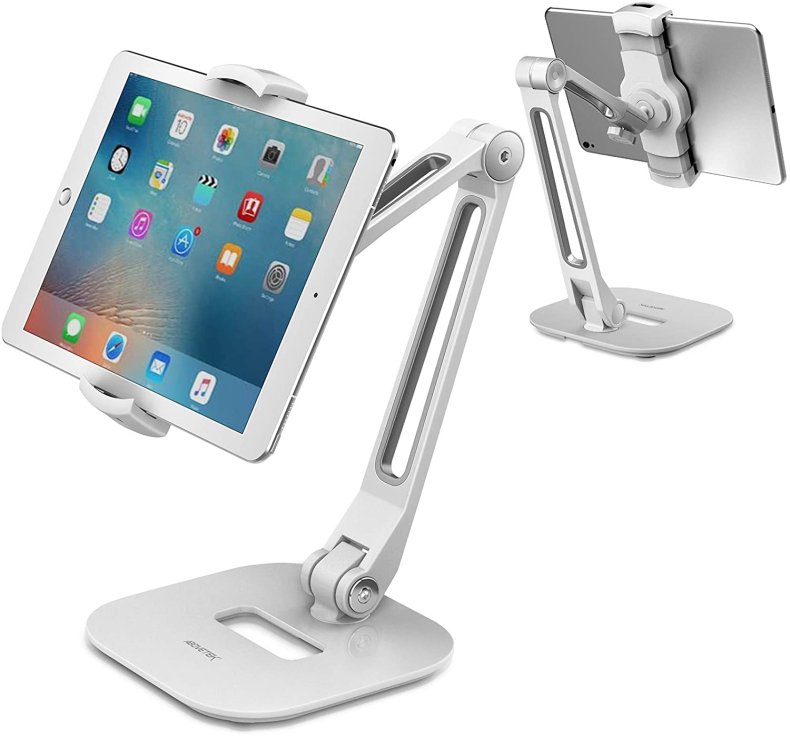 Having a good, versatile iPad stand is invaluable. This AboveTEK one is definitely a clever stand for all sorts of uses. Because it has multiple points which it can bend and rotate, it can be moved into almost any position for productivity or leisure.
Even though this stand is great for iPads, the clamp can also hold phones and other electronic devices. The clamp can also be unscrewed and fit a small projector or other camera mounts — like a tripod. I've used an AboveTEK stand in the past, and it worked well, as advertised.
Buy at Amazon.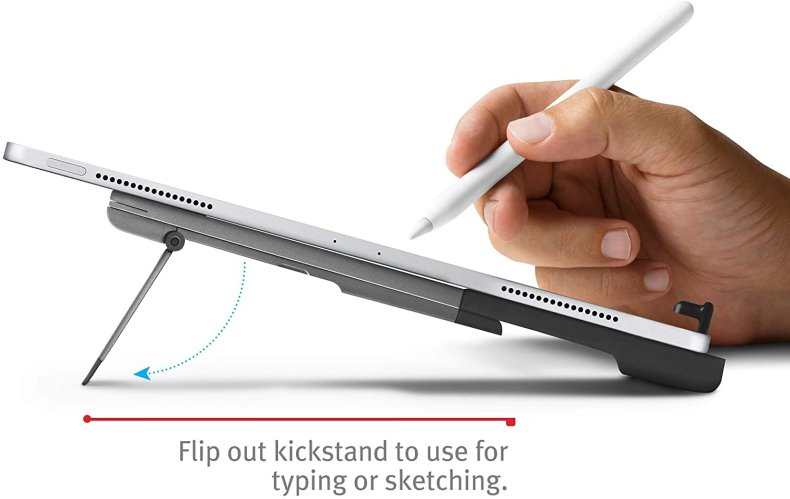 For a different kind of stand, this Twelve South Compass Pro is a compact and portable solution. The stand folds up small enough to fit in a pocket, so you can stash it in plenty of places. It will hold an iPad in portrait or landscape orientation if you need to use it for movie watching or with a wireless keyboard for typing.
You can flip the stand around and use it as a low-profile option for drawing and art.
Buy at Amazon, Twelve South and B&H Photo.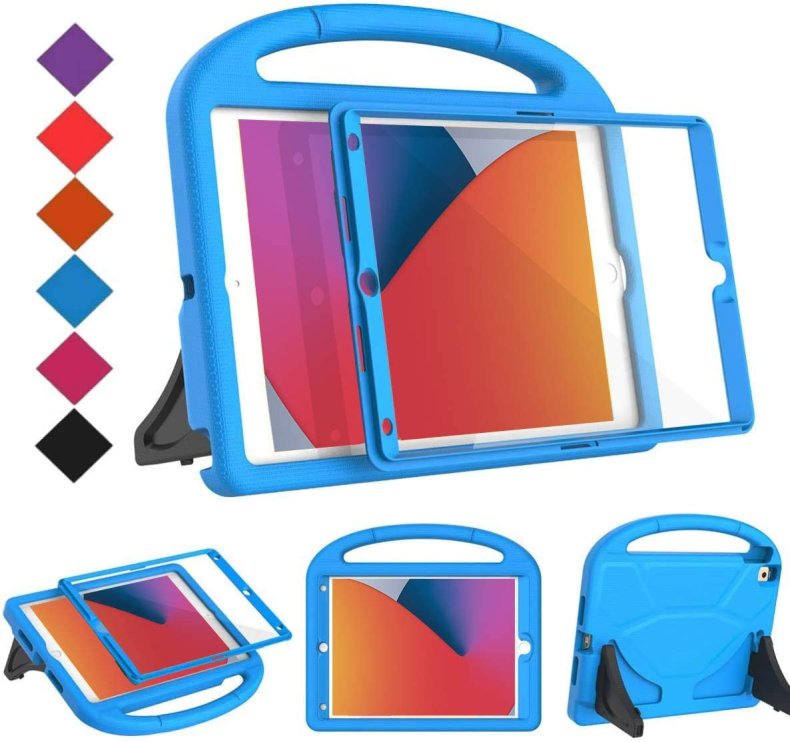 Parents handing over an iPad to a young child can benefit from the cleverness of this BMOUO Kids Case. The case is thicker to help prevent damage from drops, but it also features a handle for carrying and legs for standing it upright. Whatever apps or activities kids are doing, this case should help them do it better.
Buy at Amazon.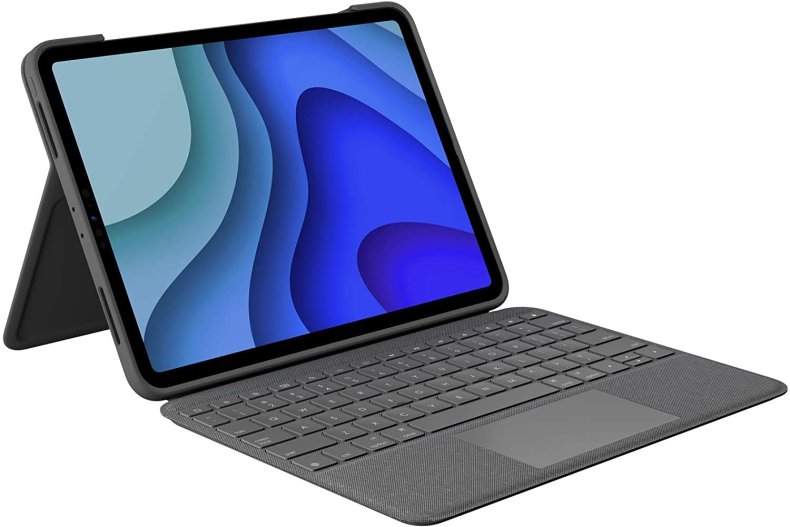 This Logitech case with keyboard and trackpad is another option for people who don't want to spend the extra money on Apple's own keyboard case. This case is available for either iPad Pro and other lower-priced iPads. It connects through the Smart Connector as well, which means that it doesn't ever need to be charged — it just works.
Buy at Amazon, Best Buy and Logitech.
Newsweek may earn a commission from links on this page, but we only recommend products we back. We participate in various affiliate marketing programs, which means we may get paid commissions on editorially chosen products purchased through our links to retailer sites.